The Miranda 28mm lens is most likely manufactured by Cosina for Miranda. Aka Vivitar 28mm f2.8, aka Cosina 28mm f2.8 and aka Soligor. In general, the same story as with others lensmi Japanese manufacturers of that time (Ricoh, for example, or Chinon)
Lens for SLR cameras with M42 screw connection. This lens is installed on modern SLR and mirrorless cameras through the appropriate adapter. Read the article about adapters.
The lens is lightweight, compact, and has a jumping aperture device. Optics with multi-coating, they work well, despite the external "cheapness" - paint with lens peels off at the slightest touch, marks and values ​​are painted directly on the surface. The diaphragm setting ring has a diameter larger than the focusing ring, rotates tightly, the ratchet locks at the values ​​almost tightly. On the reverse side, the lens extends 2-3 mm, which can be a hindrance when shooting with Canon cameras with a full-size matrix. The general impression of cheapness negates the good quality of the picture produced by the lens, even despite the nuts in hips at covered aperture values. Sufficiently resistant to backlight, he catches little hares from the sun.
The focusing ring is rubberized, for 30 years since the release, the rubber has not collapsed. 6-blade diaphragm. It is often found in the secondary market, but at an unreasonably high price tag.
Its real cost is now 1300-1500 rubles maximum, if they ask for more, it is better to buy a Ricoh Rikenon 28mm f2.8, or its clone. Not bad for video shooting, given the aperture and a fairly large depth of field at an open aperture. Refers to wide-angle lensm. Wide-angle lenses on the [PRO] PHOTO portal
Sample photo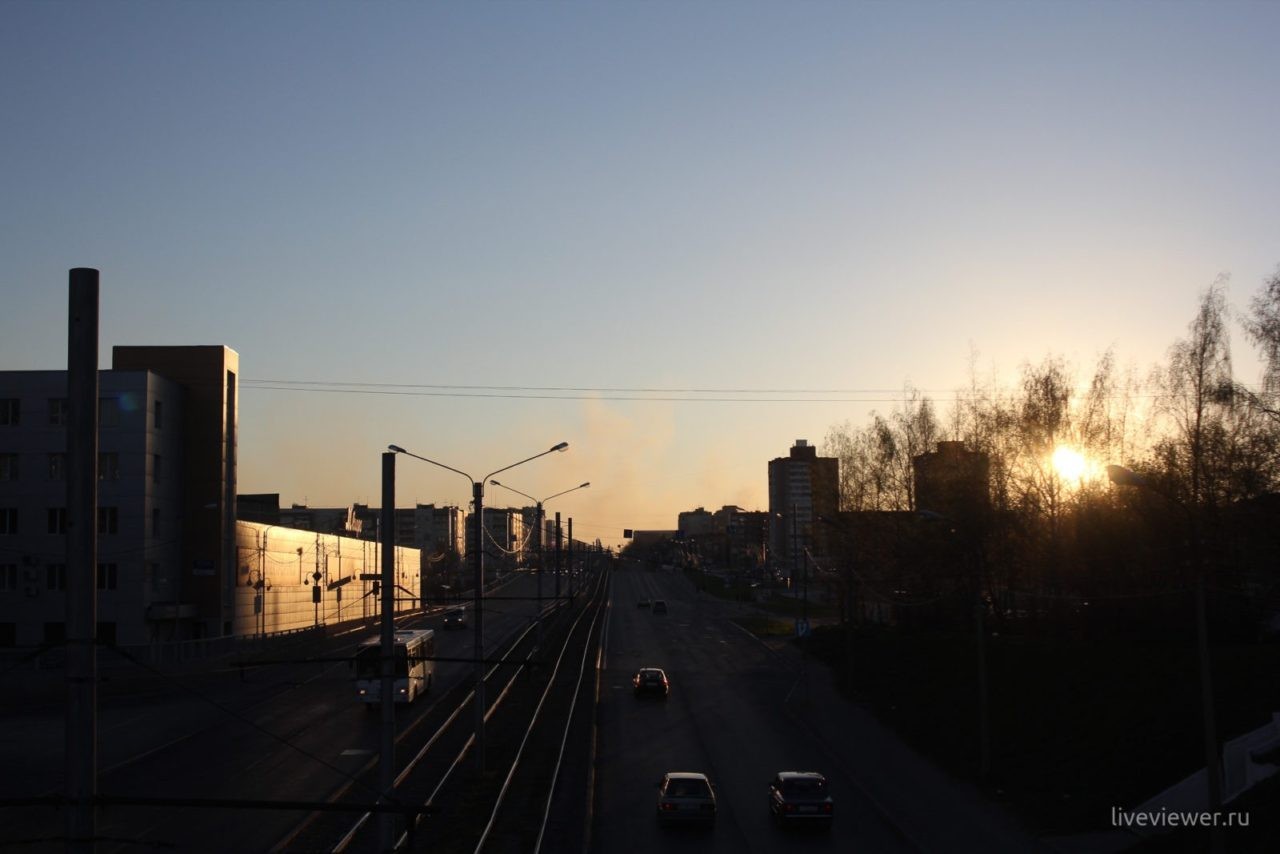 Use on modern cameras
To work on digital cameras, you will need an adapter from the M42x1. Easiest to install on cropped Canon EOS with bayonetohm EF-s, especially considering that adapters without chips on Canon cost mere pennies.

By ordering adapters using the links below, you are helping the project to cover the costs of site maintenance and development. List of adapters, systems and bayonets (direct links for ordering):

When ordering, it should be borne in mind that cheap adapters of poor quality with a lens on bayonetf Nikon F spoil the picture significantly. Adapters without a lens reduce the maximum focusing range (due to the difference in focal lengths). Adapters with chips come across poor quality, exposure metering and focus confirmation on some Canon EOS models may suffer from this.




Sometimes I buy photographic equipment from the USSR and not only. You can offer your write me. Help the project: 5469 1200 1062 4624. Comments can be left without registration and SMS