Working with a couple in love is relatively easy. If this couple is, of course, in love with each other. However, even if a request for a photo session comes from aged couples, you should not be upset. After all, the principle in working with them is about the same. In general, when working with a couple, it is worth first determining what exactly they want, maybe they have an idea and they are looking for an artist to implement it. Classically, love story is a love story. This can include anything you want - the details of the plot can be discussed directly with the couple.
If there are no preferences, then we can shoot them according to the classics that we saw in films about love and relationships. By the way, watching in this regard greatly helps in planning a photo session and in composing a frame, as well as when working with our clients-models. The first is acquaintance. Naturally, the meeting should be held in a relaxed atmosphere, preferably in some cafe, over a cup of tea / coffee. Discuss details, wishes, fees. It is better to organize a meeting, since you are not familiar with each other, and after a casual conversation, it is already easier to work than to come up with and break a photo shoot plan on the go.
There is usually no established plot, everything is based on the wishes of the customers, however, if they have no idea what a photo session is (and they most likely do not have), then in this case it is better to have certain blanks, such as photos from previous shootings of love story on a smartphone / tablet with you, some sketches in the form of samples carefully collected over the Internet. I collect blanks from stills of various films about love. Russian, foreign. It helps a lot in the work. Also, to view and select the frames I like, I use various VK publics for photos and applications on Pinterest and Instagram, with subscriptions to photographers or publications that are of interest to me.
On top of that, you can use ideas taken from the same films. They usually appear when viewing them. I wrote down the idea / plot, then took freeze frames or googled and collected the pictures in a folder on a smartphone / PC. And yes. whatever the attitude towards films about love-carrots, you still have to watch them. For example, I don't like Russian cinema. But nevertheless, from each film or series, you can collect a couple of frames for further use. When shooting, these selections will also help if a free window suddenly appears. Got it out - leafed through and looked. When I ask girls to send me in PM references of what they want to see, usually a sample comes from the first lines of a Google search for pictures. These photos are sent most often: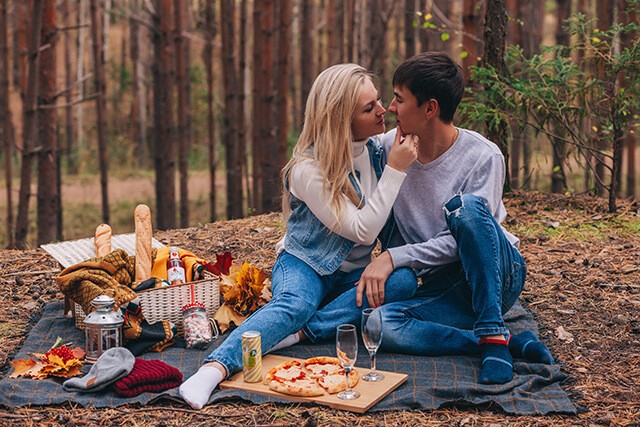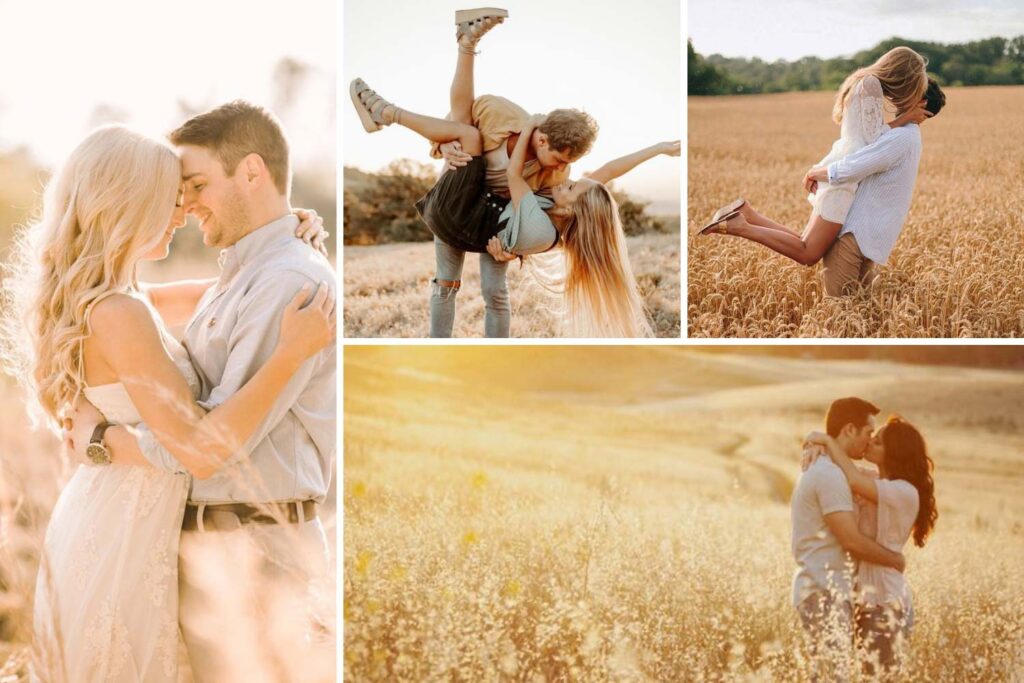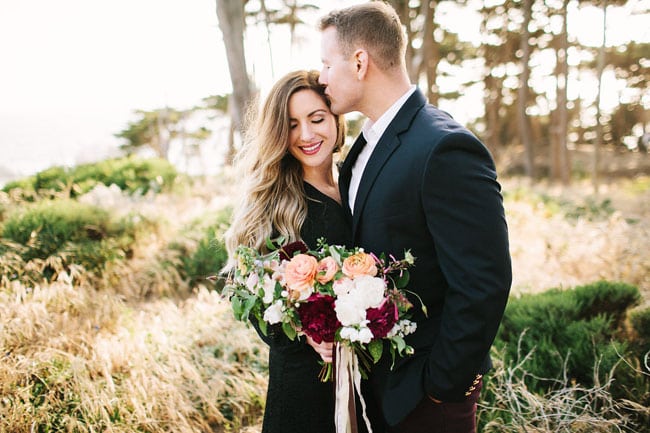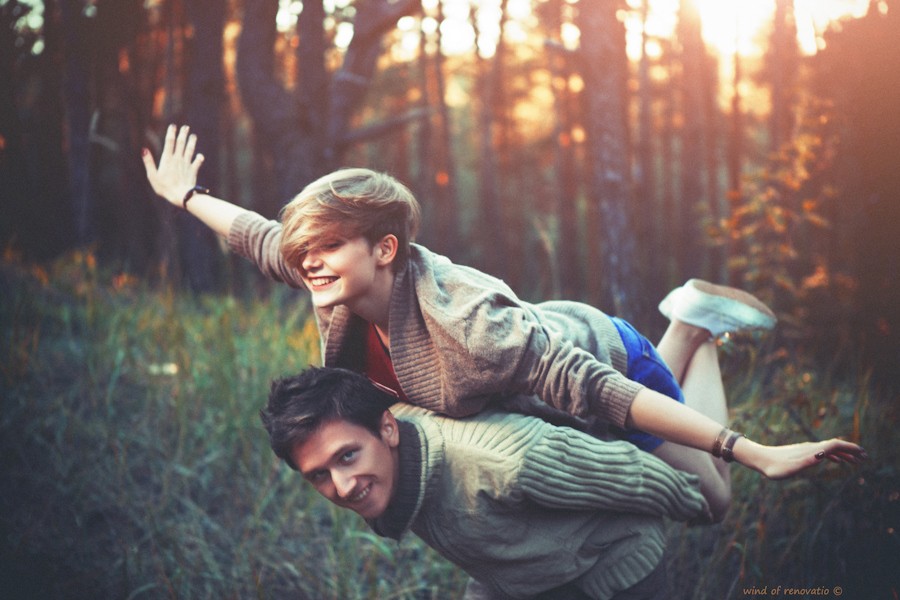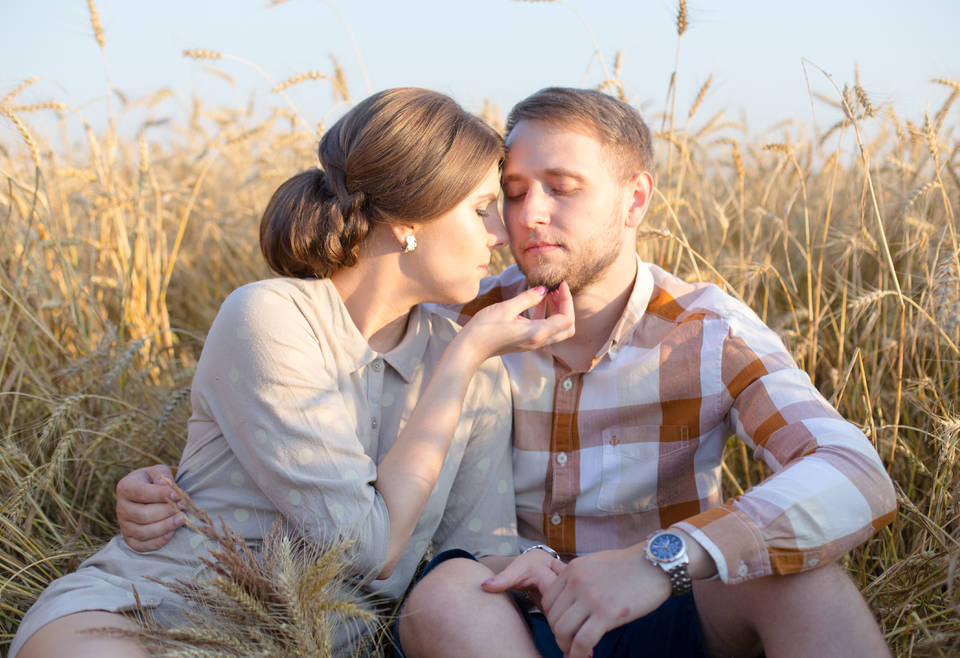 Girls are not lazy, they just want romance in the photo. So as in the movies. In some movie about love. Well, then off we go. Relying on these references, you can be a little disheartened, because as a rule, they send the same thing. But we are also photographers because we can come up with, or already have blanks for this case. This is followed by the selection of location, time and props. And that's another story.
Photography Courses:

All parts of the opus: