TSVVS, or FED-Generalsky, is a camera assembled at the Almaz secret factory, in the amount of approximately 1000 copies. Awarded for impeccable service to Air Force and Air Defense officers.

It was originally planned as a military topographic camera, therefore the name of the installed lens they did not redo it. Connector lens - mount cameras Kiev-Contax.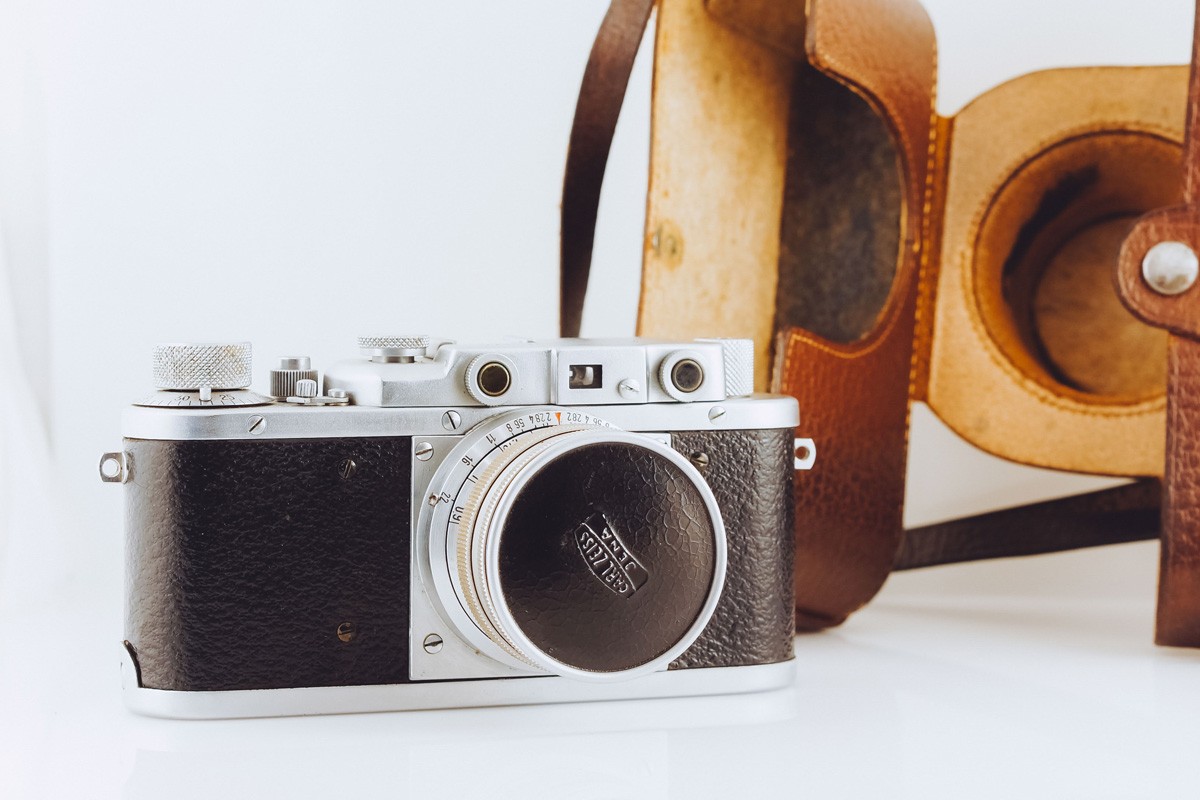 The camera is based on the FED (copy of Leica II) of the first versions. Gate curtain, focal, horizontal stroke. The viewfinder is separated from the rangefinder, and in principle, the camera in its main part does not differ from the FED.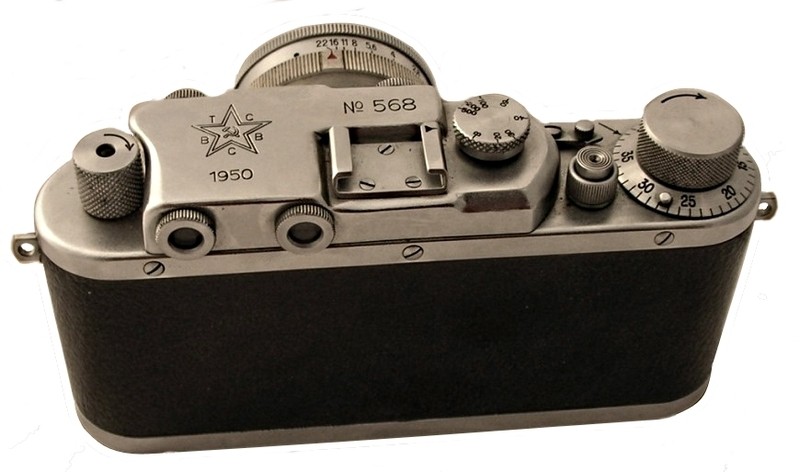 Production was carried out from 1949 to 1950 of the twentieth century. On the top cover there is an inscription TSVVS, the letters are applied on the rays of a five-pointed star. The serial number is indicated next to the camera name. Very RARE, are found infrequently and at a price of around 50 thousand rubles. The standard lens is carl Zeiss Jena Sonnar 2/50 or Sonnar 1.5/50.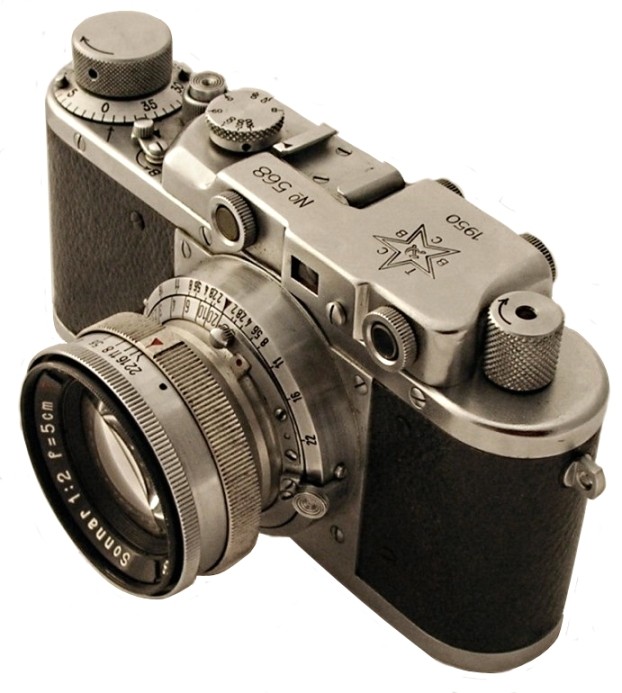 When the lens fell into my hands Jupiter-3 1.5/50, the thought immediately flashed through my head, what if ... to collect a cheap alternative? Of course, it was not possible to get such an exact look, but still, the camera FED of the first model with the Jupiter-3 lens mounted on it, externally only partially coincides with the appearance of the FED-Generalsky cameras, but also looks expensive and rich.
However, there are too many "buts" in this kit:
Instead of a Contax RF mount, a more common analogue, M39 thread
Instead of carl Zeiss Jena Sonnar - Jupiter-3
There is no cool inscription TVS VS (TSVVS), but there is an inscription FED
Instead of the usual shutter button - a late version with a skirt and a cable thread.
But according to the characteristics, the set is as close as possible to the unique and rare original. Still, the shutter at the camera was alive, one could try it in action.




Sometimes I buy photographic equipment from the USSR and not only. You can offer your write me. Help the project: 5469 1200 1062 4624. Comments can be left without registration and SMS