Helios on Canon, despite the abundance of optics on Canon, is the most inexpensive high-quality manual focus lens.
Attention! At the moment, the production of the 44 series Helios is not in progress, so all the lenses that we will try to install on Canon will be used. The only model that is now produced in small batches (even at Canon) is the Helios 40-2.
The difference between the focal length of the Zenith and the Canon ef is small. An adapter for a Helios lens to a canon is a metal blank, which has an internal M42 thread for screwing in Helios, and on the outside it has bayonet EF. It is enough for us to buy on ali this adapter for Canon, screw it on Helios and go to shoot.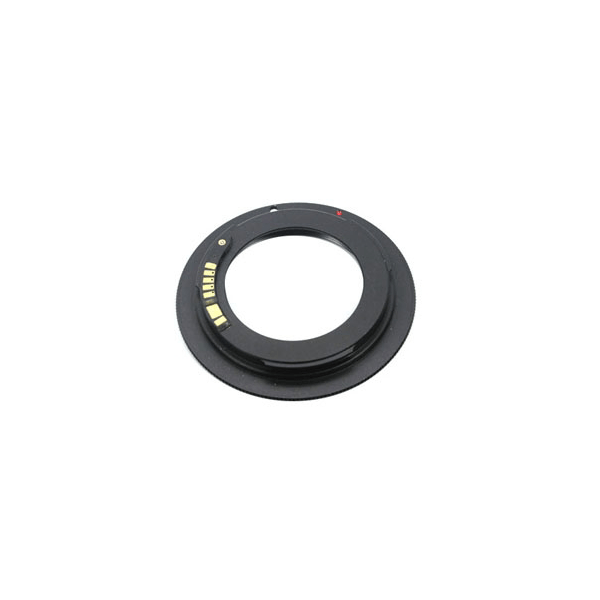 How to use Helios digitally
You can take pictures with Canon with Helios both in manual mode and in aperture priority mode. In aperture priority mode, in short, the camera selects all the parameters itself, based on the light flux passing through the lens.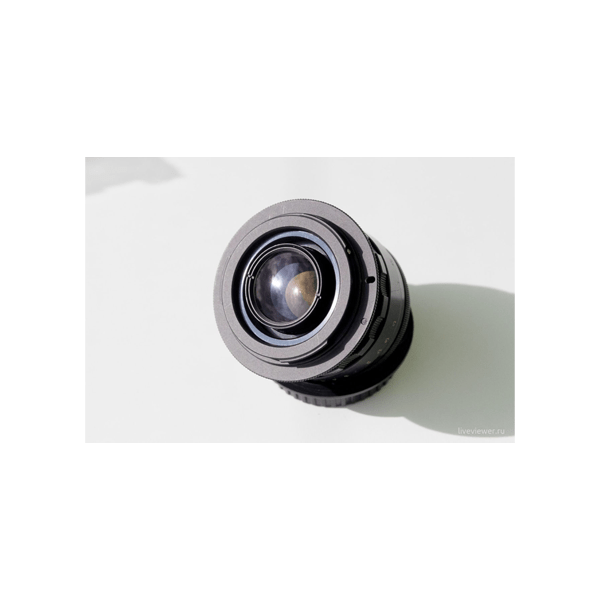 It is most convenient to use the live view mode while shooting on Helios, focusing on the screen with the focus area approaching. But if you really want to use all the advantages of a DSLR, you will need to purchase a Canon EF adapter with a chip. In this case, when focusing Helios and sighting through the viewfinder, the camera will give confirmation of focus and sharpness. However, do not flatter yourself, since for electronics plus or minus a centimeter is okay, but in fact we will get a blurry image.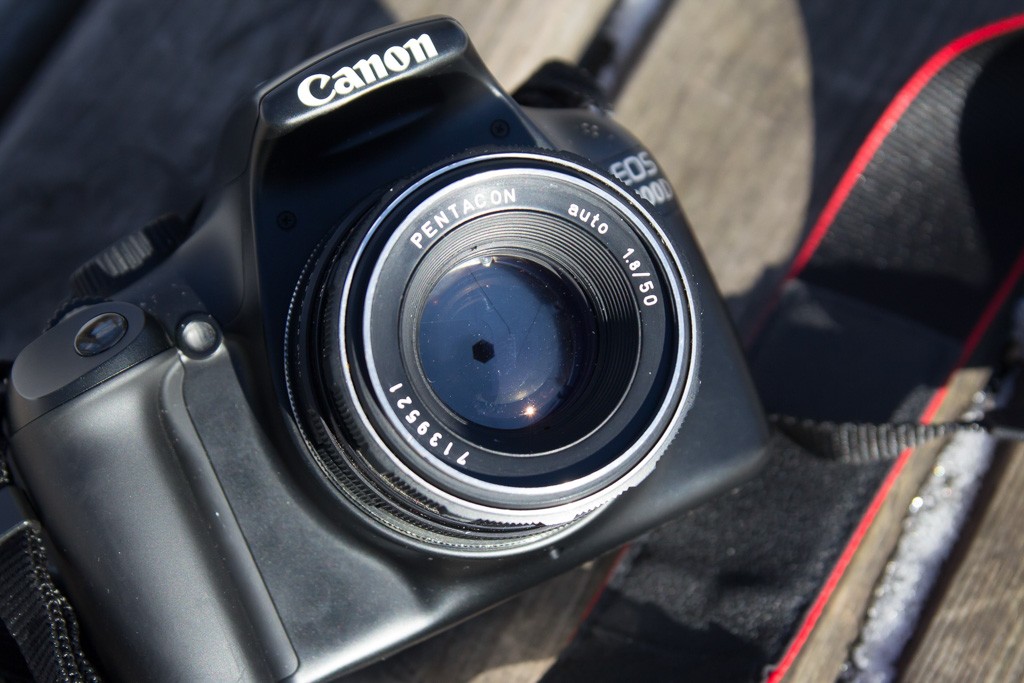 So ... Purchasing an adapter with a chip for Canon, in my opinion, for installing helios on a Canon, and other old optics, is a very dubious idea. Canon Helios is a very good lens for portraits, has sufficient sharpness, color reproduction and, despite its manual nature and venerable age, should be in the arsenal of every novice photographer.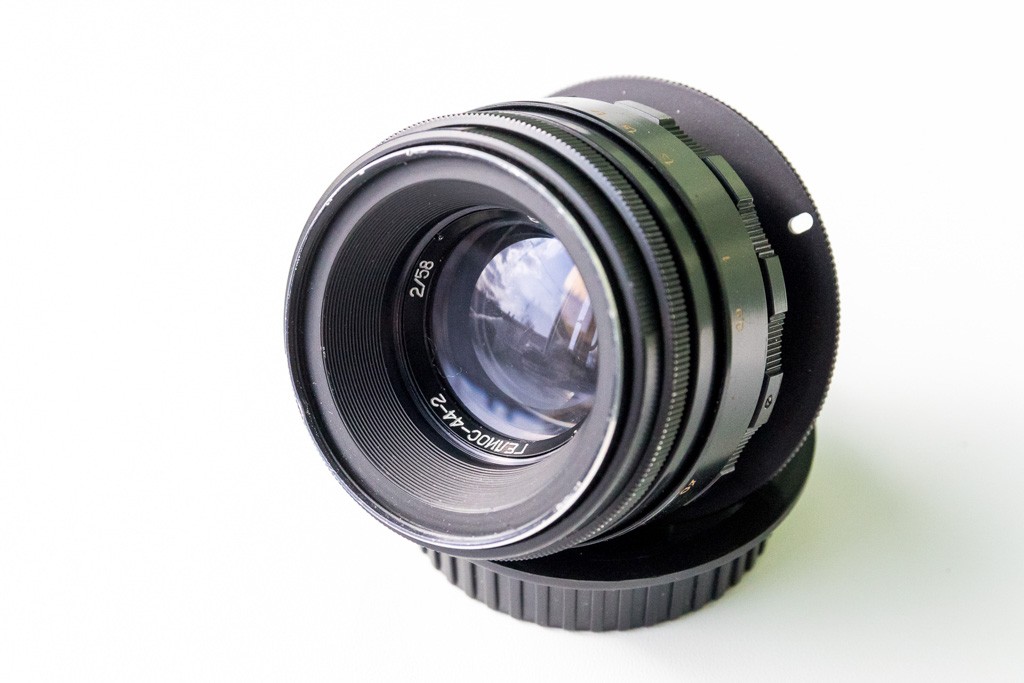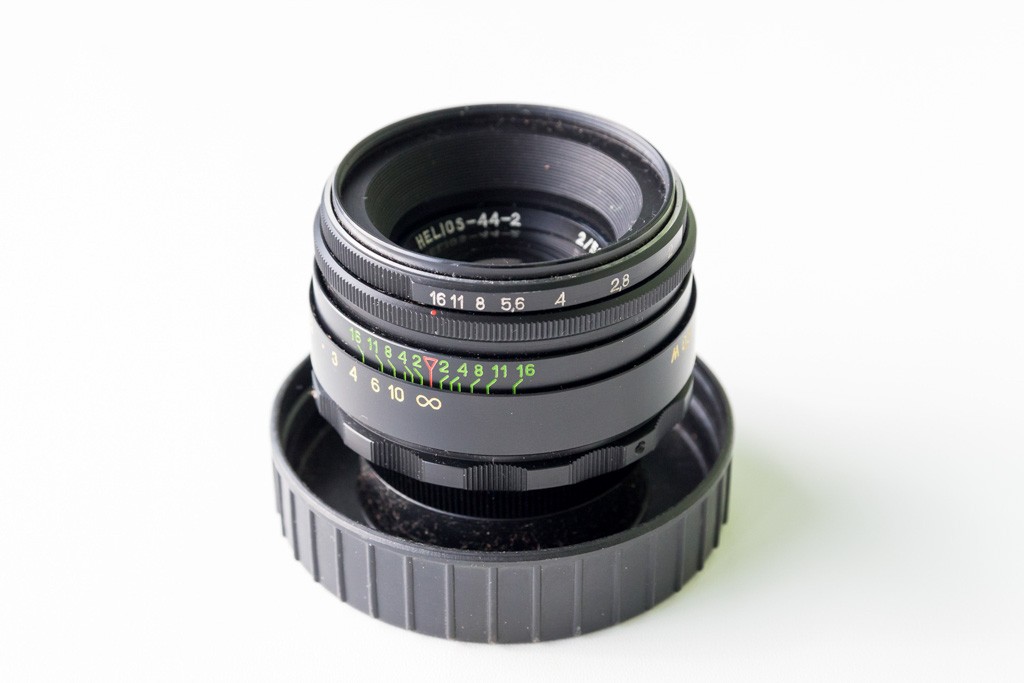 Using Helios in video filming
The Helios lens on Canon, when using the video mode, reveals additional possibilities (especially on younger models), unlocking the ability to control the operation of the aperture. By attaching a lens with manual focus and aperture control, you can disregard the manufacturer's limitations.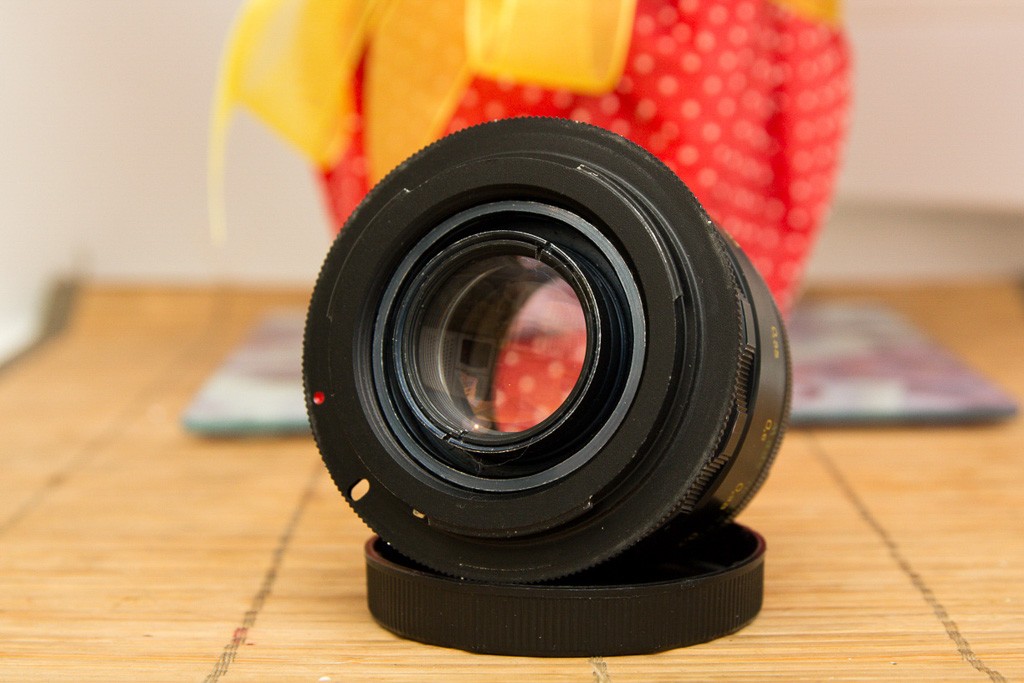 Where to buy Helios?
Usually, they are taken from grandparents who were fond of photography. However, you can buy Helios. They can be found in abundance on the collapse of the Udelnaya metro station in St. Petersburg, or on Avito. In the end, Helios can be asked from friends.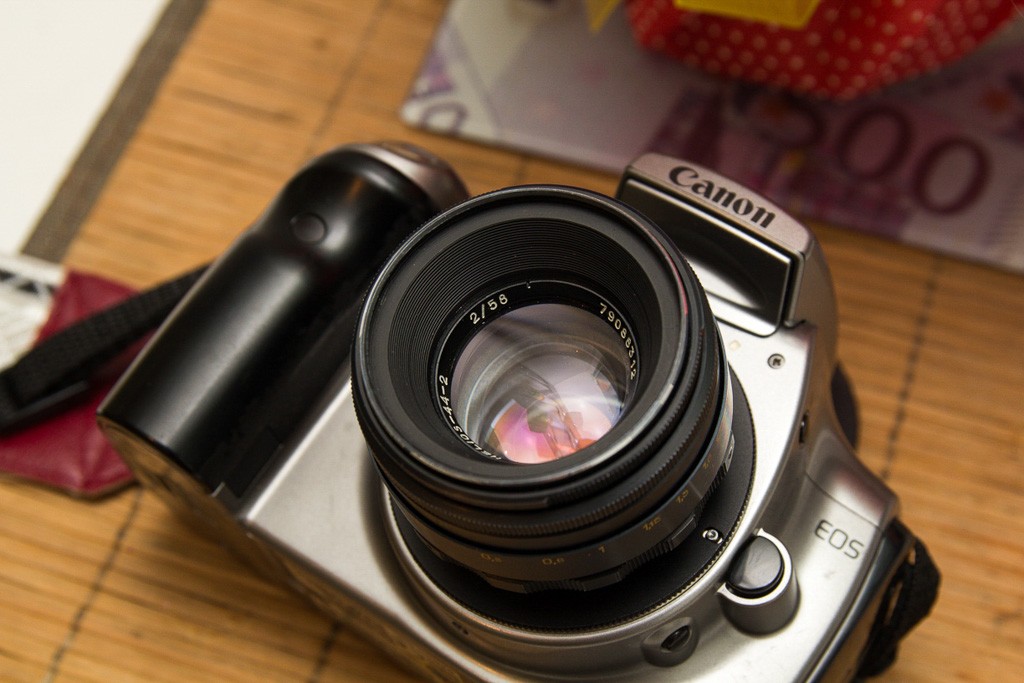 Where to buy an adapter for Helios?
I recommend buying an adapter directly from trusted sellers on Ali, for example. If you are from Crimea or other territories where it is not possible to order with Ali, then use the offers of sellers on a site such as Avito, Bag, etc. Sending adapters across the territory of the Russian Federation and to the Crimea usually does not cause problems even by Russian post. The article
Reviews of Helios lenses on [PRO] PHOTO
I have detailed reviews on working with Helios on Canon and Sony. Look, analyze. The reviews are backed up by comprehensive examples of photos and videos from Helios of various modifications installed on the Canon EF. The lens is really worth the money!

Thank you for your attention, good shots!




Sometimes I buy photographic equipment from the USSR and not only. You can offer your write me. Help the project: 5469 1200 1062 4624. Comments can be left without registration and SMS