The lenses below are a legacy of yesteryear that is still in use today.
Helios of various modifications have different optical characteristics and prices. Lenses with multilayer coating slightly exceed the cost of Zenitar-M 50 \ 1.7 and are quite common. The focal length is 58mm, which is slightly longer than Zenitar and can be difficult when shooting in confined spaces. The background blur has a signature swirl.
Sharp, clear. Virtually no aberration, razor sharp from open aperture. Due to the shape of the aperture blades in hips asterisks are obtained from glare. Cheap and common lens. Smooth focusing, jerk-free aperture adjustment, preset ring available.
Rare, true German quality from the 60s-80s. With a perfectly circular 13-blade diaphragm, sleek design.
It is a good choice for leisurely shooting portraits with shallow depth of field, as well as artistic background blur. Has a more airy picture when open.
Examples of photos on Zenitar-M 1.7 / 50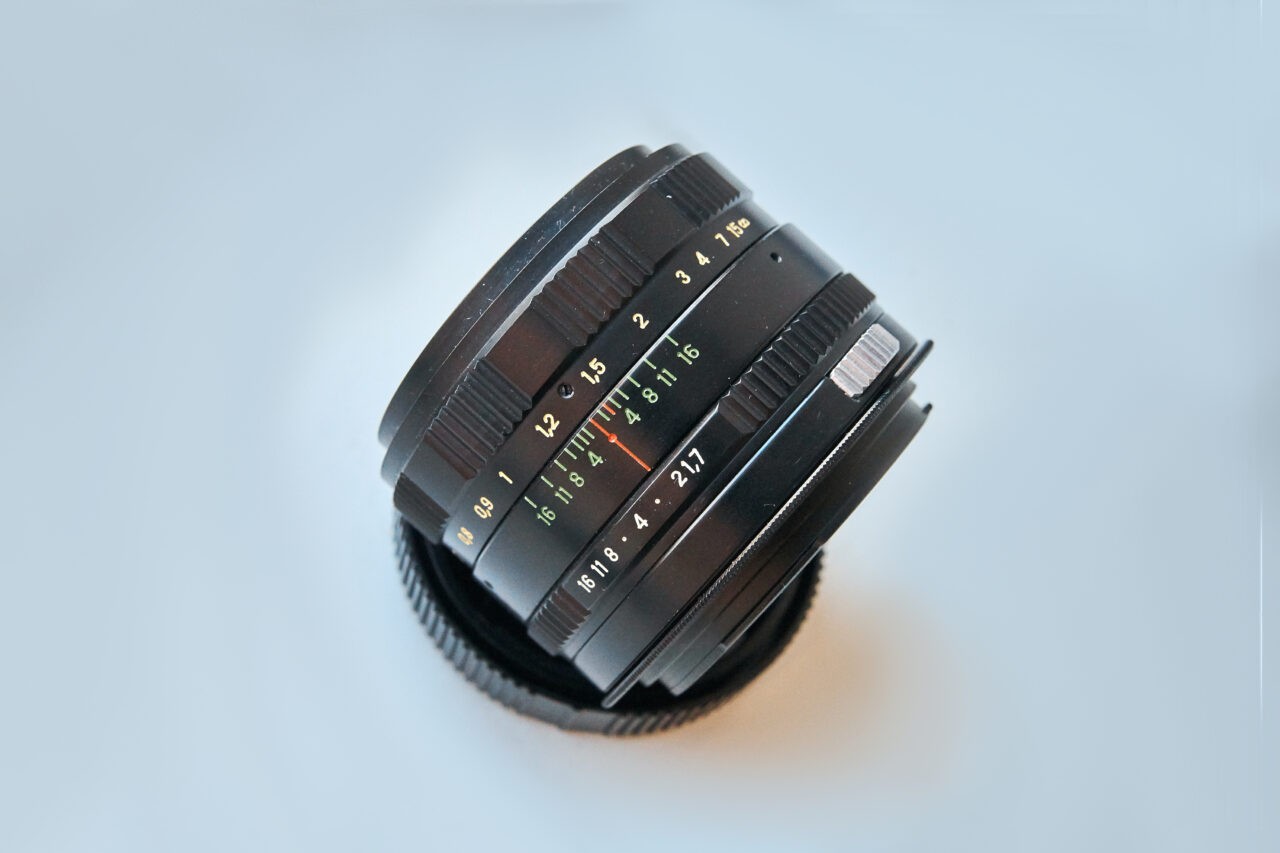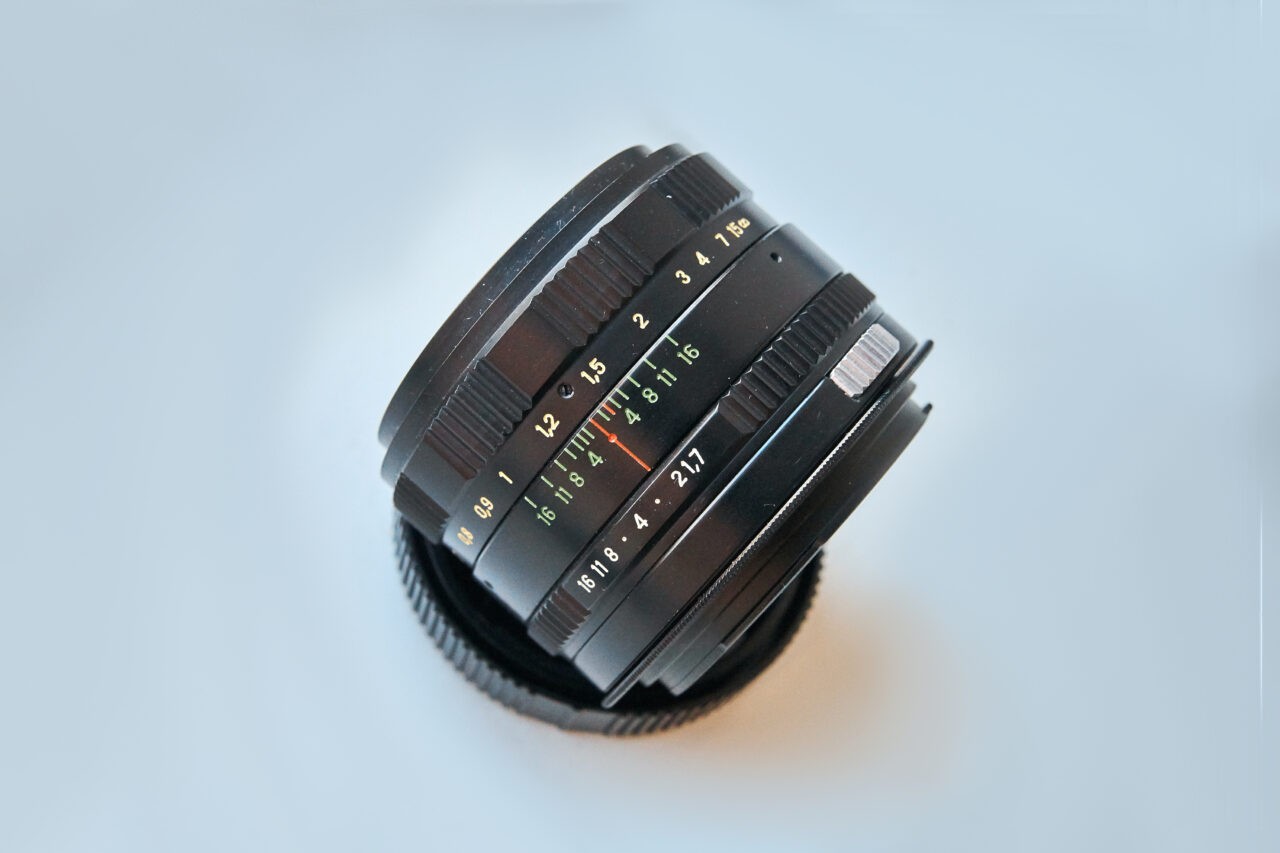 Canon 7D:
/2018/09/seriya-obektivov-zenitar/
Sometimes I buy photographic equipment from the USSR and not only. You can offer your
write me
. Help the project: 5469 1200 1062 4624. Comments can be left without registration and SMS