Industar-50 is the cheapest Soviet manual lens. Its price is around 3 euros.
The lens has focal length 50mm, f / 3.5 maximum aperture, compact and weighs nothing. According to its optical scheme, this is Tessar, the mount is M39 or M42, depending on the model.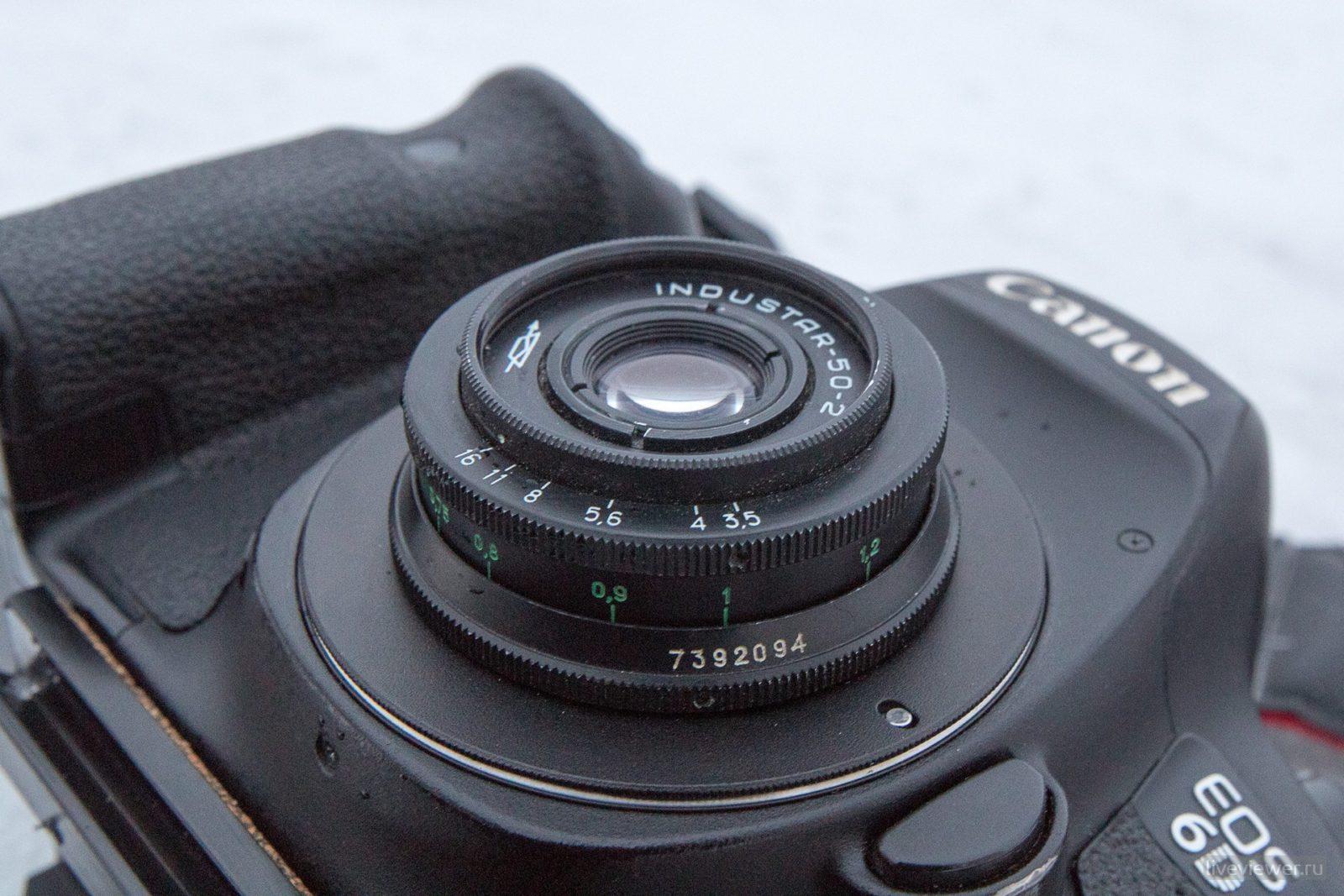 Industar-50 produces an excellent picture and can gently blur the background behind the subject. The lens is versatile and allows you to take it with you even on mountain hikes due to its compactness and lightest weight among classmates.
Detailed reviews of Industar-50 with examples of photos:



Sometimes I buy photographic equipment from the USSR and not only. You can offer your write me. Help the project: 5469 1200 1062 4624. Comments can be left without registration and SMS