So, Canon FD 2.8 / 100 SSC My photographic lens reviews are subjective through and through.
And someone can justly find fault with my words about plastic, volume and so on. But the opinion about the lens is formed not only from the MTF graphs, the resolution and the degree of aberration correction. People use the lens - and therefore it is human impressions that are important when choosing one or another glass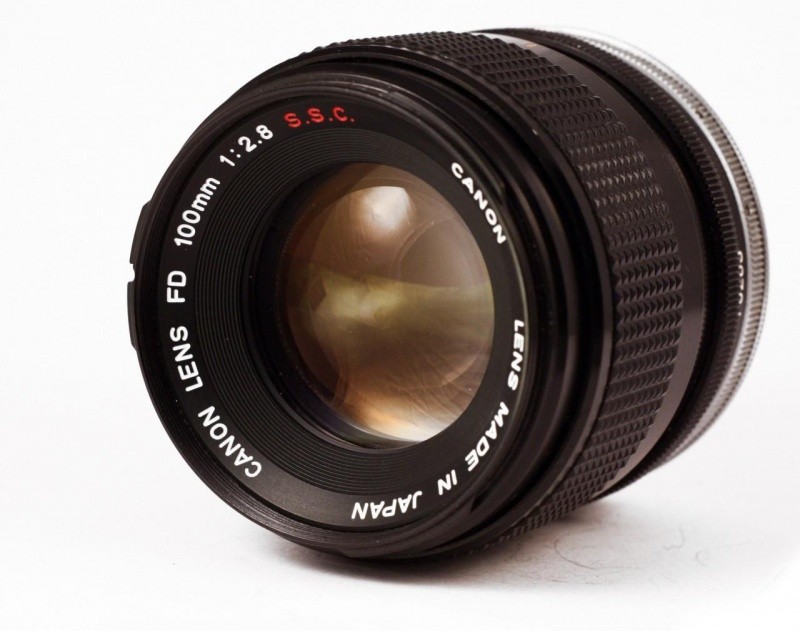 First, I want to talk about the aperture ratio. It may well be that in those distant times, the f / 2.8 aperture was almost the limit for such a moderate telephoto. Now you will not surprise anyone with a "weaving" with aperture f / 2.0. But. Shooting with a similar Olympus lens, and then picking up Canon, I realized that such aperture is optimal for portrait photography.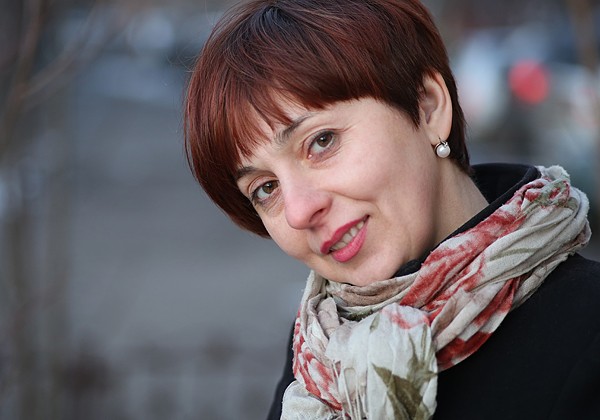 But here I managed to get out of DOF even at f / 2.8.
The personal factor plays a big role in my assessment. I suffer from an addiction to open the aperture to the maximum, which is why I lost a lot of pictures (taken with the same Canon EF 85L II). But less aperture optics simply do not allow me to lose the frame!
Well, now let's go directly to the hero of the review.
Canon FD 2.8 / 100 SSC is relatively compact and weighty enough. There are no complaints about color rendition, contrast and sharpness. The design commands respect, and the magical red letters "SSC" make you expect a simply enchanting picture (by analogy with the one given by Canon FD 1.2 / 55 SSC)
But the drawing of these glasses, of course, is simply incomparable. The weaving is more restrained in the drawing, more calm in hips, well, in general, more balanced
The main thing that I remember about her is this amazing sensation of volumethat we managed to transfer to this glass! That is, to the character hips I could make some claims, but to the main character of the shooting ... no!
Canon FD 2.8 / 100 SSC sample photo
A person stands in front of me as if he were alive, you feel him next to me and just a kind of "3D effect" appears ...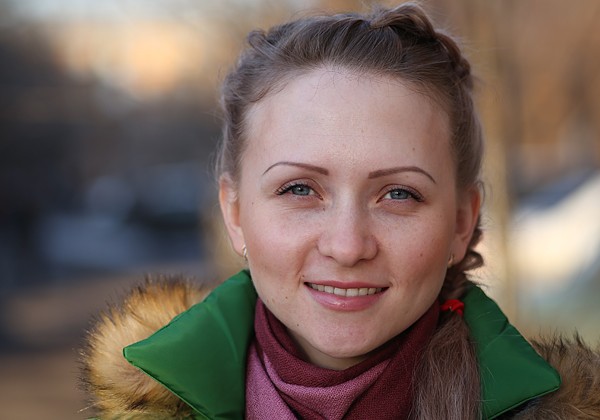 But here everything is all right with the depth of field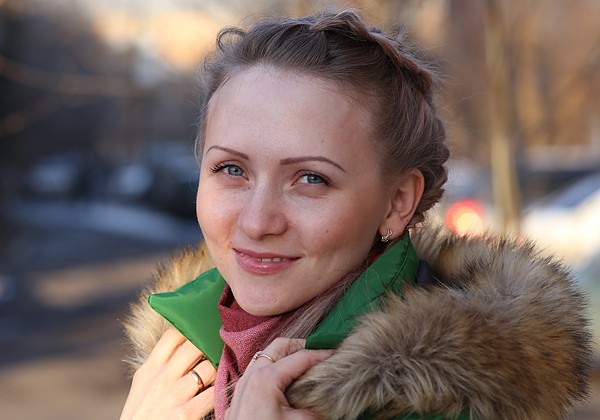 And here too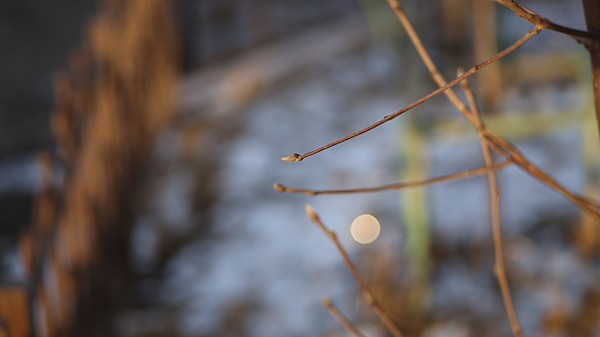 If you wish, you can get interesting circles in the blur zone. Eight aperture blades show themselves like that?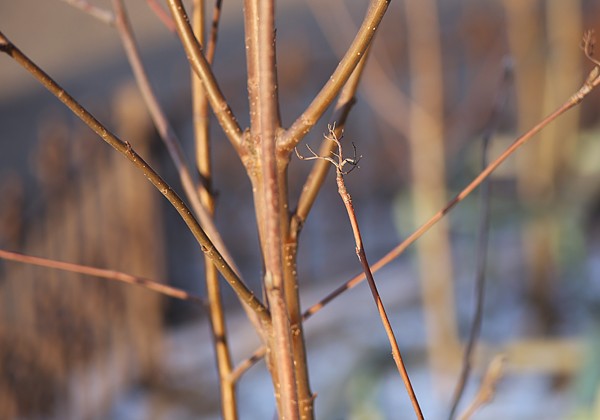 Just twigs in the sunset light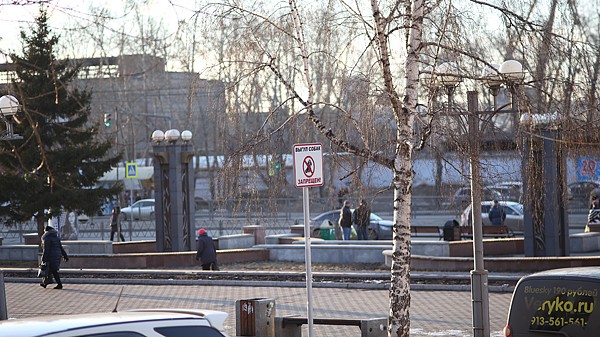 Just a street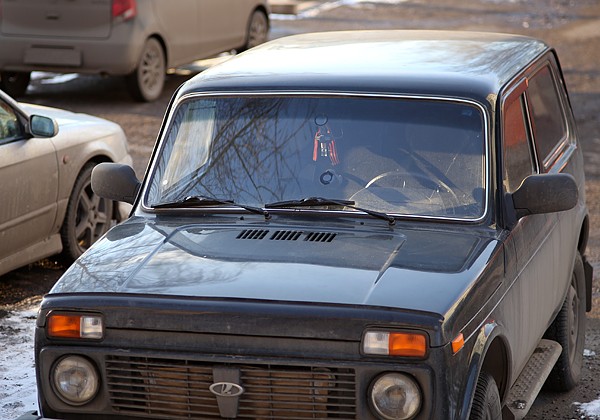 Just a car
Canon FD 2.8 / 100 SSC is a great fix, after working with which I wanted to create a special material under the title: "How can a photographer survive in a crisis year 2015? Buy a manual fix, LCD-V2 eyecup and create masterpieces! "
Indeed, too many glasses fall out of our field of vision just because they are not autofocus or - oh, horror! - have a non-standard bayonet... But because of this approach, the world is deprived of wonderful pictures that we could make.
So, bring old lenses back to life! And be sure that they will thank you with unique pictures!
Photographer, consultant, teacher



Sometimes I buy photographic equipment from the USSR and not only. You can offer your write me. Help the project: 5469 1200 1062 4624. Comments can be left without registration and SMS