In the 1930s, the ingenious designer Willy Merte developed the original Biotar 75 f1.5 lens. In a short time, the lens gained a reputation and achieved great success. However, due to World War II and high production costs for the time, the popular Biotar 75 was discontinued pretty soon. Its great popularity and at the same time a small number of well-preserved specimens make the Biotar 75 an extremely rare lens.
Preserving the historical imaging capabilities of the original Biotar 75 while optimizing the lens using state-of-the-art technology was the main goal in redesigning the Biotar 75 f1.5 II. Thus, after intensive analysis and development, as well as several prototype tests, using the best optical glass, a special anti-reflective coating and precision-manufactured mechanical components, the optics breathed new life into the circuit. Despite modern technology, it is still a double Gauss lens with 6 lenses in 4 groups.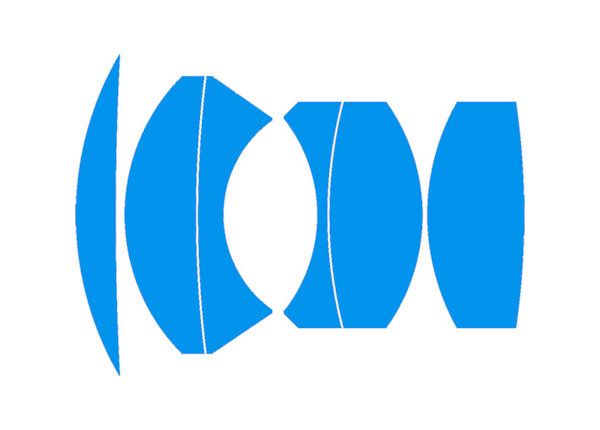 High image sharpness in the center combined with unusual bokeh - a typical Biotar 75 f1.5 II image. In swirl bokeh, highlights in the background are rendered in a circular shape and look like they've been sucked into a swirl. The overall image appears somewhat delicate, which can create excellent contrast in available lighting conditions with crisp shadows and highlights in the background.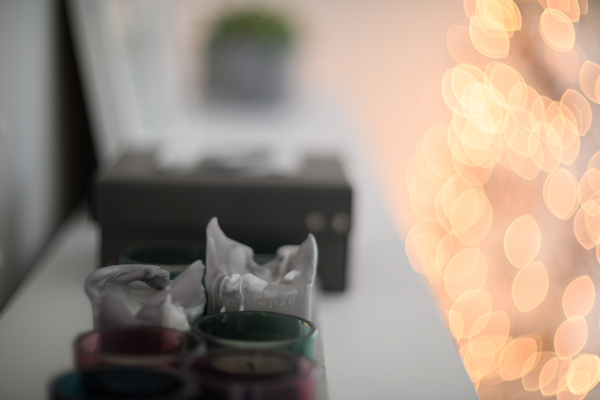 At the minimum aperture (from f2.0) the Biotar 75 f1.5 II provides more contrast between shots, and between f/5.6 and f/8 the Biotar 75 f1.5 II achieves maximum sharpness. At the same time, many relatively "young" lenses look very old, giving a boring picture. The color reproduction of the lens is very harmonious and balanced. For example, due to the almost apochromatic design, there are no lateral chromatic aberrations. Many photographers are excited about the Biotar 75 f1.5 II and its capabilities, which are not only great for portraits, but also perfect for landscape and nature photography. Likewise, with the Biotar 75 f1.5 II, you can take many beautiful shots of various genres.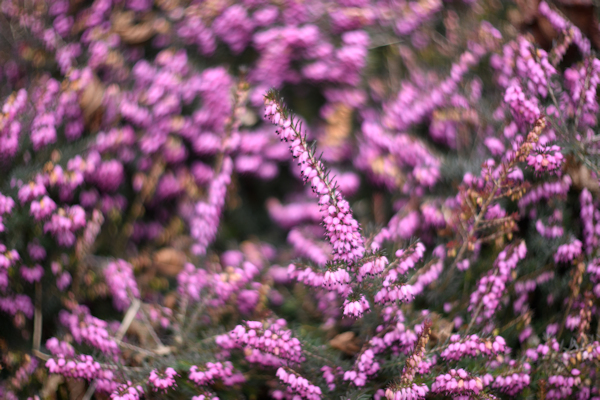 The Biotar 75 was considered the fastest portrait lens of its day, and not many fast lenses were produced over the years. Due to its rather high price at the time, the lens was produced in relatively small quantities and, accordingly, lenses are rare today. The new Biotar 75 f1.5 II offers the legendary features of the original and has even been upgraded to state-of-the-art sharpness and contrast.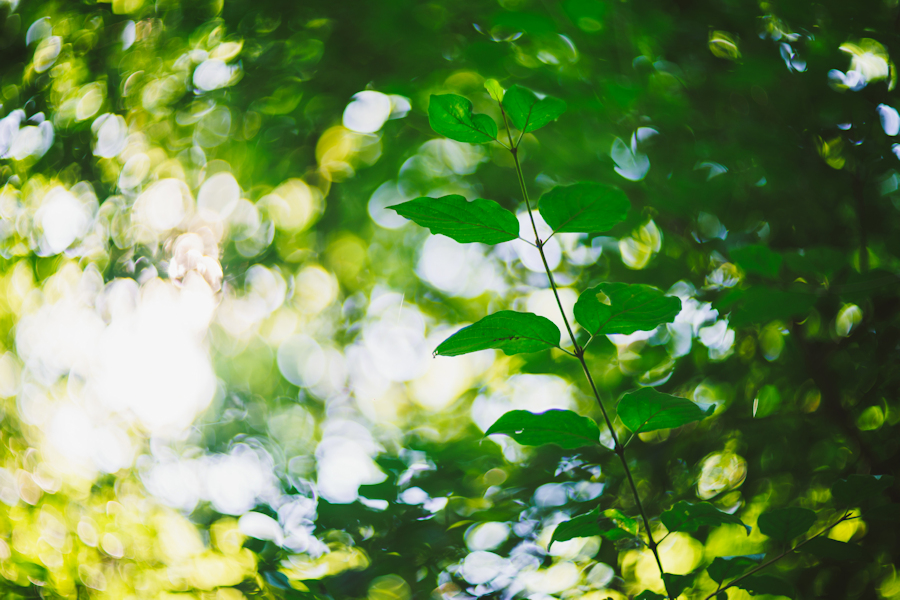 Specifications Biotar 75 f/1.5 II
Delivery time: Currently in production
Focal length and aperture: 75 mm / f1,5 - f16
Image circle diameter: 60mm
Viewing angle: 32 °
Aperture Blades: 15
Filter Diameter: 62 mm
Minimum object distance: 0,75 m
Housing: aluminum / clear anodized
Electronics: no (LiveView required)
Mounts available: Canon EF, Canon RF, Fujifilm X, Leica L, Leica M, M42, Micro Four Thirds, Nikon F, Nikon Z, Pentax K, Sony E/FE.
Price: 999 Euro
references



Sometimes I buy photographic equipment from the USSR and not only. You can offer your write me. Help the project: 5469 1200 1062 4624. Comments can be left without registration and SMS