Soviet industry did not indulge amateur photographers with wide-angle lenses. And about the combination of aperture ratio and a wide angle in general, one had to dream (one of the exceptions is Mir-24N)
Therefore, the Mir-20M was a gift in itself - regardless of the f / 3.5 aperture. A huge front lens, the back comes dangerously close to the edge ... the lens demanded a very careful attitude. But what did he give in return?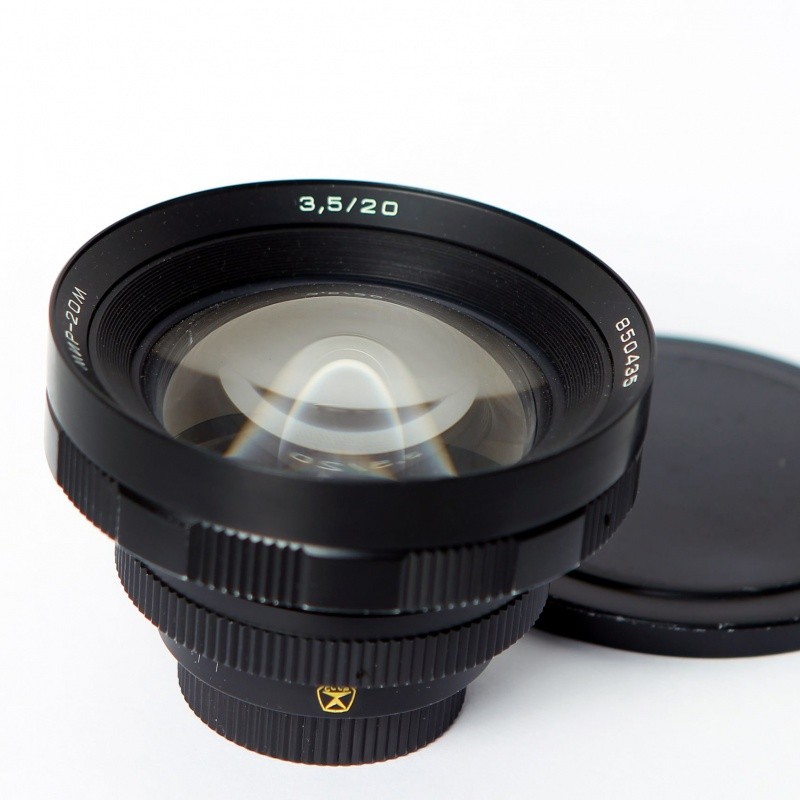 Well, first of all, surprisingly interesting hips (if you shoot on the open and on the MDF)
Secondly, good geometry
Third, normal color rendering and contrast
Fourth, satisfactory sharpness in the open
Fifth, the strikingly small MDF - only 18 centimeters!
But what Mir-20M definitely does not give is resistance to backlight. Shooting against the sun is generally pointless. Moreover - even if you are shooting in the shade, but somewhere in the corner of the frame a bright section of the sky has dawned - be prepared for flare in this part. The first example below clearly proves this. And what is most offensive is that the Mir-20M lens does not have threads for a lens hood ...
Should you buy this lens? If you are looking for a lack of distortion, then perhaps yes. For example, you like to photograph the architecture of old cities and work in narrow and cramped streets. But I would not dare to take Mir-20M with me to the mountains under the scorching sun.
Mir-20M example photo
Photographer, consultant, teacher, candidate of historical sciences



Sometimes I buy photographic equipment from the USSR and not only. You can offer your write me. Help the project: 5469 1200 1062 4624. Comments can be left without registration and SMS