It was this phrase that I met in the only attempt to describe this glass: "There is no data for this lens. " Moreover, the description is posted on the very authoritative site "Photohistory".
The lens is unusual. The U index seems to indicate that Industar-104U is intended for a photographic enlarger. Well, yes - the lens has no helicoid. But he also has no diaphragm!
The minimum focusing distance is about 5 cm. And to be precise, this focusing distance is the only one. I tried to remove the lens from the adapter and bring it closer to the matrix - it's useless! Focusing did not occur in any other range. The appearance of the lens is shown below: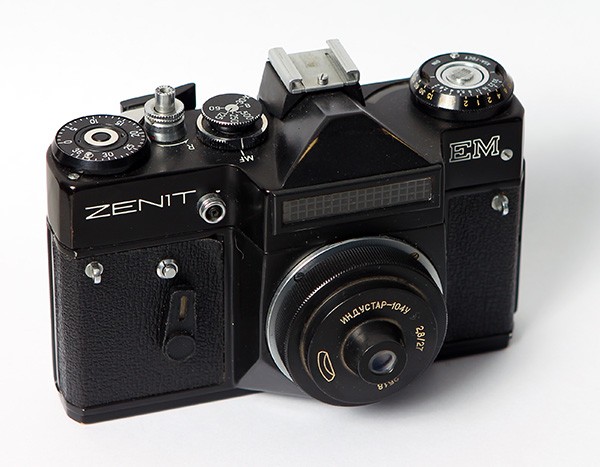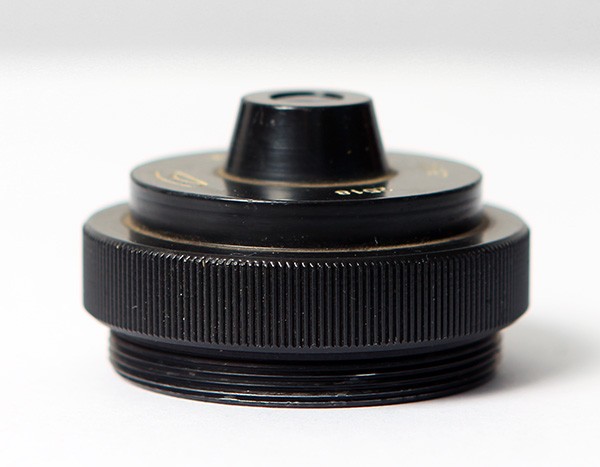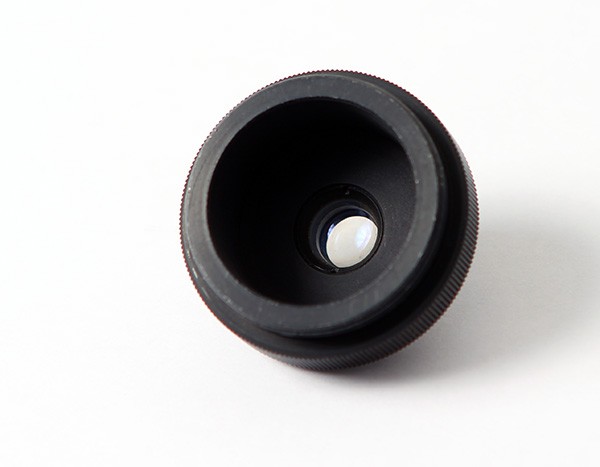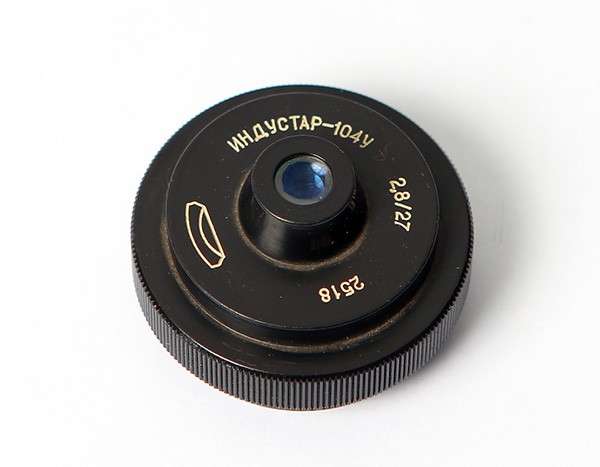 As you can see, it has an unusual protrusion in front and a void in the back. The focal length is 27mm, the aperture is f / 2.8. What can you shoot with this miracle, why was it designed?
I have only one option - microphotography, copying microfiche, or re-shooting negatives. Below I give examples of such attempts. For the test, a phrase was taken almost unreadable with the naked eye on a 100-ruble bill. The height of the letters is approximately 1/3 millimeter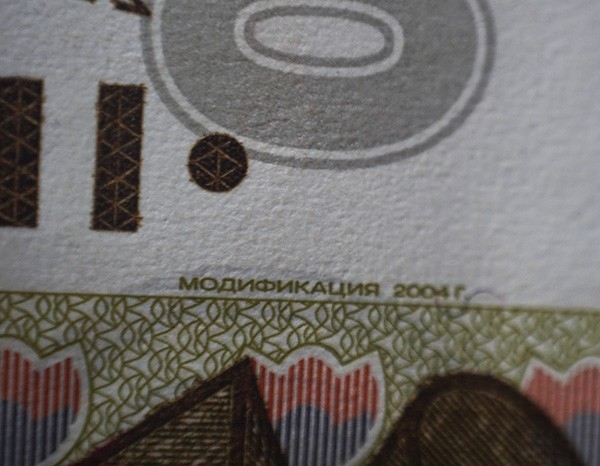 And here is an example of reshooting a negative (with subsequent inversion in Adobe Photoshop)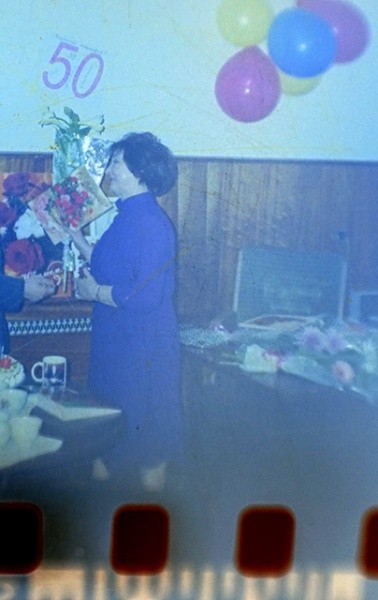 Well, and finally - a photo of the first greenery, which persistently makes its way here in Krasnoyarsk, despite the April cold: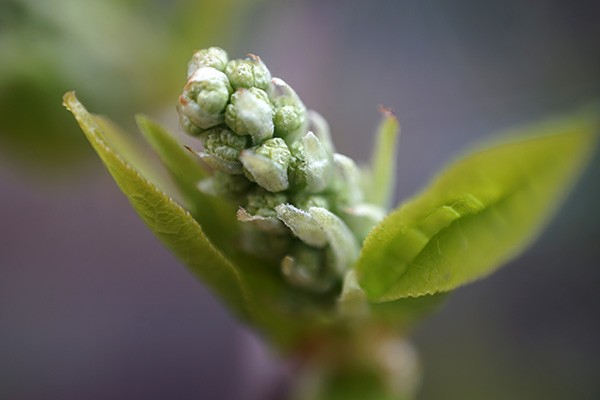 Again, I'm just assuming that this lens was created for reshooting. I would be glad to see versions and comments of other, more knowledgeable people.
Photographer, consultant, teacher, candidate of historical sciences
/2015/01/serija-obektivov-industar/




Sometimes I buy photographic equipment from the USSR and not only. You can offer your write me. Help the project: 5469 1200 1062 4624. Comments can be left without registration and SMS