Thinking about the review of the Olympus C-120 (one of the first digital cameras), I immediately decided to compare it with modern digital SLRs - moreover, the simplest ones. The goal is to show how much technology has advanced while reducing prices for photographic equipment.
Olympus C-120 went on sale at the very beginning of the 2000s. In any case, my copy retained the factory time settings, the starting point for which was 2002. The camera is quite compact and fits comfortably in the hand. You can focus both through the screen and through the viewfinder. There is a choice of white balance, continuous shooting, self-timer, movie shooting, exposure compensation and even metering mode - evaluative or spot. As you can see, the set of parameters is pretty good. We also take into account the customizable flash with several modes of operation.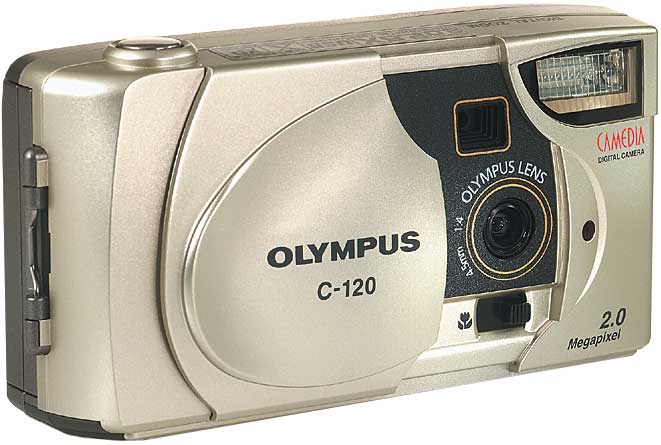 The camera was equipped with a lens with
EGF
35 mm and a constant aperture of f / 4.0. There were some problems with focusing - according to my feelings,
Olympus C-120
"Sharpened" for focusing from 25 cm (MDF) to about 1,5 meters. In any case, after much deliberation after pressing the shutter button, the camera almost always gave out sharpness only in the range of up to one and a half meters. Anything beyond this border is already "floating".
Well, now let's move on to the comparison and take, for example, the simplest DSLR
Canon EOS 1100D
... Why exactly her - yes, because in the prices of that and our time, these cameras, it turns out, are comparable! Moreover, it is possible that Canon is now even easier to buy than Olympus then ...
Matrix size
Olympus - 3,5x4,5 mm, Canon - 15x22 mm.
The matrix area of ​​Canon is almost 20 times larger! And should we not know how important the matrix area is for obtaining high-quality images ...
Light sensitivity
Olympus - 400 ISOCanon - 6400 ISO
Canon outperforms Olympus by 16 times. Moreover, if the latter is on ISO 400 already produces a noticeable noise, Canon quite confidently copes with noise up to ISO 3200
Rate of fire
Olympus 1.5fps, Canon 3fps
Well, the lead here is not particularly big.
Resolution
Olympus - 1600 × 1208, Canon -4272 × 2448
Here, as they say, no comment ...
In general, it makes no sense to continue the comparison further. Canon EOS 1100D being the simplest DSLR, it allows you to shoot in aperture priority, shutter speed modes, as well as in manual mode; it has the ability to install bracketinga; any Canon optics is suitable for it - and so on, and so on….
A technological breakthrough has taken place before our eyes. A digital camera, which was not so long ago perceived by us as a miracle, has now become such an ordinary and powerful unit that it often performs the lion's share of the work for the photographer. Well, in the end, it remains for us to look at the examples of pictures that are given by Olympus C-120.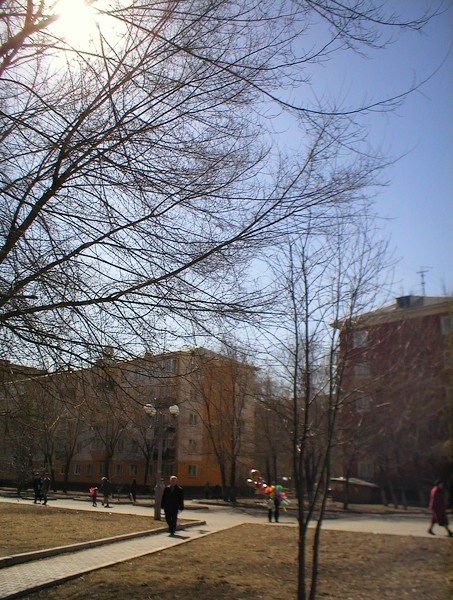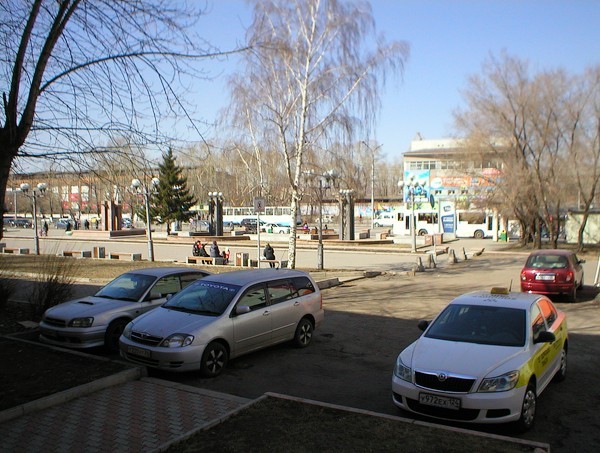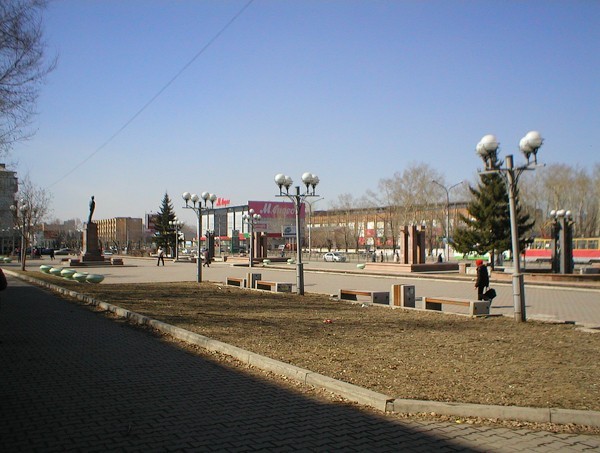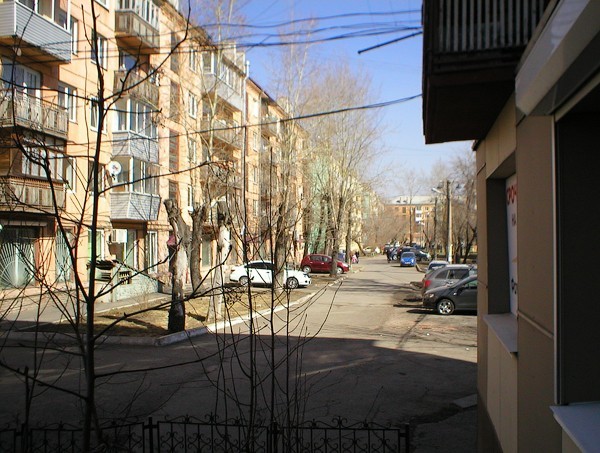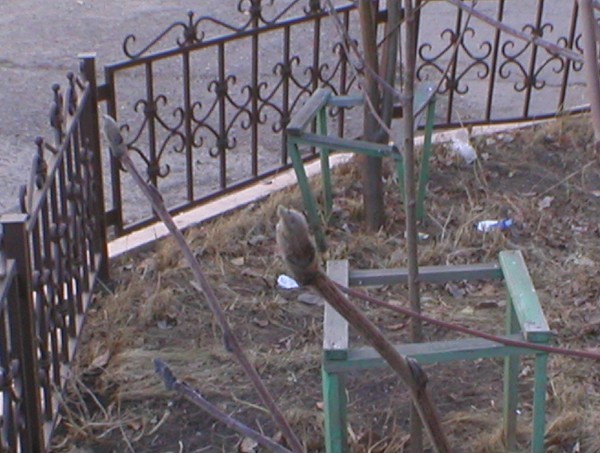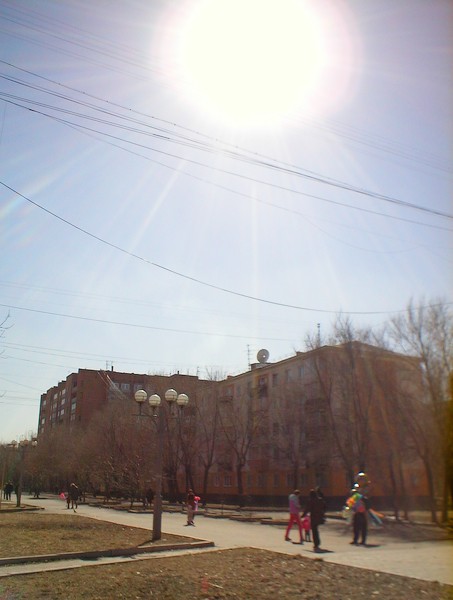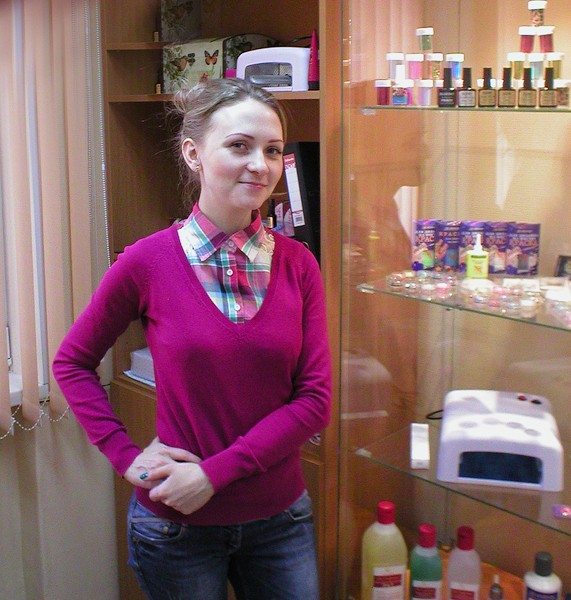 Photographer, consultant, teacher



Sometimes I buy photographic equipment from the USSR and not only. You can offer your write me. Help the project: 5469 1200 1062 4624. Comments can be left without registration and SMS