58 millimeters ... A focal length familiar to anyone who has shot on film. But Soviet photographers could not even dream that their "Helios" would someday acquire f / 1.4 aperture ...
In my personal rating of lenses with a focal length of 50-58mm, the Minolta MC Rokkor-PF 58mm f / 1.4 certainly takes one of the first places. And the main reason for this was ... "powerful" hips... This is the first time I use this epithet in relation to the nature of the background blur. And it's not about the degree of blur, but about the character! The bokeh is powerful, even - like the smooth surface of an ocean wave ...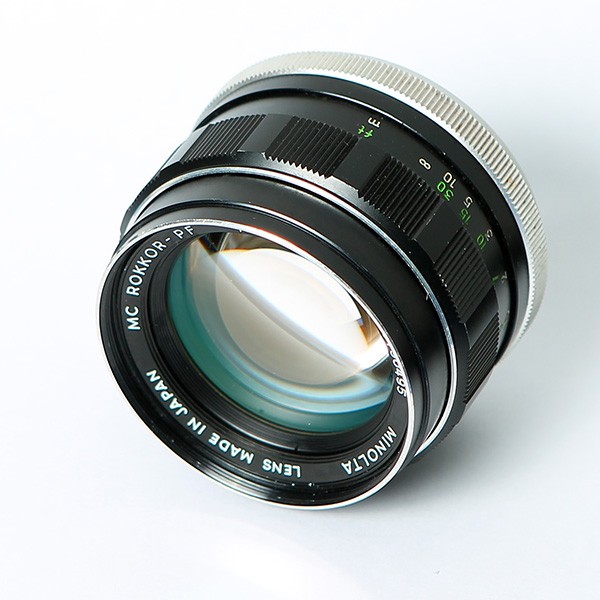 Thanks to this hips the main subject of the frame will never be lost in the background, since the latter does not dazzle and does not distract attention.
The lens is quite sharp and contrasting. His colors are clean and fresh, as if washed. Of the problems, I note the tendency to strong violet aberrations in contrasting scenes on an open hole. And the Minolta MC Rokkor-PF 58mm f / 1.4 does not hold the side light - a semicircular flare immediately appears throughout the frame (you will immediately notice this in the photo below). So a hood is required when shooting with this lens.
Photographer, consultant, teacher, candidate of historical sciences
MINOLTA, sample photos



Sometimes I buy photographic equipment from the USSR and not only. You can offer your write me. Help the project: 5469 1200 1062 4624. Comments can be left without registration and SMS