Meyer Görlitz Telemegor 5,5 / 400mm BV, 1952
A classic long-throw lens in a shortened body. With its closest focusing distance of 6m, it is ideal for outdoor or sports photography.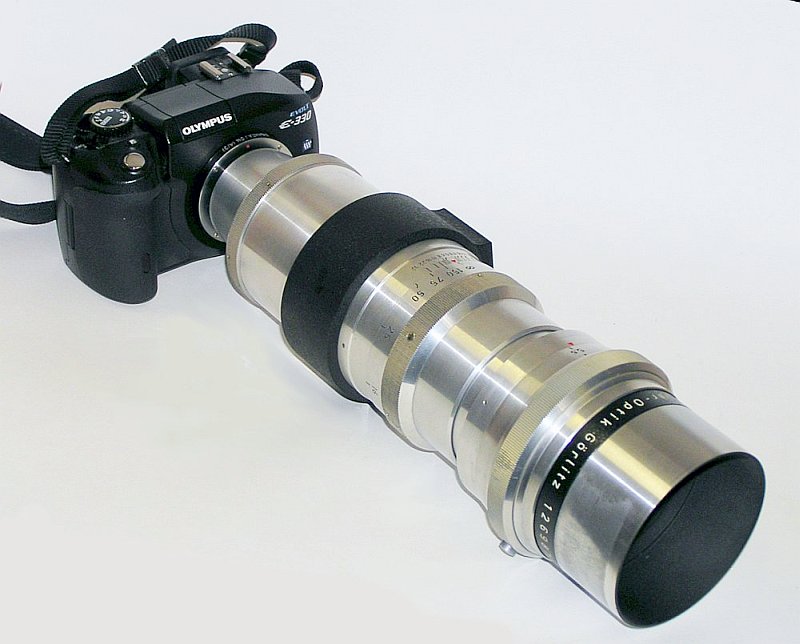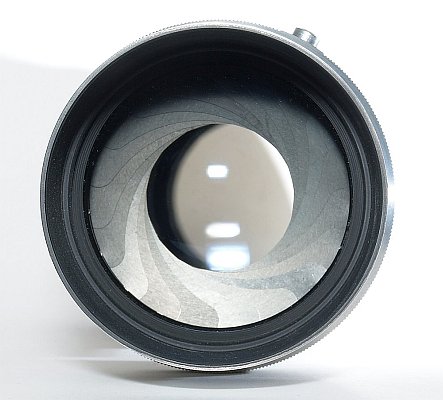 19 aperture blades provide a fully circular aperture from 5,5 to 32. With the right adapter, this is a great tool for incredible digital photography.
The lens has been supplied with an Exakta external bayonet connection since 1954.
Data: 4 elements, Exact connection, diaphragm preset 5,5-32, view angle 6 °, filter thread 82 mm, close-up at 6 m.
Meyer Görlitz Telemegor 5,5 / 400mm BV, 1952 sample photo
Author - photobutmore.de
Olympus Evolt E-330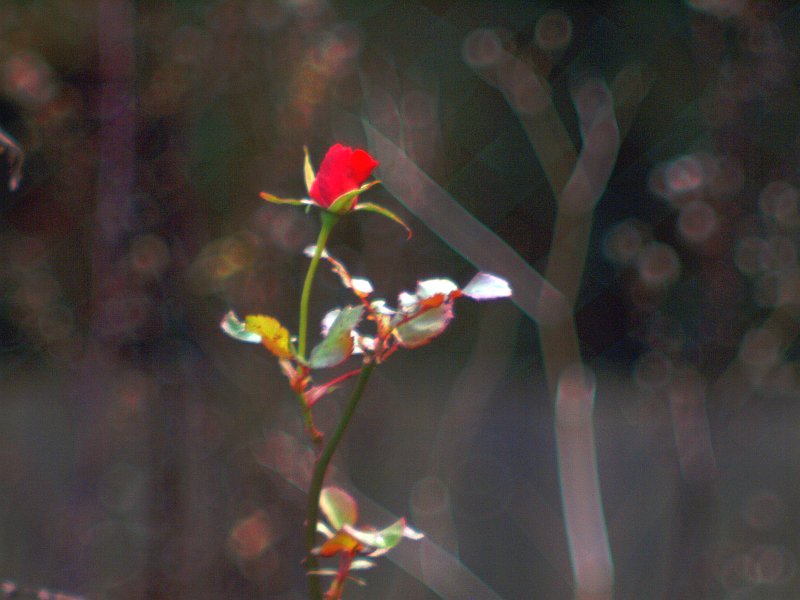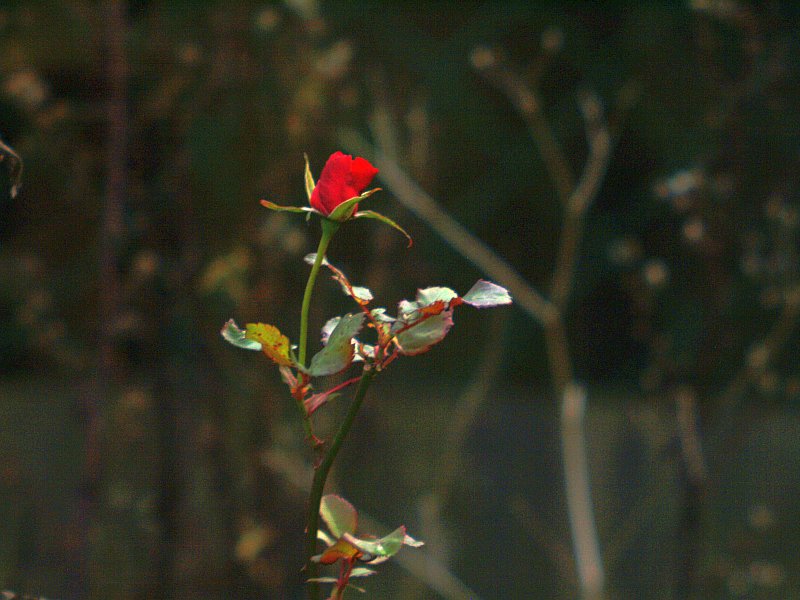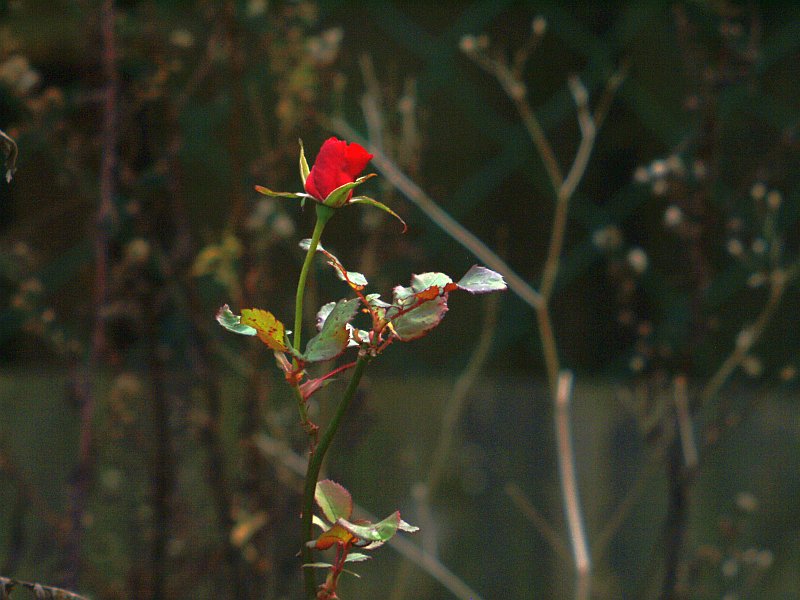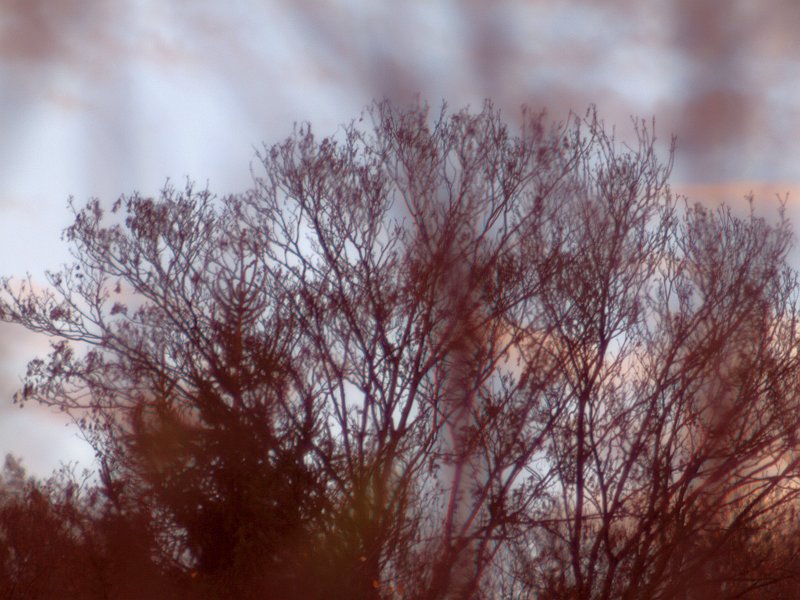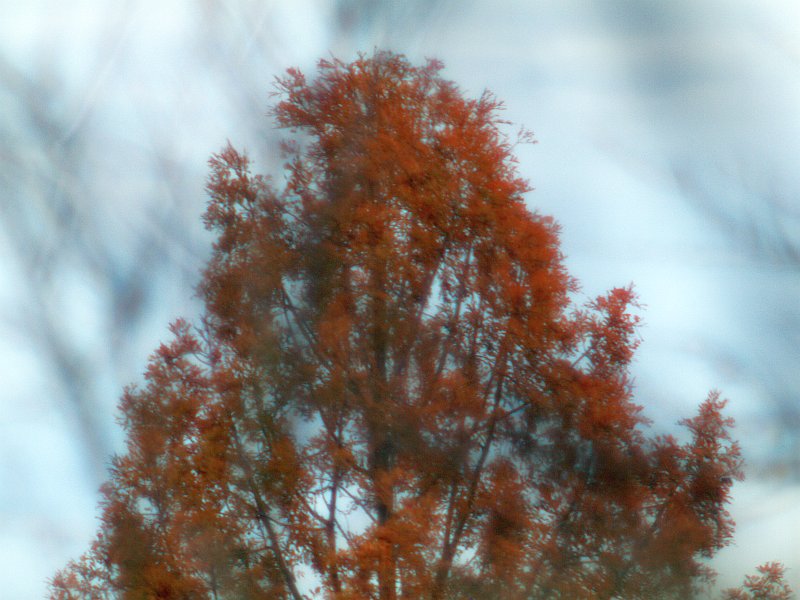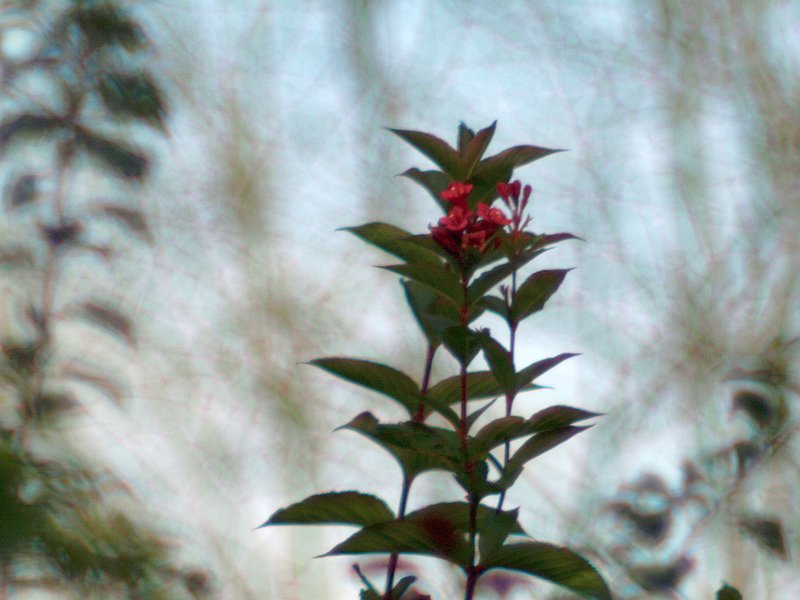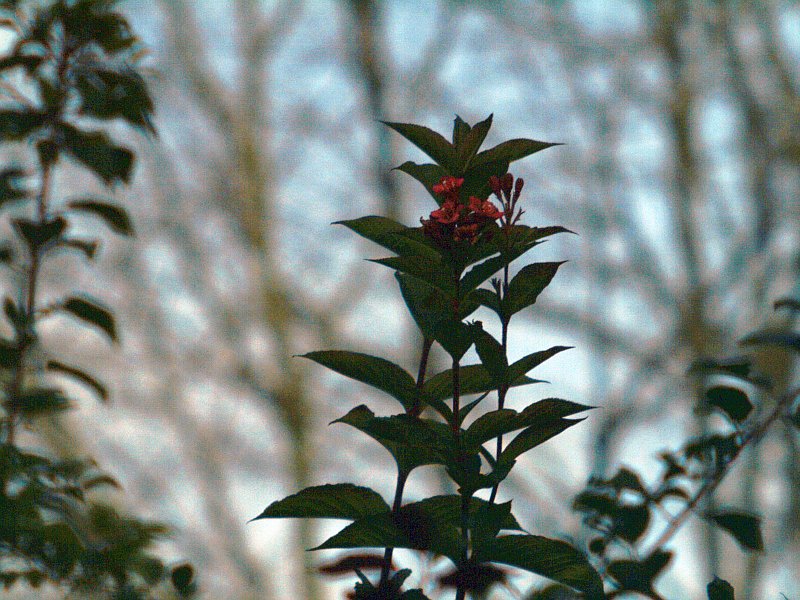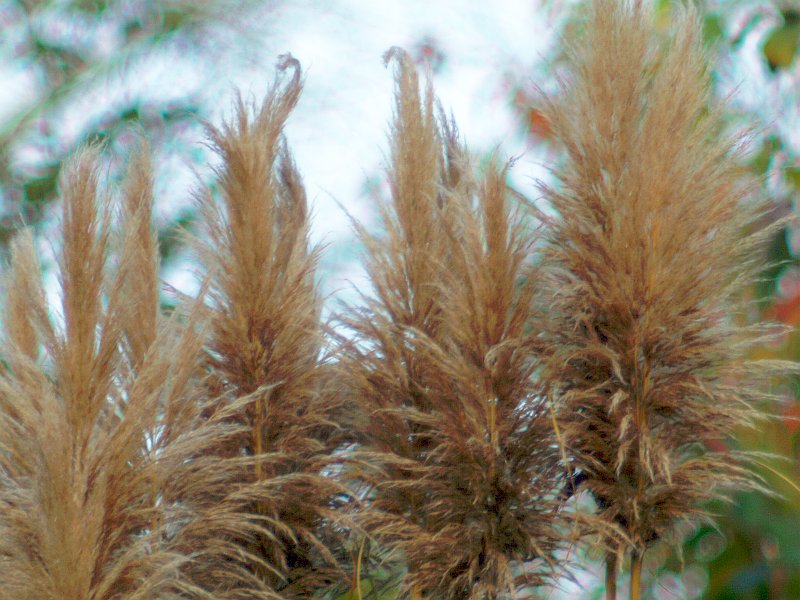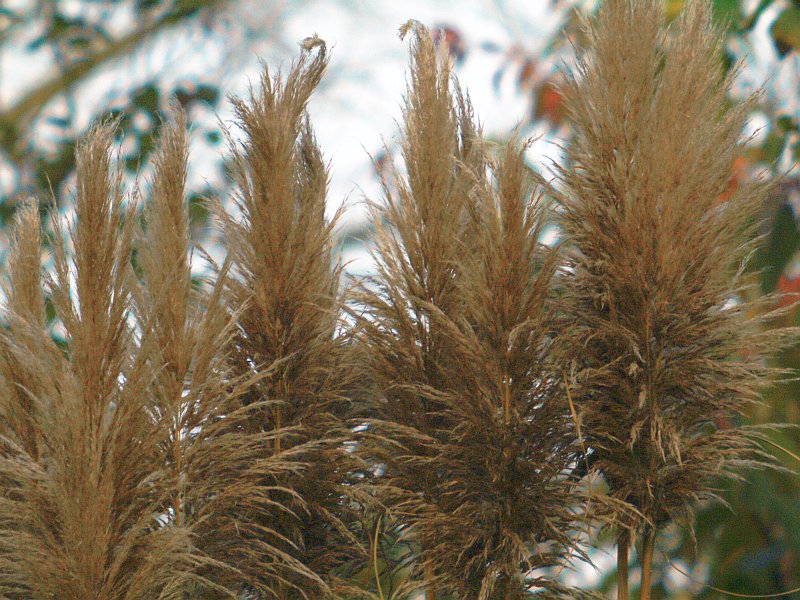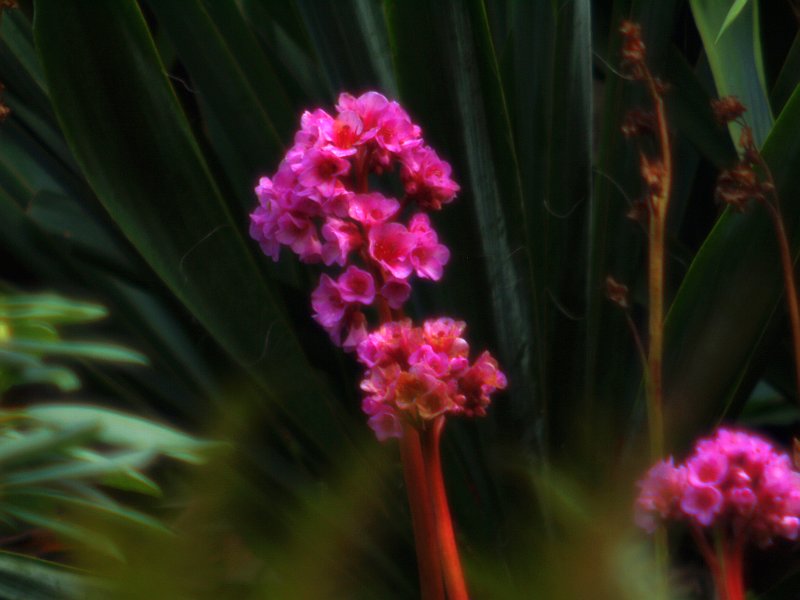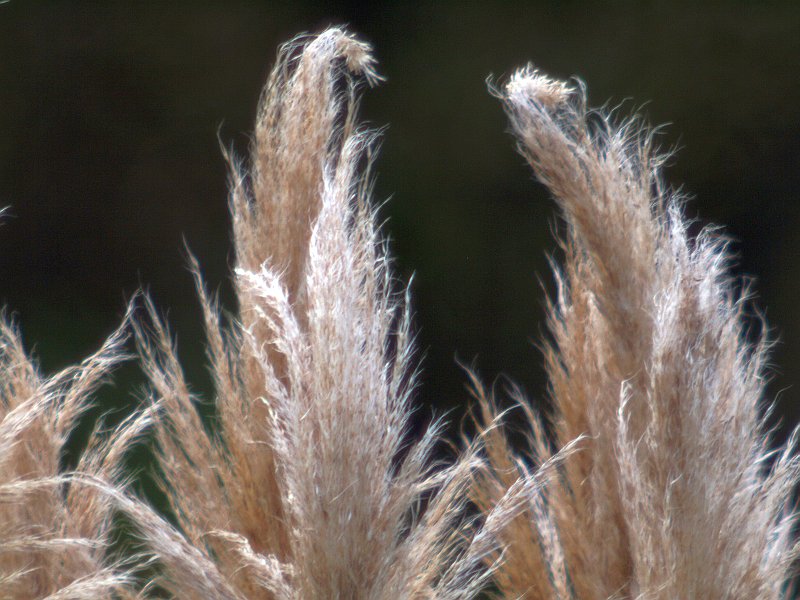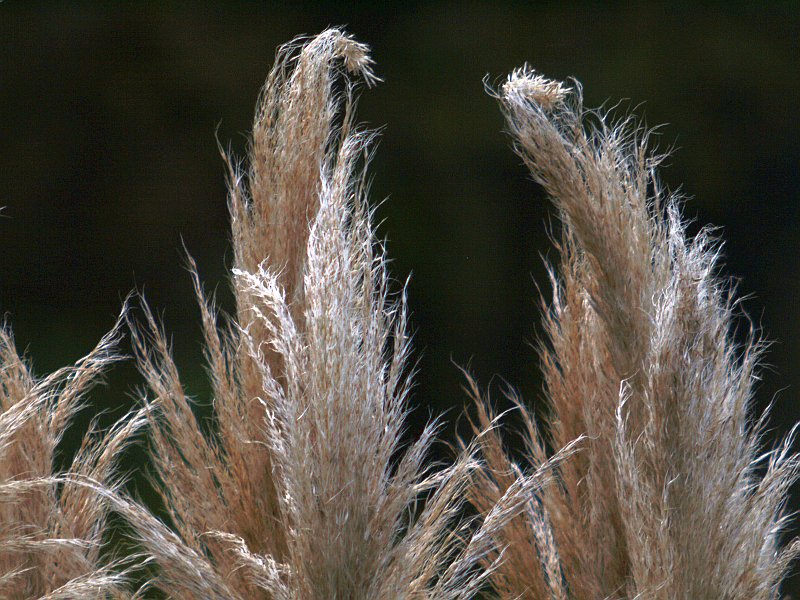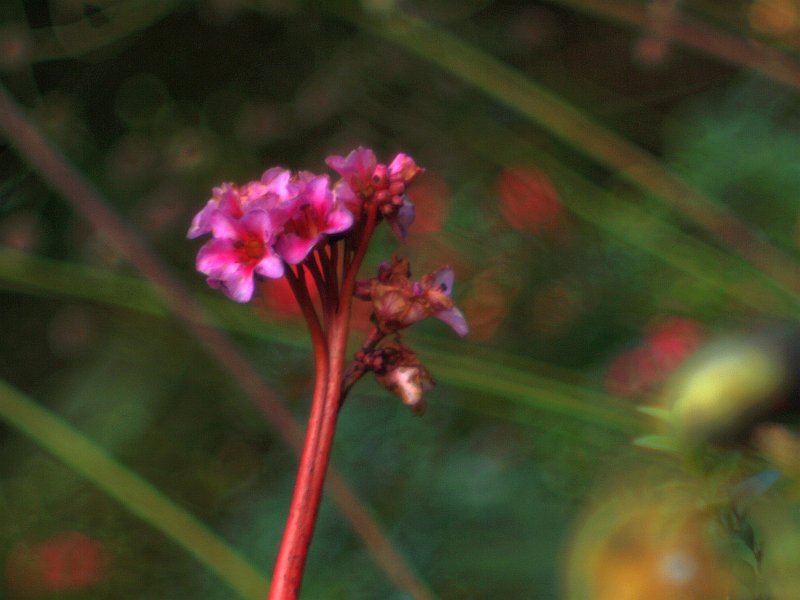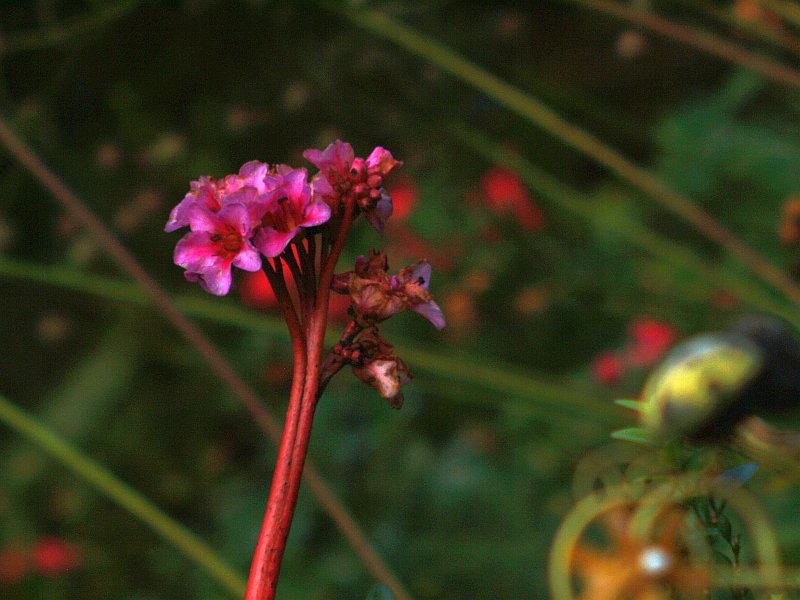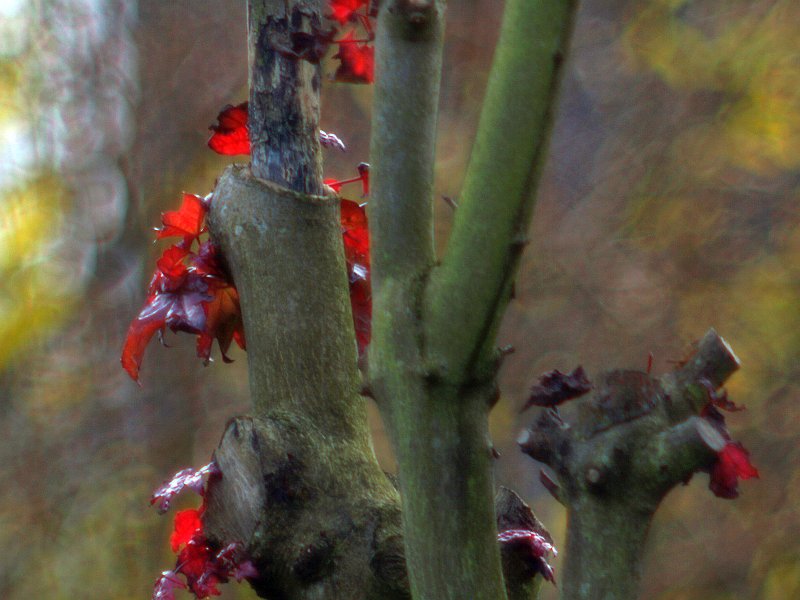 Sometimes I buy photographic equipment from the USSR and not only. You can offer your write me. Help the project: 5469 1200 1062 4624. Comments can be left without registration and SMS