With the advent of the digital age, that same soulless figure has conquered most of the market. Photography entered and was firmly entrenched in everyday life. It is impossible to imagine any smartphone without a camera, like any kitchen without a microwave. With the advent of digital, many cameras have gone into oblivion due to the "difficult", "expensive", and in the cities of developing stations there are only a few. In 2014, the film industry was finally finished off by inflating film prices. The assortment has significantly narrowed. What is it about film and why do oldfags and enthusiasts so persistently continue to look for delays, buy film reels and cut them for photography?
What's in the film
First of all, it is the color. The figure has an artificial one, they don't even argue about it. Such giants of the photo industry as fuji, agfa, kodak produced whole lines of different films for various needs. Each company and model had its own unique color. Yes, you can paint a photo in different shades. Yes, you can tint it as you like, but the film will remain a film forever.
Second is the dynamic range. The figure can, of course, display both halftones and light, but on the film the colors are always more natural, and the volume is higher due to the better transmission. If you add volume to every digital photo, you can go crazy.
Thirdly, it is an indescribable feeling of unity with the camera. You have 36 frames in stock, and before pressing the shutter button, you should think three times - is this photo really necessary? Correctly set the parameters, crop, take into account the lighting conditions, build the perspective ... It's not easy to take out a mobile phone and click.
Fourth, mechanical film cameras can lie in the case forever, even when charged with film. They don't ask to eat - you take it with you, and you don't have to worry about the battery running out or the electronics turning off.
And fifth. There are a lot of lenses on film cameras, which in their original are not set to digital. This is not only Soviet exoticism, but also various, mainly foreign samples such as lenses with old-style mounts from Canon, Nikon, Pentax, Mamiya, Pentacon. Zeiss Biotar type lenses that give a beautiful background blur pattern.
On top of that, there are also medium format cameras on the market. They even shoot on them, but the film is sold abroad of our vast country. The numbers are not yet widespread enough to buy a conventional digital camera with the sensor size of a medium format film camera. Their prices are very wild.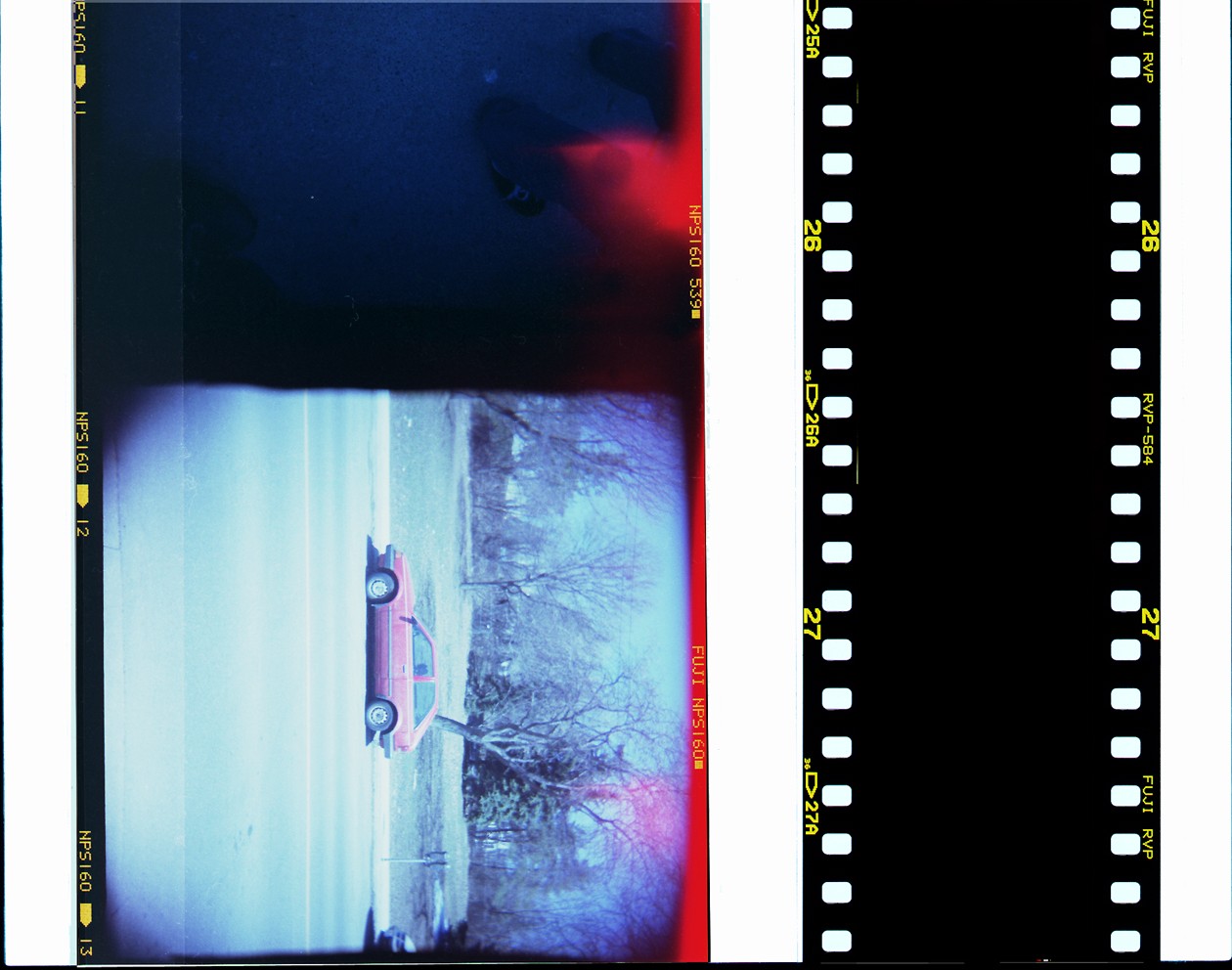 Where to buy film
Where can you buy the film? I want to recommend you photographer Ilya, which independently loads reels of 135 and 120 film types (small and medium format), as well as shoots and develops on it. If you are still sick with film, then this is a good option to buy and develop for printing.
Examples of photos for 135 type of film
Examples of photos for 120 type of film
You can see sample photos from other films here.