Meyer Optik Gorlitz managed by its new parent company, OPC Optics, is bringing another lens to life, the Primoplan 75mm F1.9 II.
This manual "legendary portrait lens" is an updated version based on the original 1936 design by Meyer Optik designer Paul Schefter. The company says this revised version has been "carefully adapted to the high standards of digital photography after a period of intensive development", which included support from Meyer Optik Görlitz engineer Dr. Wolf-Dieter Prenzel.
Meyer Optik Görlitz reports that "the Primoplan 75 f1.9 II is an improvement on the Cook triplet in which a central dispersive lens is surrounded by two lens groups, each acting as a collecting lens," and "the rear group consists of one biconvex collecting lens."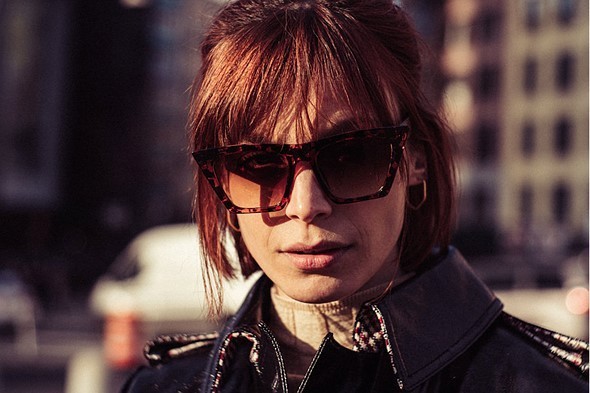 The lens has an all-metal construction, is assembled by hand, and each unit is calibrated and tested. Other features include an aperture range of F1,9 to F16, a 14-blade aperture, a closest focusing distance of 75cm (2,45ft) and a 52mm front filter thread.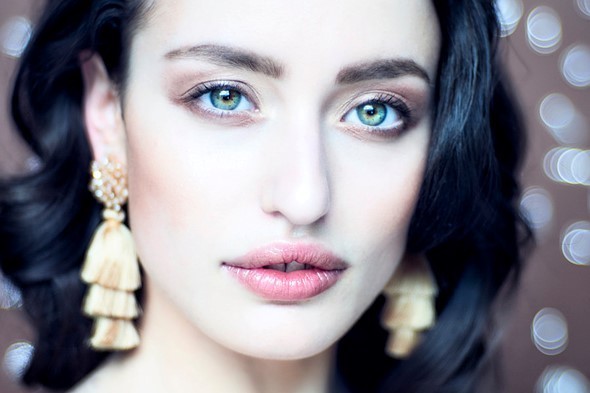 The lens is currently available for Canon EF, Fuji X, Leica M, M42, MFT, Nikon F, Pentax K and Sony E mounts for € 973,82 (approximately $ 1155) in the Meyer Optik Görlitz online store.




Sometimes I buy photographic equipment from the USSR and not only. You can offer your write me. Help the project: 5469 1200 1062 4624. Comments can be left without registration and SMS