Tair-41M is a lens from the Kiev-16 UE movie camera. The camcorder was good, advanced, but still amateur, so it used 16mm film. Accordingly, the lens was designed for the corresponding field of the frame.
I am saying all this so that it is clear where this strong vignetting comes from, which you see in the starting shot for this post.
All subsequent shots in the material will already be cropped so that the vignetting disappears. The final size of the images is approximately 1700x1200 pixels (based on the resolution of the Sony A7 Mark II matrix).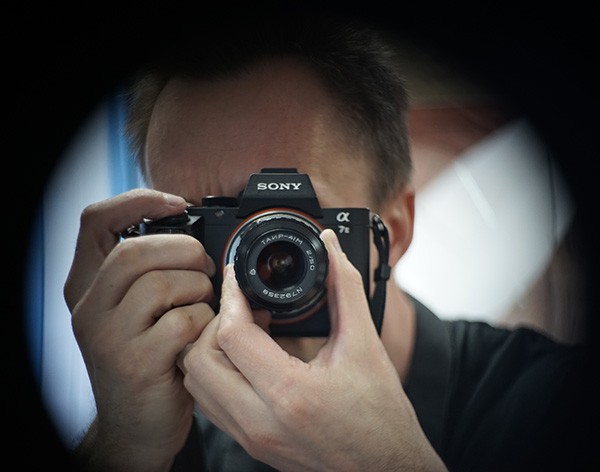 Tair-41M makes a very good impression with its build and appearance. And when you look inside, you see the thoroughly matted aperture blades numbering as many as 13!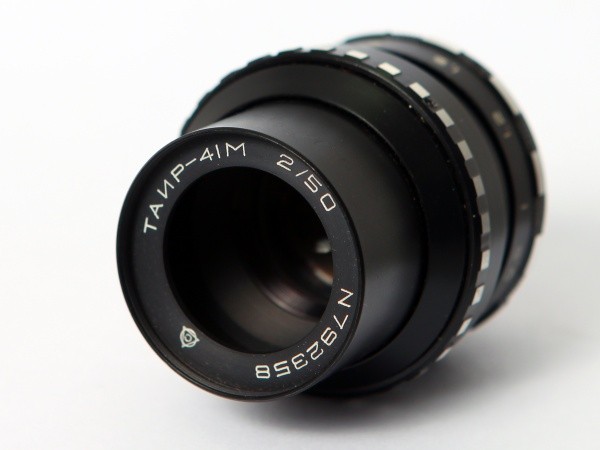 Already on the open diarfgma, the pictures impress with their sharp contrast and plastic "oily" hips... And everything would be fine if it were not ... a cinema lens. And therefore, in addition to strong vignetting on a full frame, it has another problem - it is difficult to adapt it to a mirrorless adapter.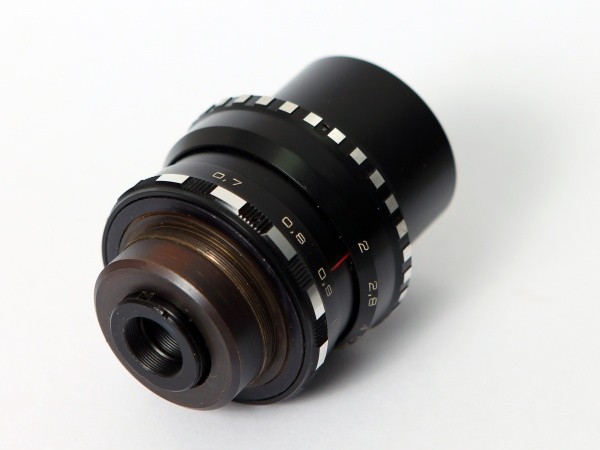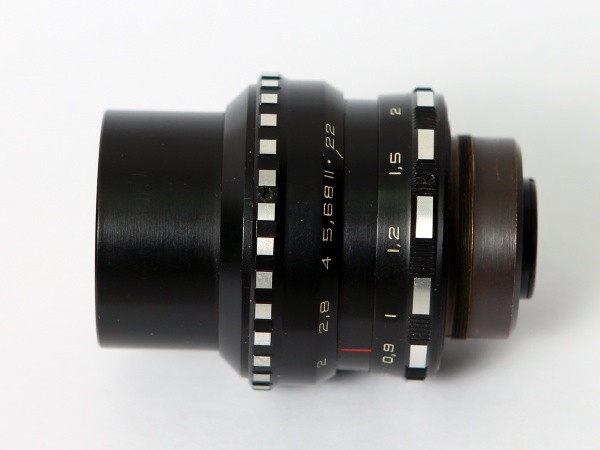 I was rescued by the presence of a homemade adapter with bayonet Contax-RF on Sony E. After unscrewing the helicoid and pressing the Tair-41M to the adapter frame, I took pictures.
Tair-41M example photo
Photographer, consultant, teacher, candidate of historical sciences
/2013/09/seriya-obektivov-tair/




Sometimes I buy photographic equipment from the USSR and not only. You can offer your write me. Help the project: 5469 1200 1062 4624. Comments can be left without registration and SMS