The Carl Zeiss Jena Biometar 80 mm f / 2.8 MC was one of those that I bought without testing, obeying some kind of inner feeling. And it did not deceive me ...
This glass came to me very tired - this can be seen both in appearance and in the diaphragm, which is always in the open position. But on the other hand, Carl Zeiss Jena Biometar 80 mm f / 2.8 MC is appreciated for drawing in the open. And the best part is that at f / 2.8 aperture, the lens confidently produced a very sharp picture.
Another property of this glass is its work with volume. It's hard to put it into words ... especially when you've shot multiple lenses from a medium format camera with that focal length. But the Biometar 80 mm f / 2.8 MC really in its own way, in a special way, distinguishes the main object from the background, makes it three-dimensional and tangible in space.

If you try to characterize hips, then it seems very picturesque, artistic and in the good sense of the word "spontaneous" - as if the artist blurred the background with bold strokes. The color reproduction is certainly natural. I won't say anything about resistance to side light - I always test lenses with a hood. But in general, German optics is famous for the quality of multi-coating.
To summarize, I can say this: of all the medium format lenses, I would keep this one for myself. And I have something to compare with: this is Vega-12B, and Wave-3, and Industar-29.
The Carl Zeiss Jena Biometar 80 mm f / 2.8 MC is truly a medium format classic. It is a standard and a model - both in terms of optical qualities, and in terms of mechanics and ergonomics.
MS Biometar 80mm f / 2.8 sample photo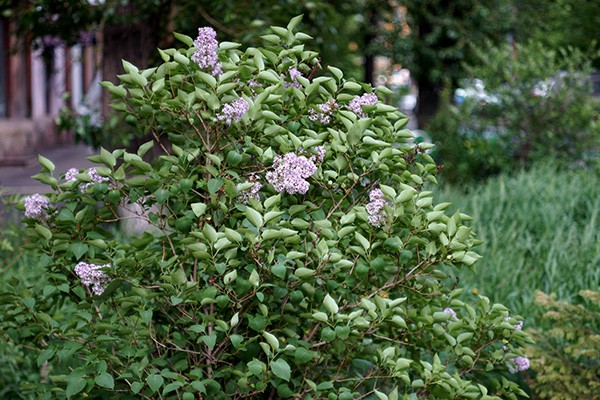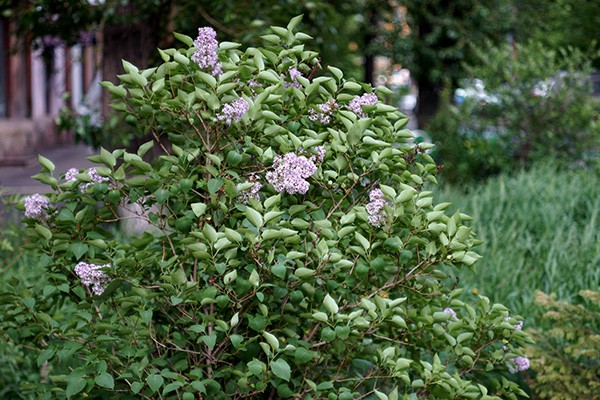 Photographer, consultant, teacher, candidate of historical sciences
/2017/11/obektivy-germanii-obshhaya-statya/
Sometimes I buy photographic equipment from the USSR and not only. You can offer your
write me
. Help the project: 5469 1200 1062 4624. Comments can be left without registration and SMS