Handing over to me a rare Kenko MC Soft 45 mm f / 4.5 lens, produced only for the Japanese domestic market, the owner admonished: "They need to shoot in a backlight!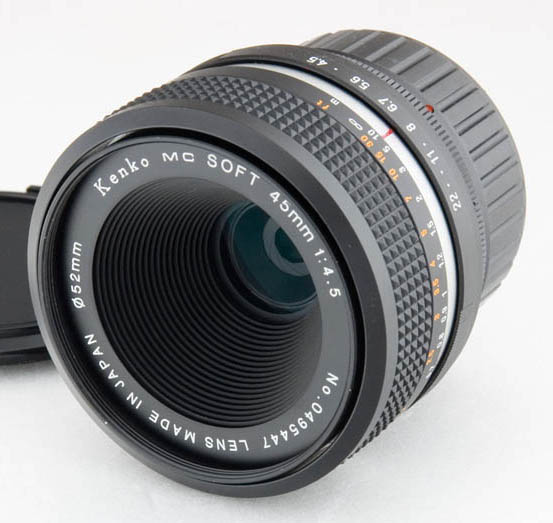 But, as luck would have it, as soon as I went out into the street, the sun began to go into the clouds. In a hurry, I managed to take only a photo of the grass, on which the drops of recent rain glittered. "Hmm ..." - I thought when I saw the resulting picture - "With this lens you can shoot fairies in the rays of the setting sun ..."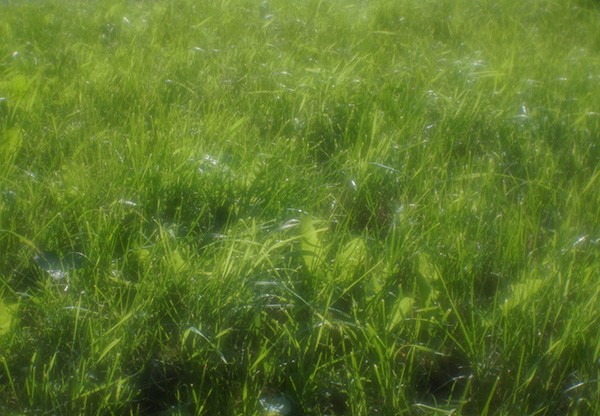 Next, my way lay to the tram stop, where, for the sake of interest, I took a couple of pictures with the aperture open and closed completely. Here they are - below. At the time, I thought that a lens with such a strange focal length was meant more for landscapes.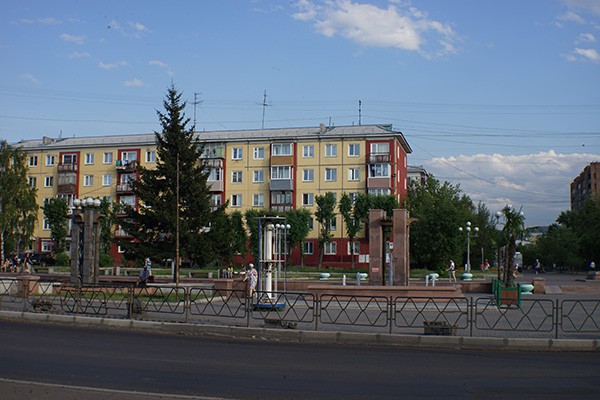 And then I got on the tram and, having nothing to do, photographed the salon and the passengers sitting in it. And already during the shooting I thought: "Why am I doing this? Shabby interior, dull windows ... "
Oh, how wrong I was, doubting my actions then ... True, I could only understand that I was wrong after having translated the pictures at home into black and white.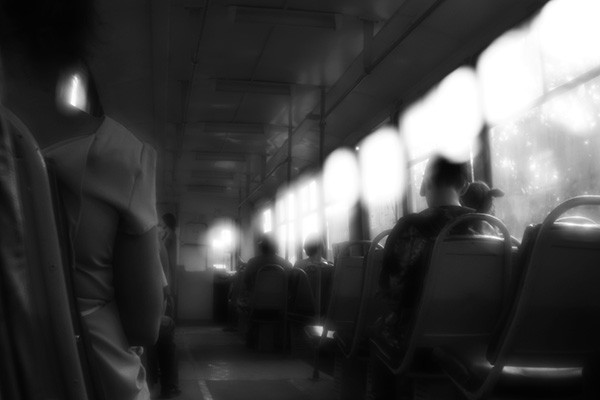 The unsteady drowsiness of the late 1950th and early XNUMXth centuries. XNUMXs soft defocus. The atmosphere of thoughtfulness and light sadness, regardless of the era ...
The Kenko MC Soft 45 mm f / 4.5 is an amazing tool. Everything is perfect in it - both the features of the optical scheme and focal length... Its purpose is genre sketches, still lifes, landscapes. And in each picture the depth and essence of the depicted object is surprisingly manifested.
Why? Perhaps because, due to its software, it smooths out the form and does not allow it to hide the content?
Kenko MC Soft 45 mm f / 4.5 sample photo
Photographer, consultant, teacher, candidate of historical sciences



Sometimes I buy photographic equipment from the USSR and not only. You can offer your write me. Help the project: 5469 1200 1062 4624. Comments can be left without registration and SMS