Rangefinder Jupiter-11 looks very vintage, and the drawing he creates also bears the imprint of its era ...
I came across a 1963 lens in such a good condition for the test that the factory varnish was even preserved on the body. Jupiter-11 turned out to be very easy to control - the focusing rings are located so that you can immediately begin to easily adjust them "blindly".
My copy was made at the Kazan plant, has a pronounced violet enlightenment. Numerous diaphragm blades carefully blackened, the tube lens the inside is also completely black.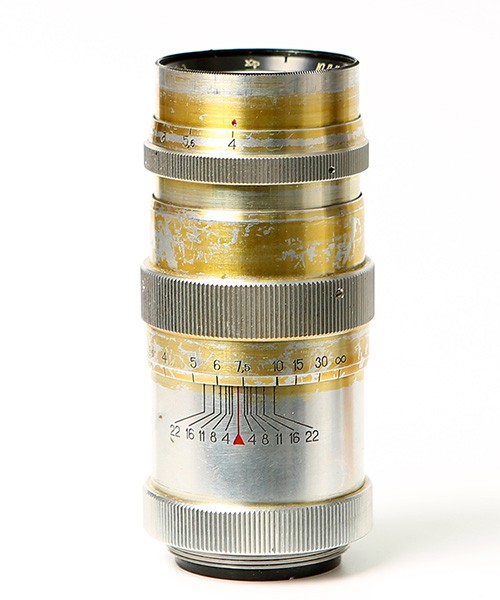 The first thing that surprised the lens was its sharpness in the open. You can verify this by looking at all the proposed pictures. Moreover, this sharpness is very pleasant, "portrait" - just for these purposes, after all, the lens was created.
By the nature of its drawing, Jupiter-11 is distinguished by restraint, evenness, calmness and predictability. Contrast is normal, sometimes you want to enhance it in a photo editor. There is vignetting (see the example with the roof), but only at a fully open aperture. Color reproduction is natural, without leaving one shade or another. Chromatic aberrations are poorly expressed.
Who can we recommend this lens to? Well, of course, for lovers of the unique drawing of the 1960s!
Jupiter-11 example photo
/2018/09/seriya-obektivov-jupiter/
Photographer, consultant, teacher, candidate of historical sciences



Sometimes I buy photographic equipment from the USSR and not only. You can offer your write me. Help the project: 5469 1200 1062 4624. Comments can be left without registration and SMS