Steinheil MACRO QUINARON 2.8 / 35 mm DB, 1967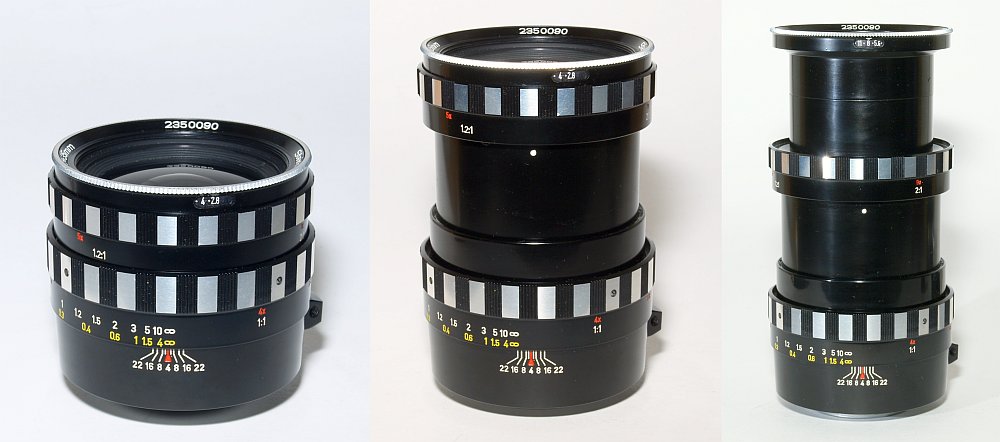 Quality 7-element wide-angle lens, macro up to 0,5cm (5mm! Distance between the front of the lens and the subject). With an increase in I, you can already reach a distance to the object of 0,17 m = an image scale of 1: 1. With II magnification the aforementioned 0,5 cm can be achieved at a ratio of up to 2: 1 (i.e. doubling the magnification of the object).
Data: 7 elements, extremely rare with M42 (then only sold with Exakta mount), fully automatic mechanically controlled 2,8-22 aperture (fixed at every full and half value), 64 ° field of view, 54 mm filter thread, minimum focusing distance 0,5 cm.
Steinheil MACRO QUINARON 2.8 / 35 mm DB, 1967 sample photo
Author - photobutmore



Sometimes I buy photographic equipment from the USSR and not only. You can offer your write me. Help the project: 5469 1200 1062 4624. Comments can be left without registration and SMS