Hello. If you want to dig into various Ravas, but there is no way to find it, I offer my examples of RAW for processing that were used up to date on Capture One 11. In the folder with the raves you will find a preset and instructions for installing it. If you don't know where to start - start from the Capture One 11 course. The Capture One 21 course is coming soon, and it's time to brush up on your knowledge and familiarize yourself with the interface of the old version so that it's easier in the new one. Although the new one is already nowhere easier. In general, RAWs are divided into several categories. Total RAW files - 124 PCS. On average, processing this amount takes 40-55 minutes. In fact, there is something to share, there is simply no place in the cloud.
RAW from various locations
The group combines RAWs, on which you can hone the skill of color correction and processing of various atmospheric photos. Naturally, they should turn out atmospheric for you.
Portrait RAW
These are RAW, on which you can hone your skills in color correction and portrait processing. 07.07.22/XNUMX/XNUMX added several group portraits.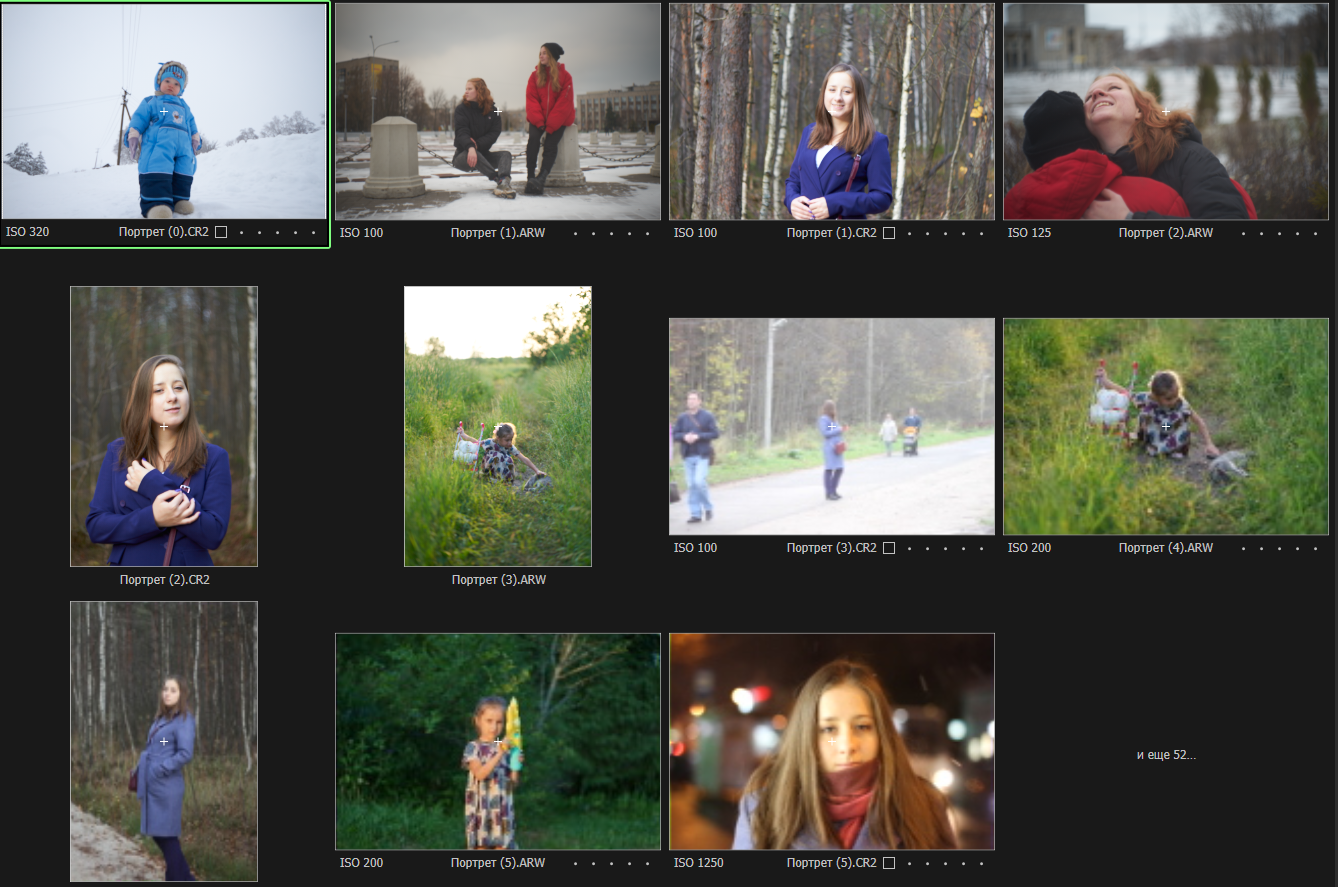 RAW subject
Files on which you can hone your skill in handling items.
Download RAW
You can download RAW by link.