The classic 35mm focal length has been overlooked by Sony until recently. For years, the only "professional" option was the Sony Zeiss Distagon 35mm F1.4, a lens with a very mixed reputation, apparently due to the floating quality of the lenses. It was also quite expensive, usually retailing for over US$1500 (the price dropped after the GM version was released). Some time later, Samyang introduced a competing lens at a much lower price (Samyang AF 35mm F1.4). And finally, Sony has released a compact alternative, Sony FE 35mm F1.8 (a lens that is very good, although maybe a bit overpriced). However, the Distagon still needed to be replaced as it came before Sony's G Master series of premium lenses.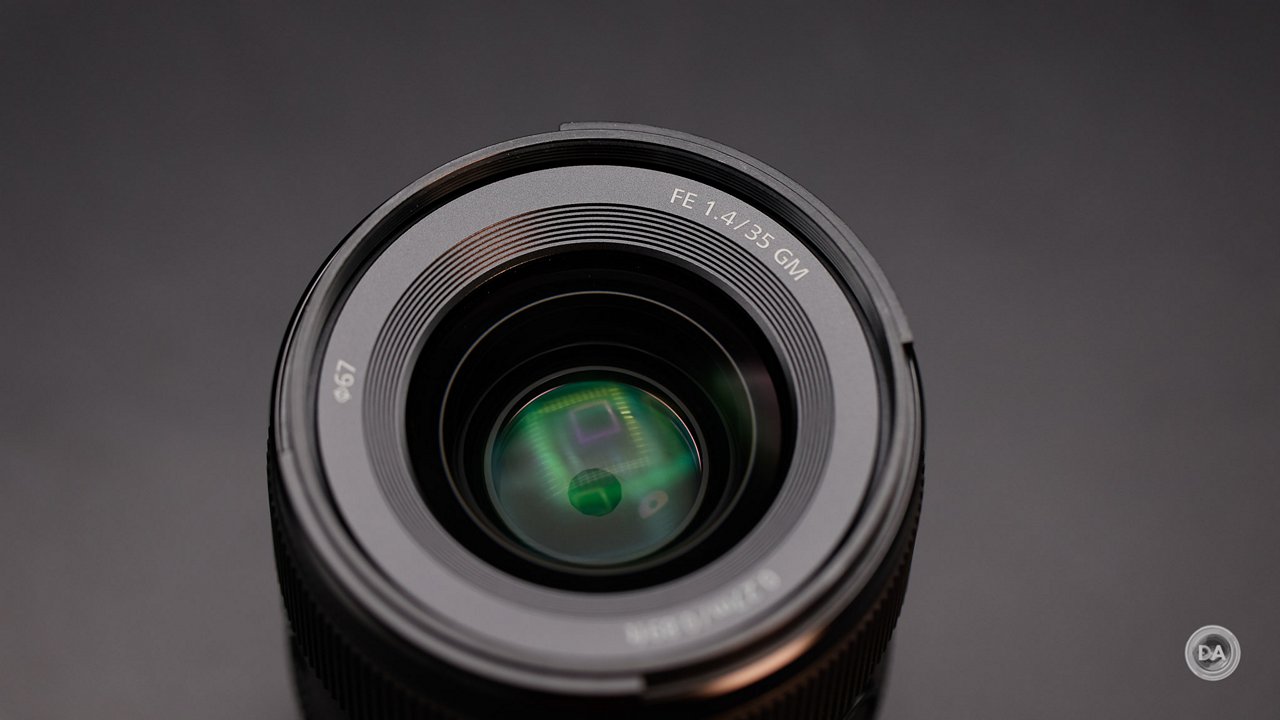 Sony has really made great strides in lens development over the past few years. But with later GM lenses (and G lenses for that matter) things were different. The 24mm F1.4 G Master lens was exceptional because it kept its value for money at an acceptable level. The Sony 135mm F1.8 GM isn't cheap, but it's one of the sharpest lenses out there, with exceptional autofocus and build. This is professional level in every way. Sony's latest 35mm F1.4 and 14mm F1.8 GM deliver exceptional optical performance while maintaining a relatively compact size and relatively moderate price. I suspect this will be a winning formula for Sony, which is now showing tremendous maturity as a brand in photography.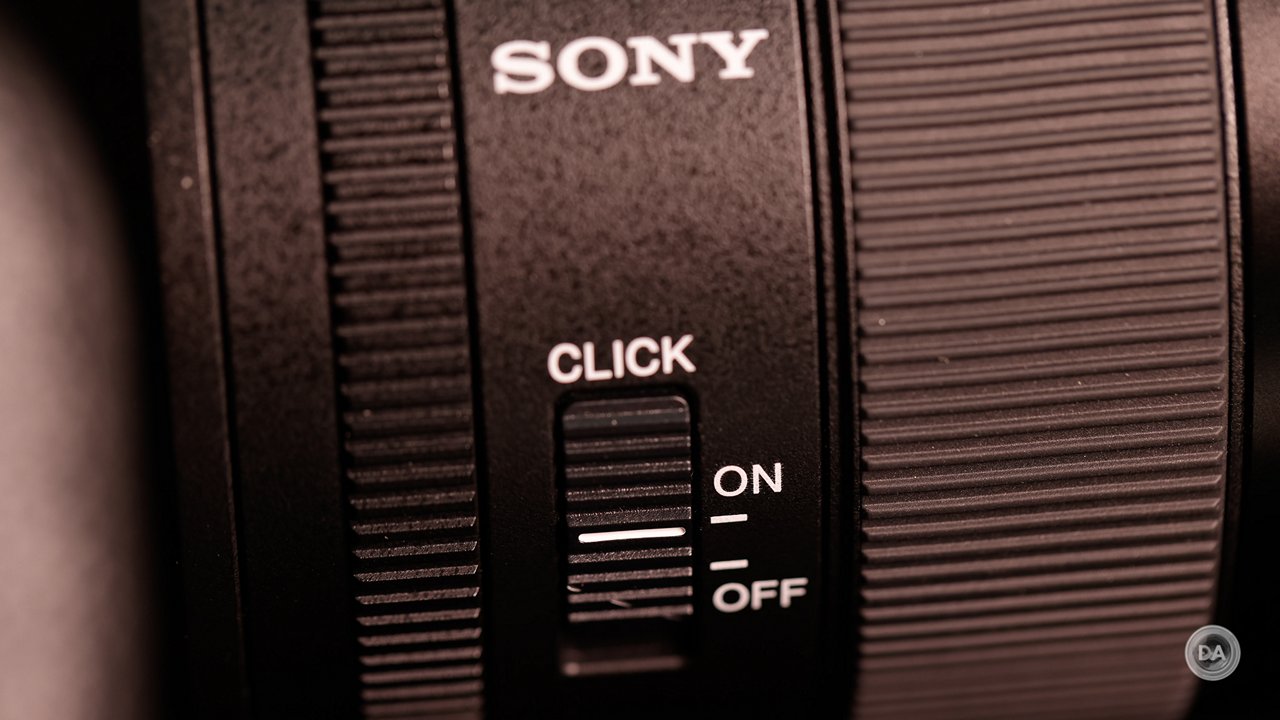 The Sony 35mm F1.4 GM is the obvious choice for professionals and/or discerning hobbyists as it has many advantages and almost no disadvantages. The Sigma 35mm F1.4 DN lens is a great alternative if you're on a budget, but the GM lens is the obvious choice if you want the best. The 35GM is a rare lens that excels both artistically and technically.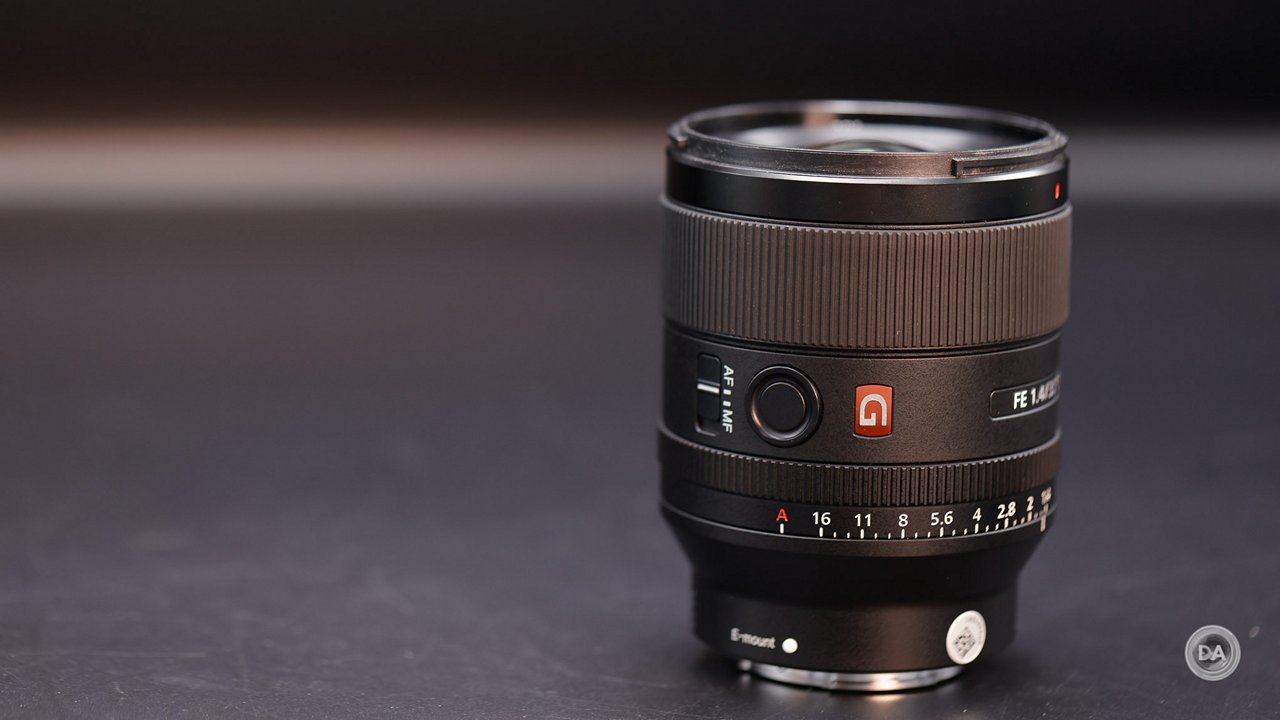 Sony 35GM assembly, controls and features
The first thing to note about the 35GM is that Sony has managed to create another high quality prime lens that delivers great build quality and features at a reasonable size and weight. The GM lens is clearly smaller and lighter than the new Sigma 35mm F1.4 DN ART lens.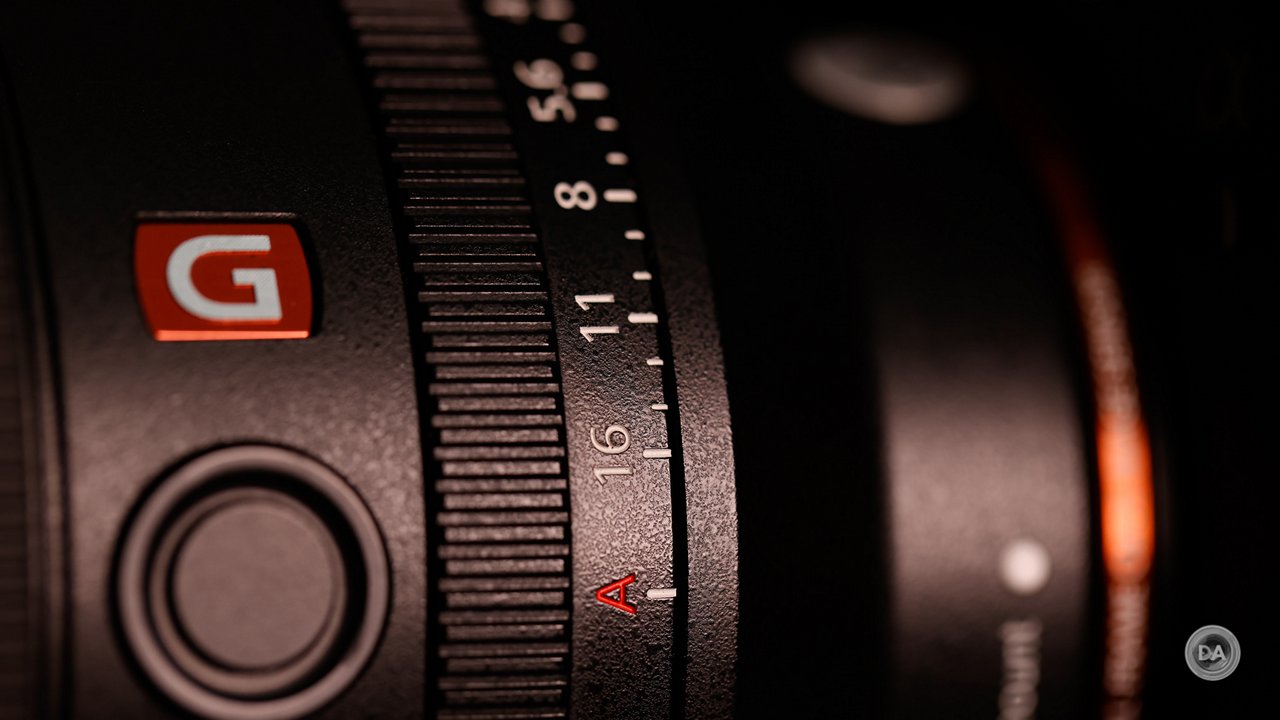 In particular, the GM lens is 116g lighter (525g vs. 640g) and nearly 15mm shorter (96 vs. 111,5mm). The Sigma lens is very similar in size and weight to the old Distagon, but Sony has managed to reduce the size and weight significantly in their GM. The lens has a diameter of 76mm and a 67mm front filter thread.
While I like the strength and functionality of GM lenses, I don't find them aesthetically first class. These are multifunctional lenses (and that's great), but Sony's design tends to result in lenses that look functional but overworked. This is a subjective statement, of course, so your opinion may be completely different.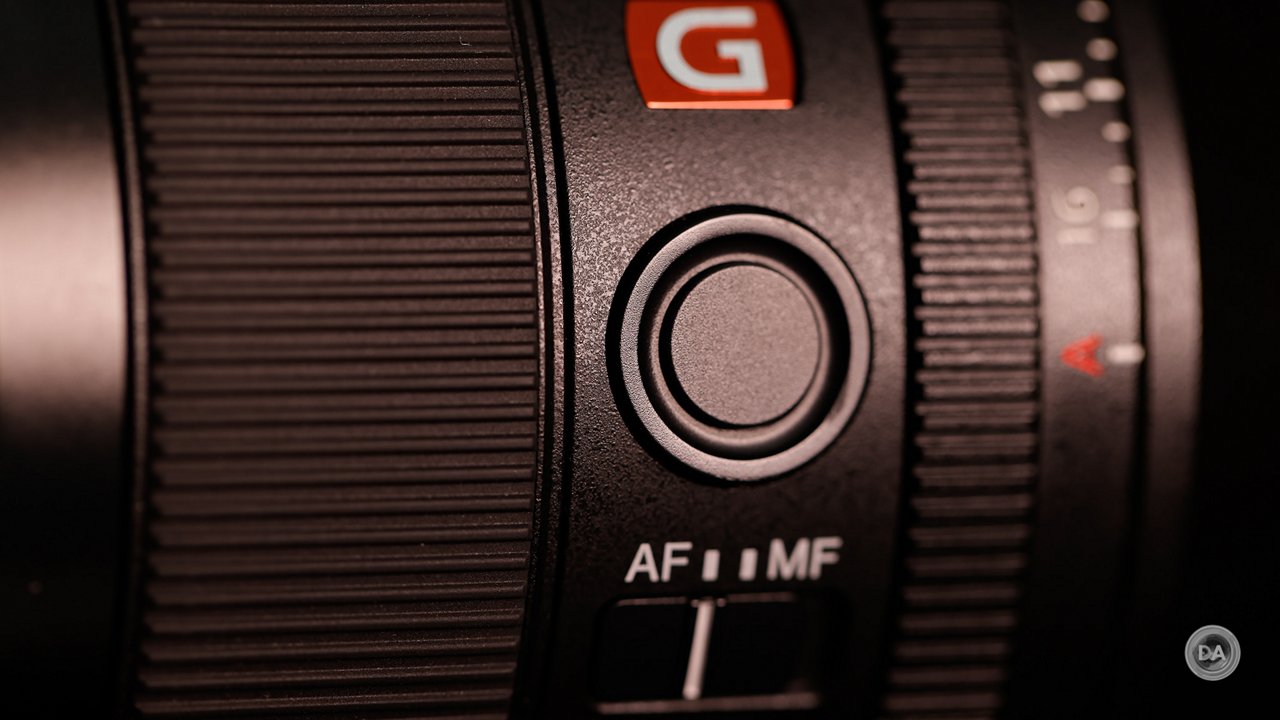 On a positive note, GM lenses are always very versatile. For example, you have several aperture control options. You can change it from the camera, or set it manually using the ring on the lens. The lens also features a focus hold button and an AF/MF switch.
35GM has professional weather protection with 9 gaskets. This lens is designed for professional use in a wide range of environmental conditions.

The manual focus ring is about three centimeters in diameter, has a ribbed rubberized texture, and moves smoothly. However, the focusing action is not as excellent as I have seen with some lenses. The focus ring has good linearity.
The real strength of the lens lies in the fact that it can focus as close as 25 cm, which results in a very high magnification factor of 0,26x. This is better than the Sigma DN (0,19x), the old Distagon (0,18x), the Samyang AF 35mm F1.4 (0,17x) and even the FE 35mm F1.8 (0,24x).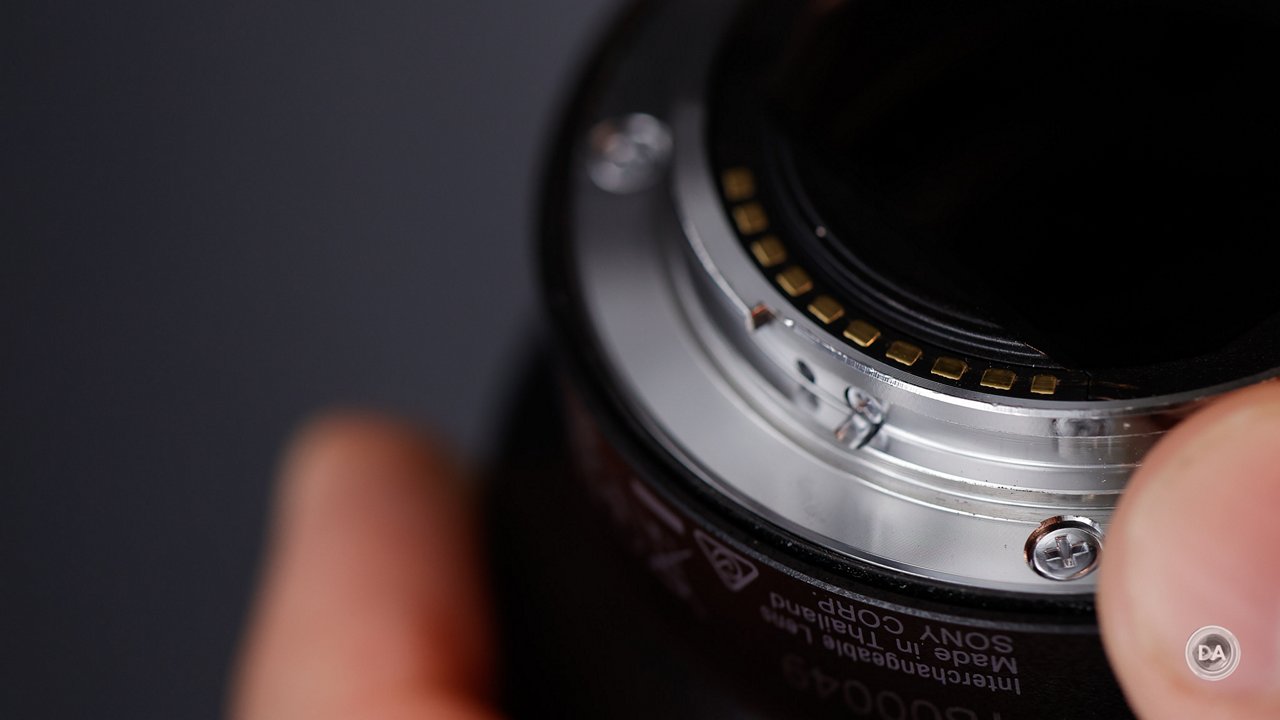 The 35GM has 11 aperture blades, which is useful for keeping bokeh highlights round at high values. Even at F2.8 the aperture is mostly perfectly round, and while there is some geometric distortion at F1.4 (lemon shape), F2 shows perfectly round highlights even at the edges of the frame. This further helps to improve bokeh quality in various situations.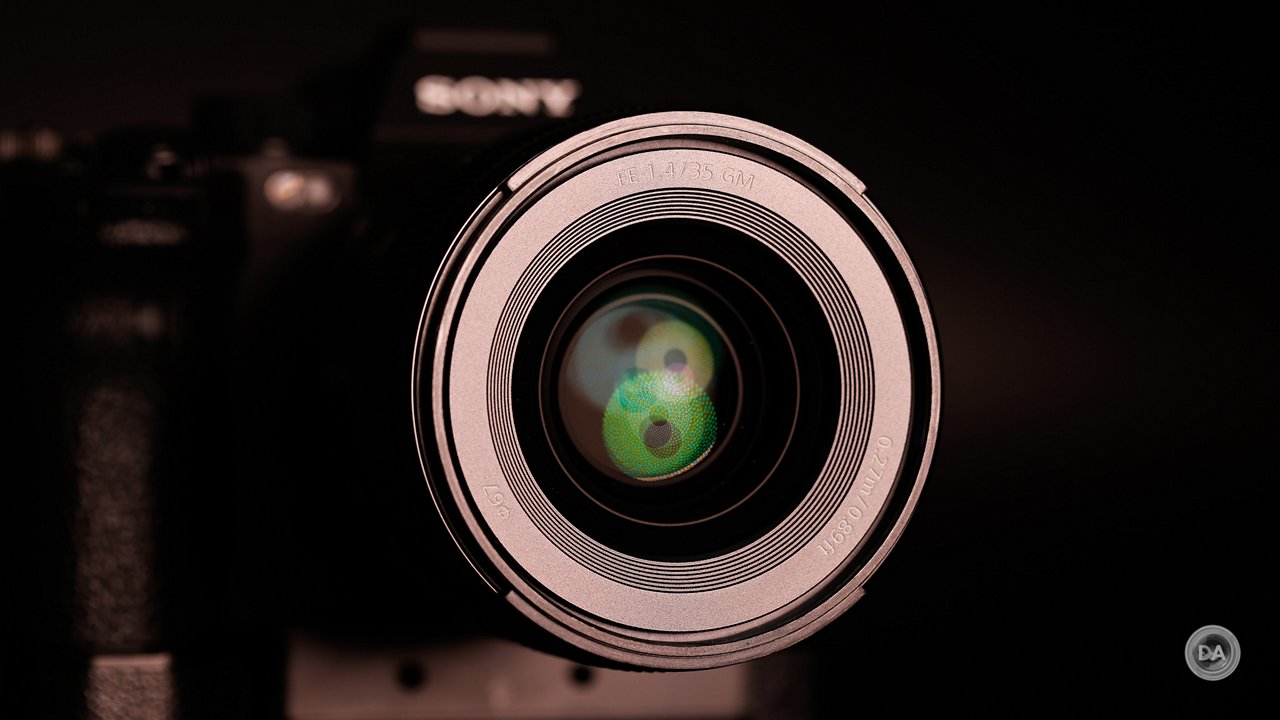 It is surprisingly compact and light for a professional grade lens, has a wide range of features and is near perfect in terms of functionality, except that it lacks manual focus sensitivity. It looks great on camera, has good weather protection, and performs as expected. There are smaller and lighter options at F1.8, but Sony has designed this lens so that size and portability don't affect it much when moving up to the pro-level option.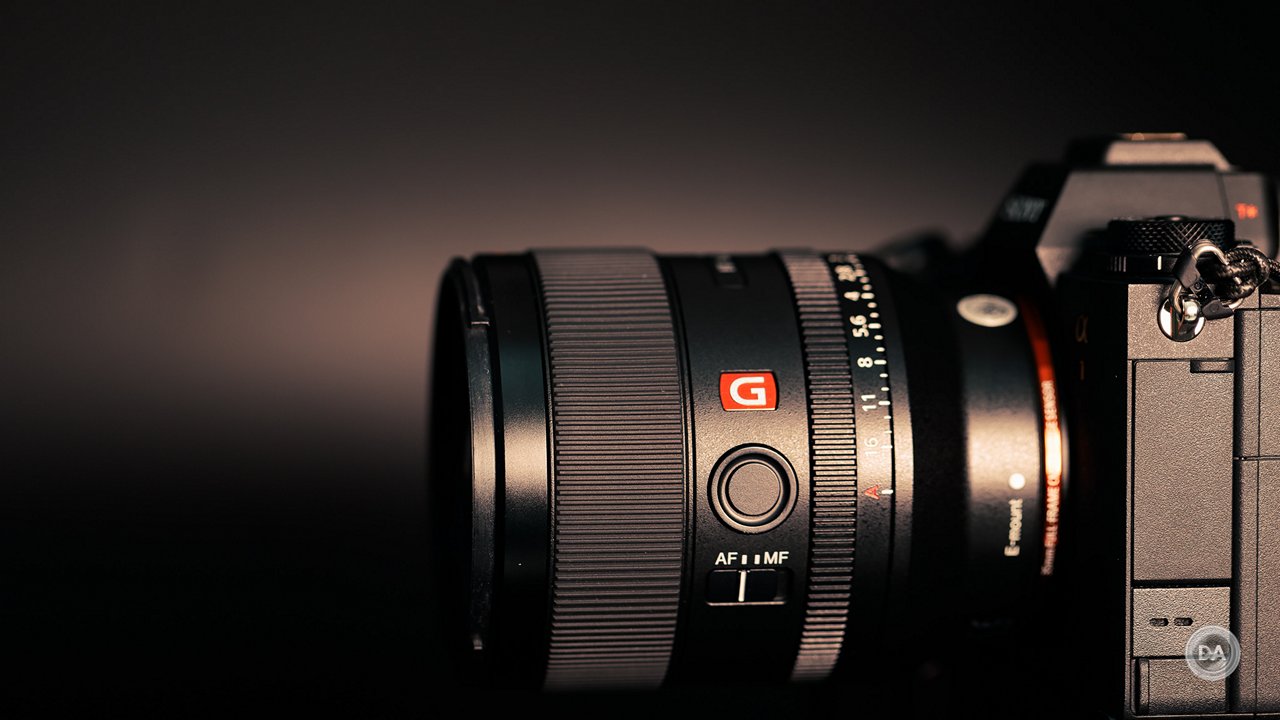 Autofocus is fast, completely quiet and very accurate. I was able to consistently focus superbly, even when focusing on difficult subjects. I also had no problem detecting objects with a narrow depth of field.
Using a strong ND filter to shoot at slow shutter speeds didn't slow down autofocus either. I didn't notice a difference in focus speed with the ND filter attached. Focus transitions are nice and smooth, which can be important for getting footage that doesn't distract the viewer.
Optical characteristics Sony 35GM
Sony used a relatively complex optical design here with 14 elements in 10 groups. There are two aspherical elements, the first of which has a greater degree of curvature than what is used by many lens manufacturers (one of Sony's breakthroughs that has recently improved the quality of more compact lenses), and an extra-low dispersion element. The end result of all this is excellent sharpness and contrast even at F1.4.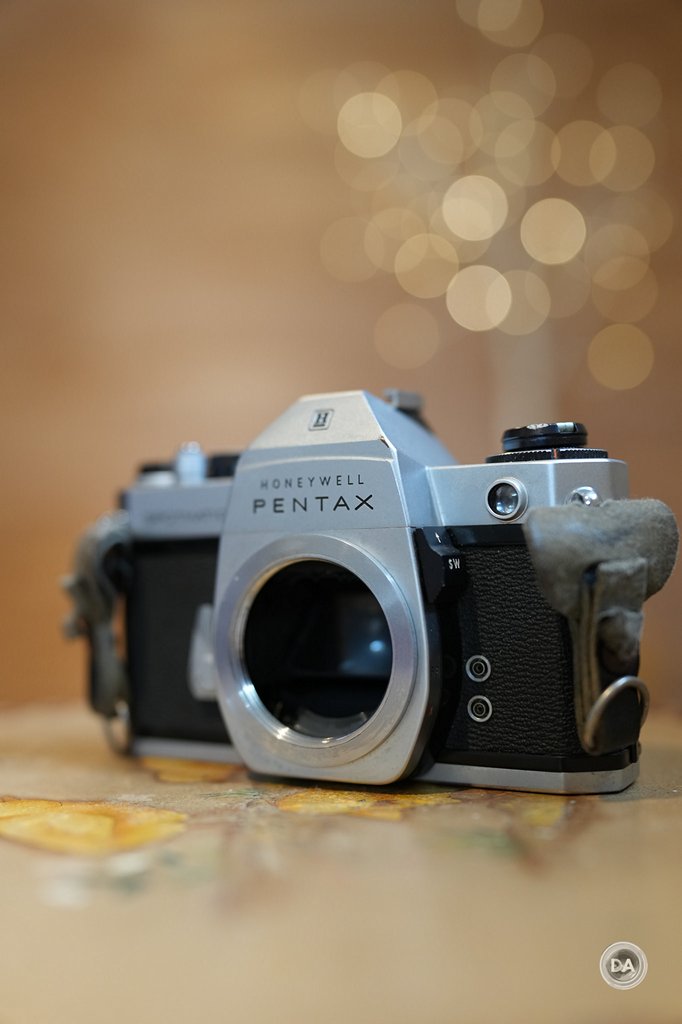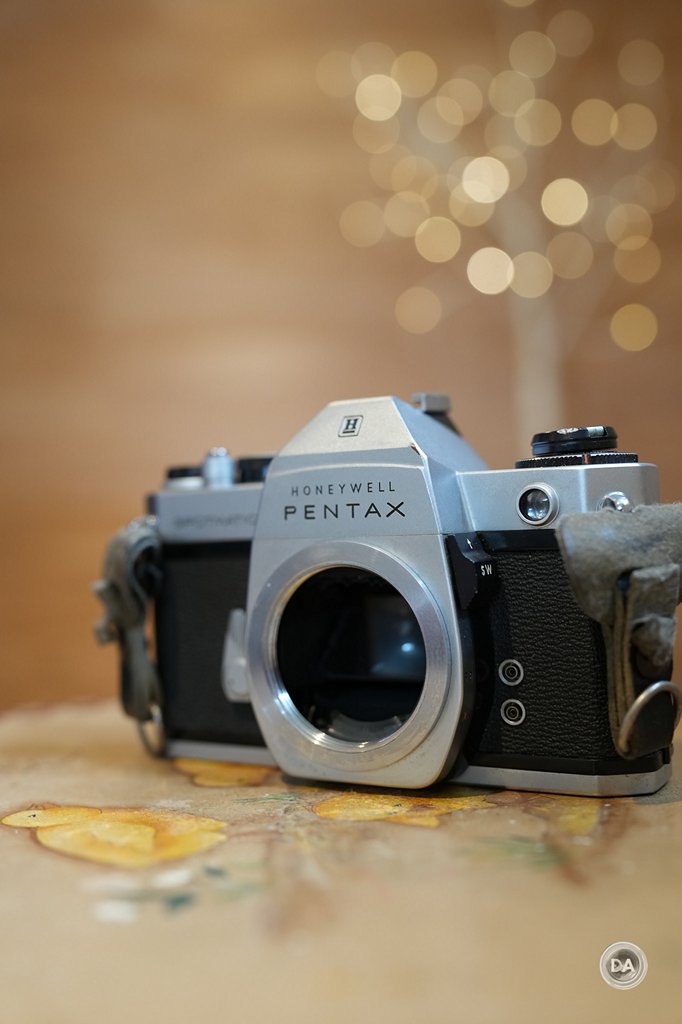 First of all, let's take a look at vignette and distortion. What we find is a very small amount of pincushion distortion (surprising as I usually find barrel distortion at this focal length).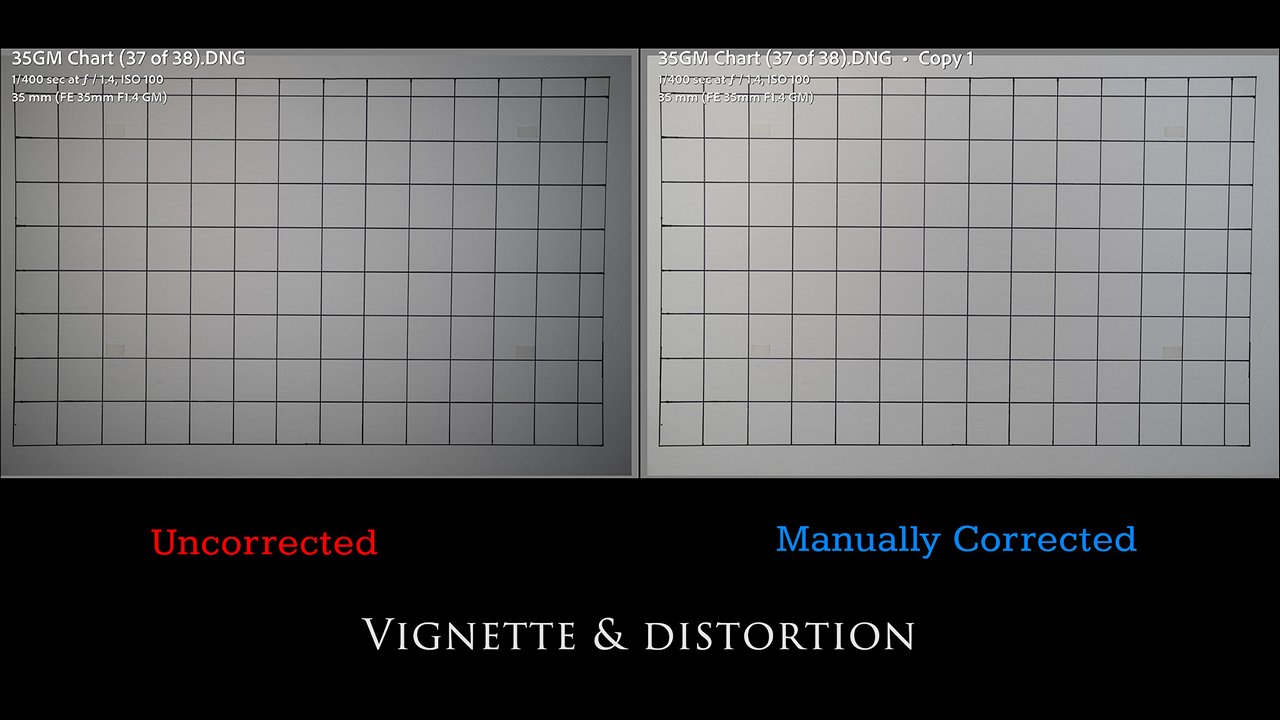 However, the vignette is much heavier. On average, more than 2,5 degrees of corner shading. Longitudinal chromatic aberration is fairly well controlled, although in some situations you will see purple or green fringing at the edges of contrast transitions. Luckily, I've only seen a couple of real life situations where it mattered, and in most cases HA didn't matter. The lens has very strong contrast even at wide aperture.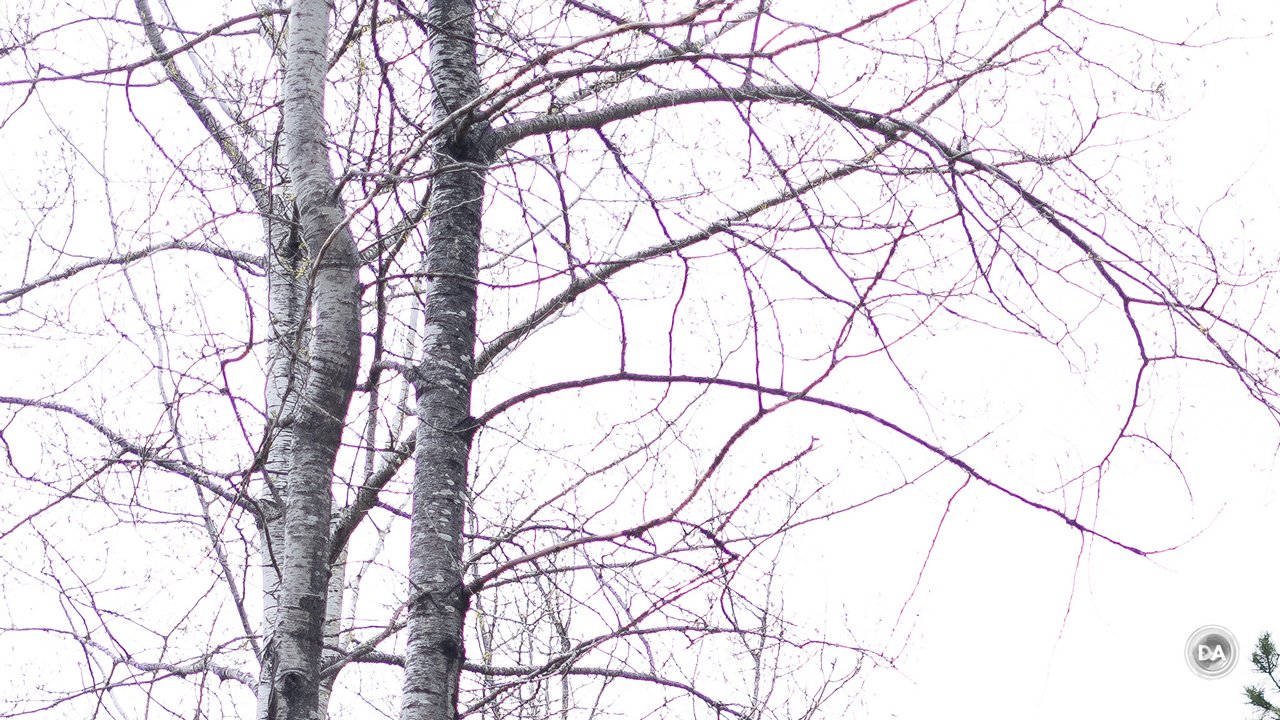 Resolution and contrast are generally consistent across the frame, and quality improves as you stop down. Despite the high sharpness, skin tones were reproduced beautifully and without any of the waxy appearance that can sometimes be seen in high-sharp lens images.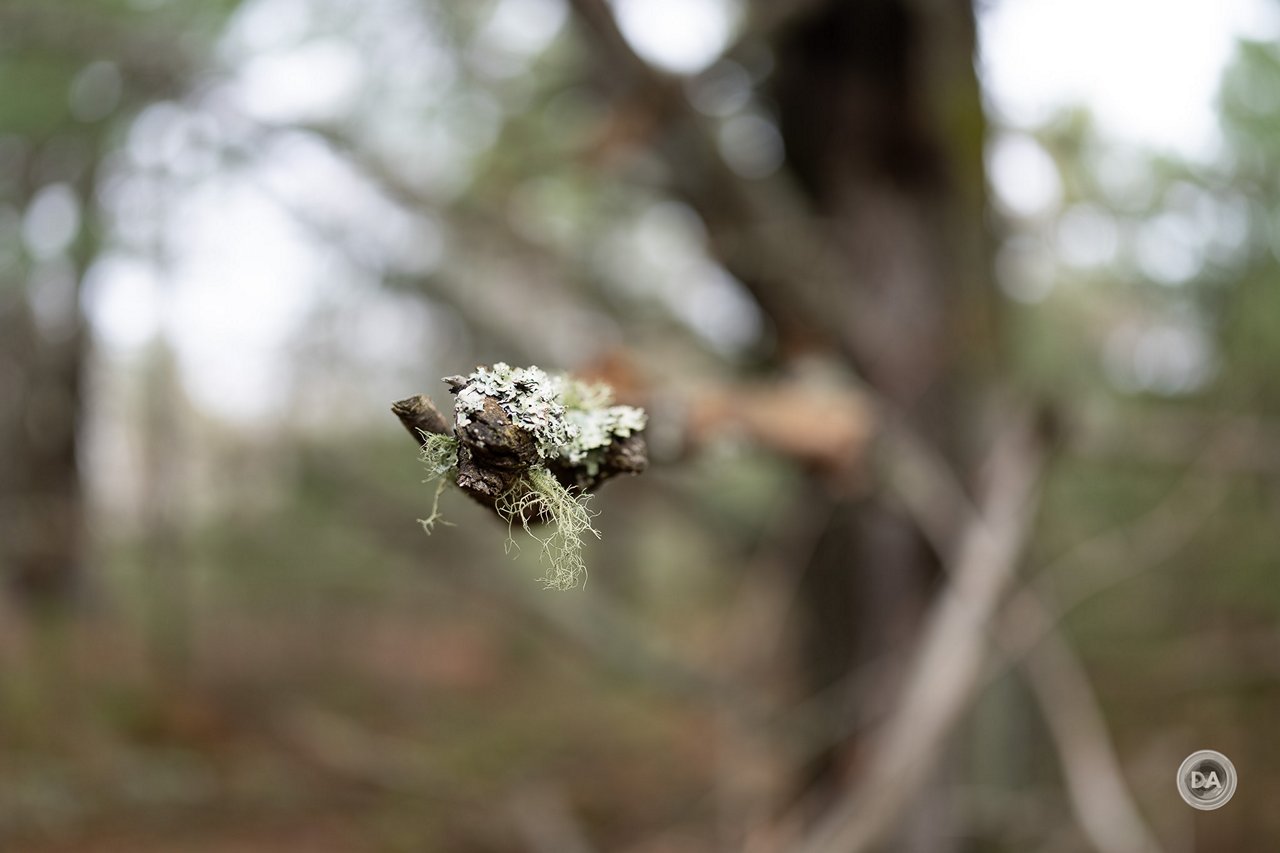 Sony has some of the best coatings in the industry right now, and I've found many of their latest lenses to be class-leading in flare resistance. This was also true for 35GM, which showed a high degree of resistance to both ghosting and fogging.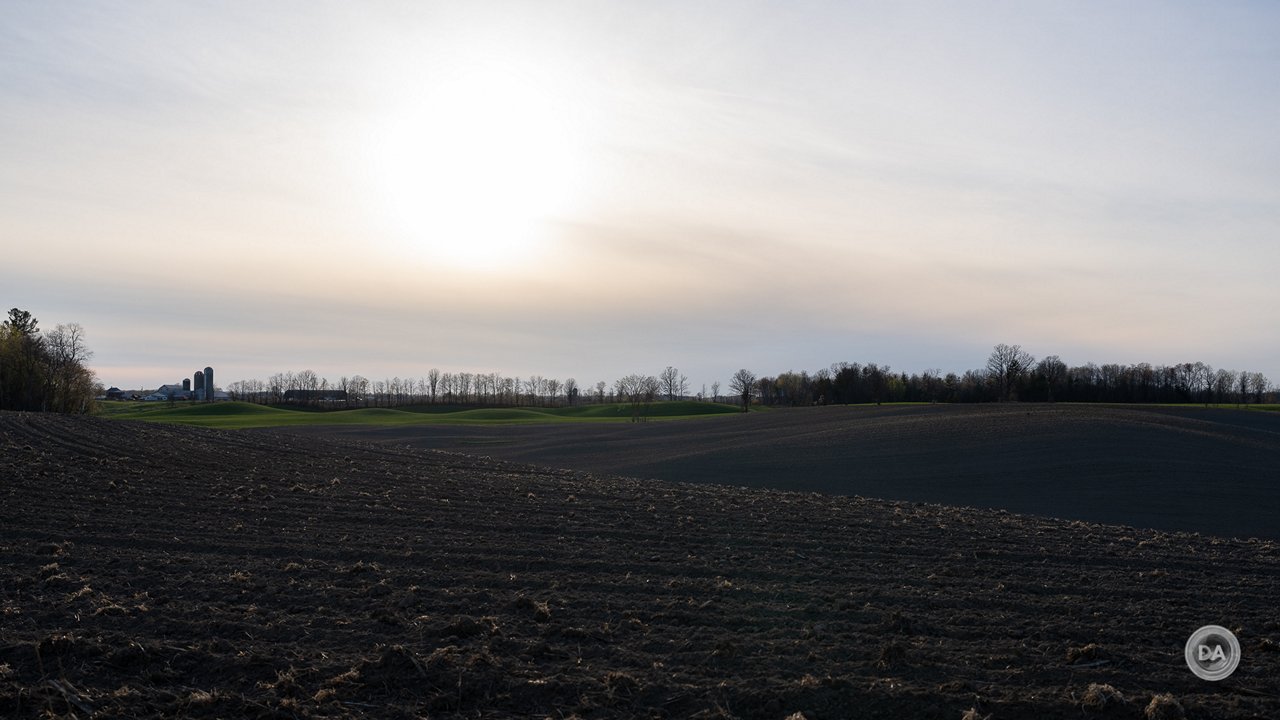 This is definitely an advantage over the longtime favorite 35mm lens, the Canon EF 35mm F1.4L II, as its single biggest weakness is probably that it's prone to more flare than you would expect from excellent lens.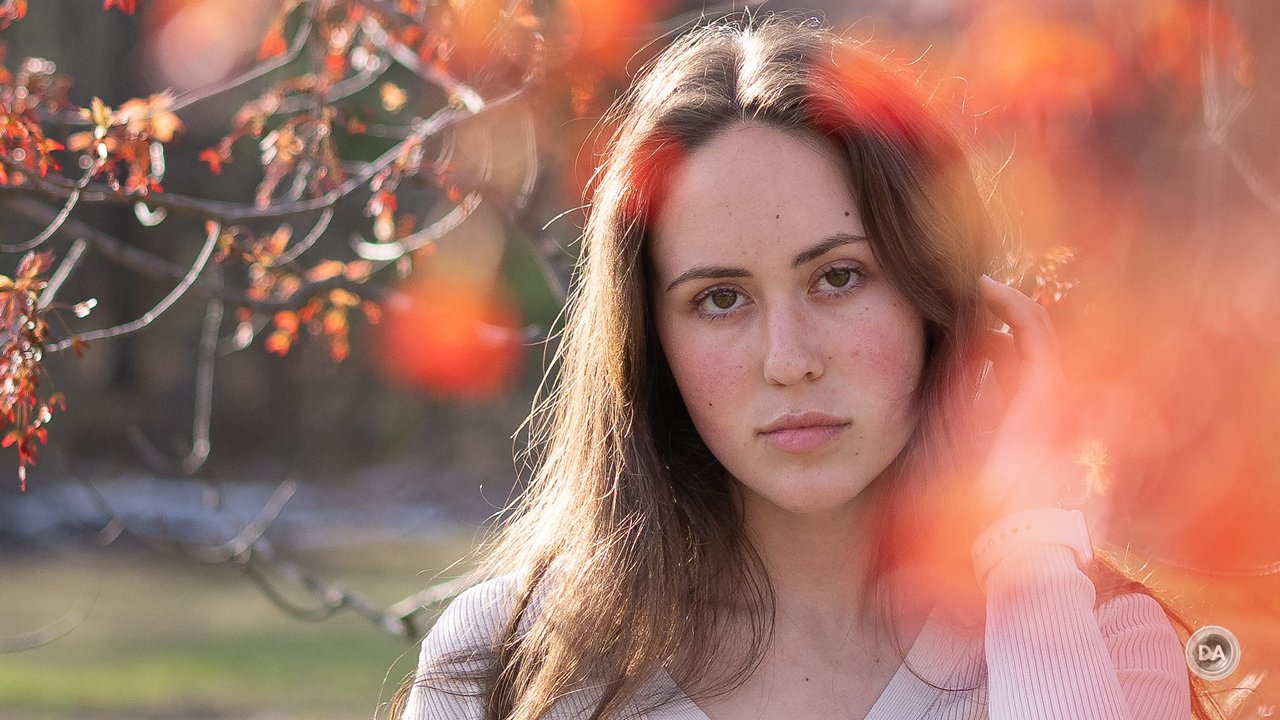 Like the Sigma 35mm F1.4 DN, the 35GM proved to be a very good tool for astrophotography. The combination of a high level of sharpness and a low amount of CA results in very sharp dots, and although the stars are slightly warped at the edge of the frame, the coma is really well controlled. The benefit of being able to shoot at F1.4 is that you can shoot at lower ISOs (less noise) and/or faster shutter speeds, resulting in less star movement.
I like the 35mm focal length as a general purpose focal length and I can safely say that the 35GM has been one of my favorites so far in terms of optics.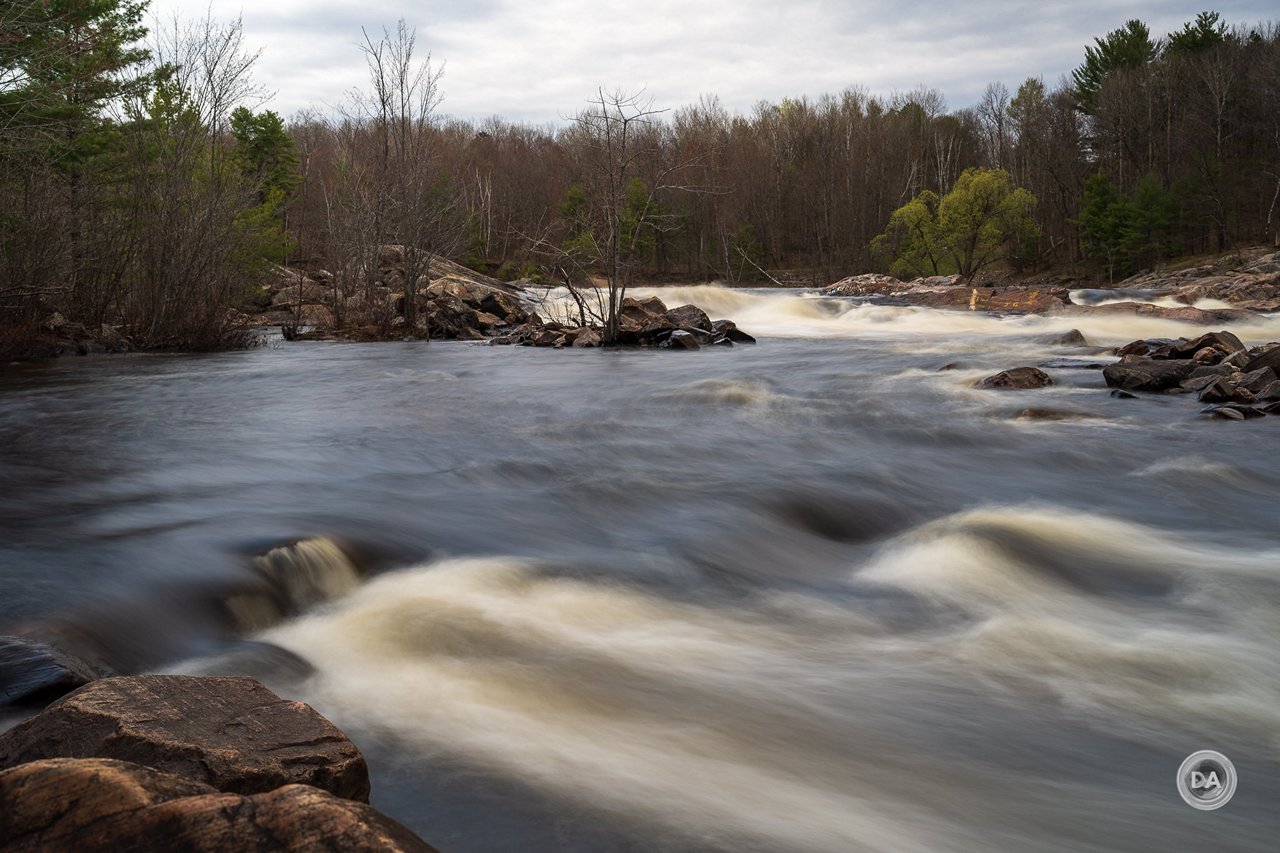 Conclusion
In my experience, compact and lightweight lenses are used more often. I would rather take them with me on trips or excursions. I'm more likely to reach them on a hike. The fact that you don't compromise on construction, features, or weather protection means there's really no downside to using a smaller lens, especially when it's better than the competition. The 35GM has that magical combination of sharpness and softness that few but the best lenses achieve. It delivers richer and more detailed optical images than any of the competition.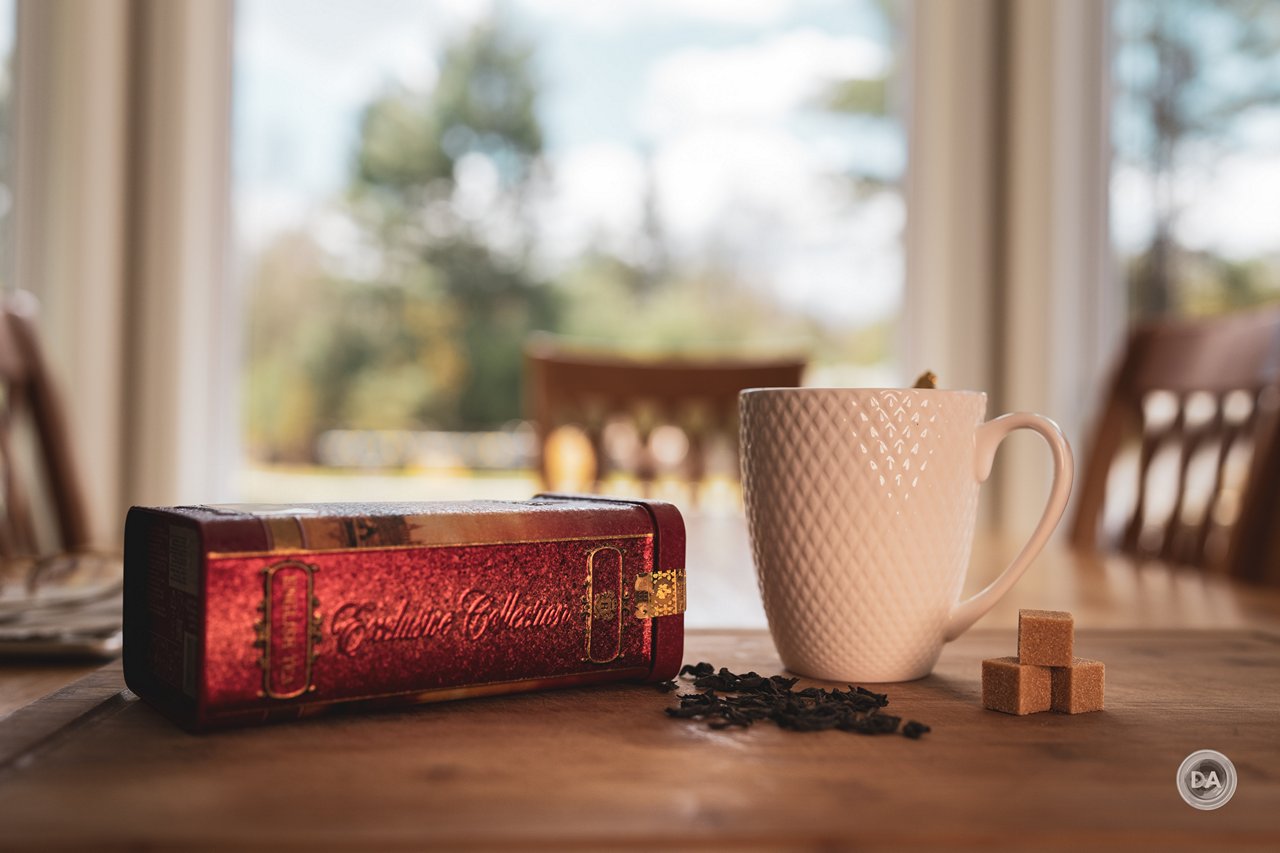 The final hurdle for any lens is price, and the Sony 35mm F1.4 GM is not cheap. It costs $1399, making it one of the most expensive 35mm glasses on the Sony FE. But it's cheaper than many of the first professional grade 35mm lenses of the past, and is arguably a better and more advanced lens than any of them. There are cheaper 35mm lenses on Sony (the Sigma 35mm F1.4 DN is perhaps the best alternative), but nothing beats the Sony FE 35mm F1.4 G Master. If you want the best 35 currently available from Sony, then the 35GM is the way to go.
Pros:
Smaller and lighter than competitors
Quality weather sealing
Good performance and overall control
Fast, quiet and accurate autofocus
Excellent sharpness wide open across the frame
Beautiful soft bokeh
Aperture retains its round shape better
Low chromatic aberration
Good light resistance
Cons:
Manual focus ring could feel tactile heavier
More expensive than most 35mm at Sony.
Photo examples