Released in the mid-1930s, the original Biotar 2/58 sold for approximately 25 years, making it the longest selling Biotar lens in the series to date. The new version of the hugely popular all-purpose lens has updated not only the design, but also the performance.
With the new Biotar 58 f1.5 II, a classic has been revived and improved. Intensive development work has kept the image, bokeh and other much-loved features of the original Biotar 58 f2.0, while increasing aperture to f1.5. Thus, both new versions of Biotar, Biotar 75 II and Biotar 58 II, have an aperture of f1.5.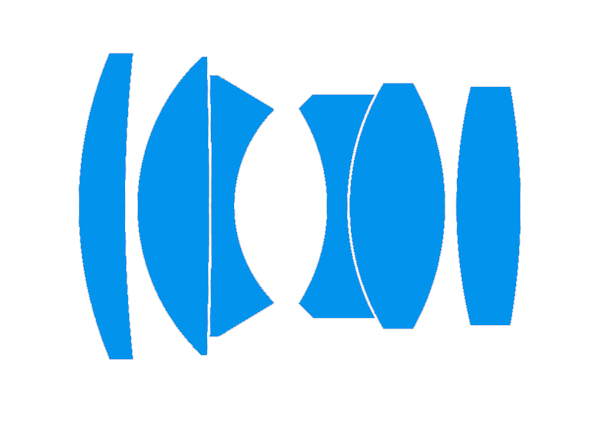 Rotating highlights in the background are a hallmark of Biotar. The new Biotar 58 f1.5 II also draws highlights in the out-of-focus plane in the form of flattened light balls. At the same time, it will enhance any portrait with excellent color reproduction, beautiful sharpening gradients and natural image geometry.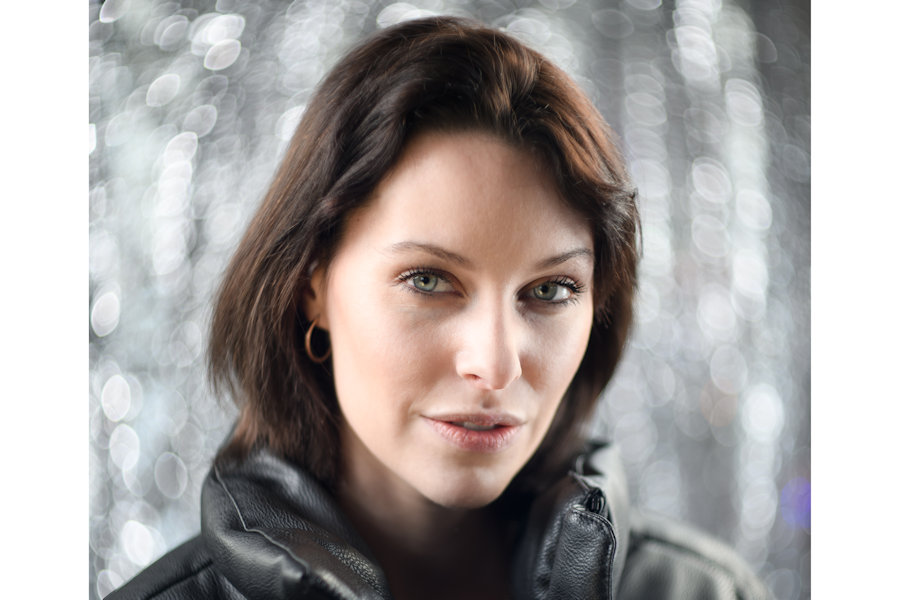 Biotar 58 f1.5 II, like Biotar 75 f1.5 II, can draw swirling, dreamy or soft bokeh (sometimes all at once). Similarly, it can create a butterfly-shaped bokeh gradient. Unlike some modern lenses designed to capture reality 1:1, these biotars can capture the mood, emotion and magic of special moments. Even wide open, the Biotar 58 f1.5 II delivers a very high level of sharpness across the entire image, and with a more "normal" viewing angle compared to the Biotar 75 f1.5 II, it can be used in almost any scene. The Biotar 58 f1.5 II reveals many creative possibilities that can be combined to create unique compositions.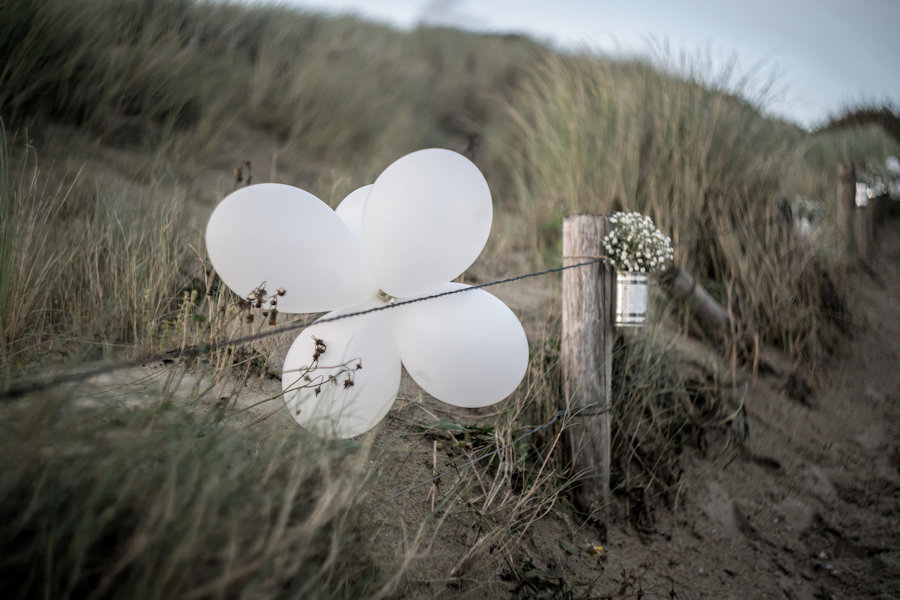 Specifications Meyer Optics Görlitz Biotar 58 f/1.5 II
Delivery time: Currently in production
Focal length and aperture: 58 mm / f1,5 - f16
Image circle diameter: 44mm
Viewing angle: 41 °
Aperture blades: 14
Filter Diameter: 52 mm
Minimum object distance: 0,7 m
Housing: aluminum / clear anodized
Electronics: no (LiveView required)
Mounts available: Canon EF, Canon RF, Fujifilm X, Leica L, Leica M, M42, Micro Four Thirds, Nikon F, Nikon Z, Pentax K, Sony E/FE.
Price: 999 Euro
references



Sometimes I buy photographic equipment from the USSR and not only. You can offer your write me. Help the project: 5469 1200 1062 4624. Comments can be left without registration and SMS