At the time of the release of the Smena-18 prototype, LOMO had already produced millions of simple cameras with a triplet under the Smena brand. At the same time that Kholomyansky was creating the LK-A, Lomo was already working on an improved Smena model, the Smena-19 camera, which was eventually produced from 1985 to 1989.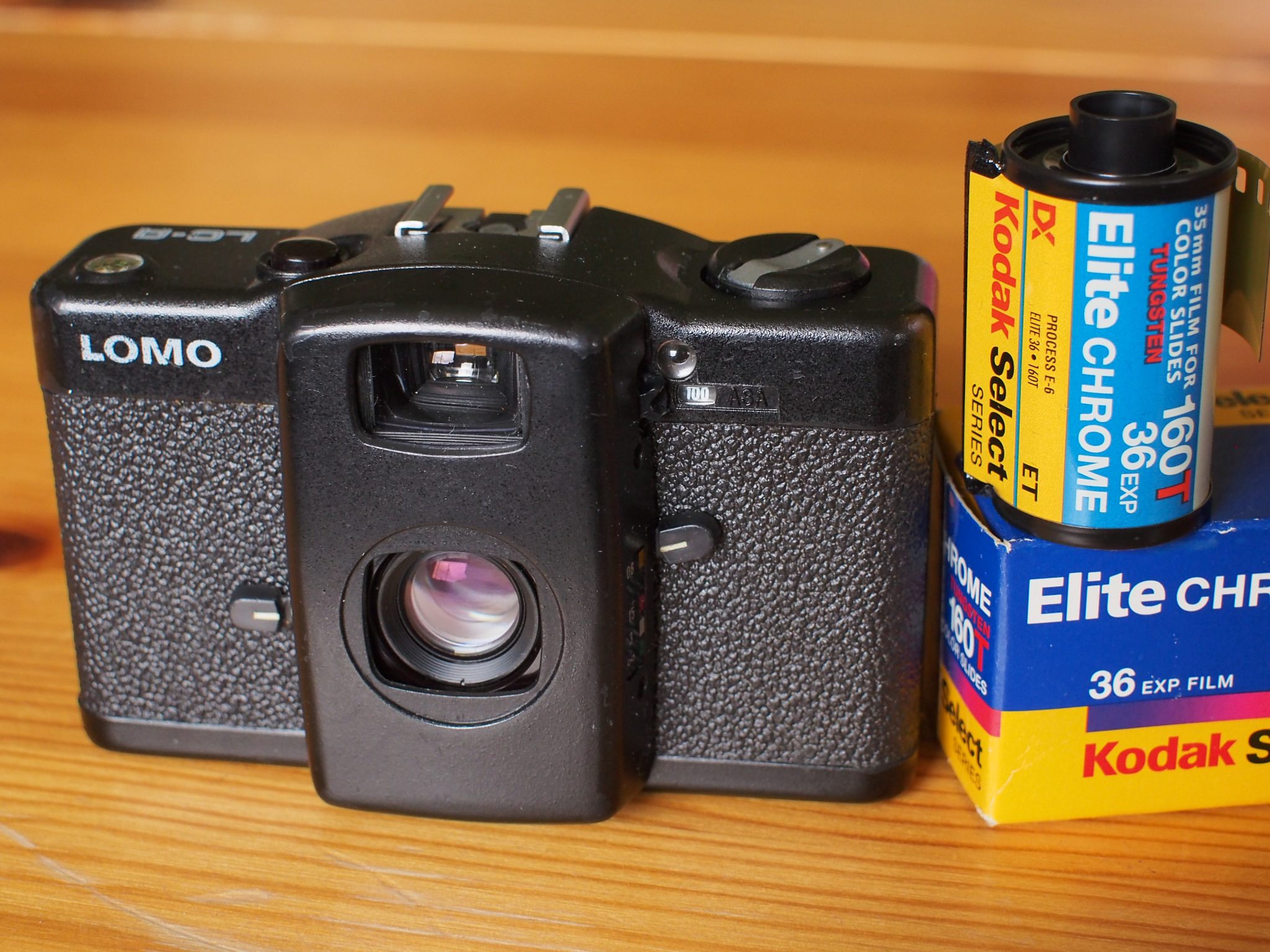 Aidas Pikiotas described how Shift-18 came about in his 2013 book The Age of LOMO: Cameras and People. The history of the creation of Smena-18 is reminiscent of a Cold War spy novel.
"The leading designer of the famous Lomo Compact-Avtomat camera, Mikhail G. Kholomyansky, has nothing to do with this story," Pikiotas writes. "The designer confirmed to me personally that he first learned about this camera from me. How could it happen that the appearance of a new version of the camera was carried out without the participation of its main developer?
According to Pikiotas, the ministry of General Kornitsky ordered Lomo to create new models of cameras. Somehow the deadline slipped past them. Then they said that Kornitsky himself "was going to come to Lomo in the near future in order to personally familiarize himself with the results of the execution of the order of the ministry. It smelled of scandal!
The designer of Smena-19, Nikolai Ivanovich Panchenko, agreed to complete Smena-19 as soon as possible, but the Lomo management had a problem: what if it wasn't ready? Kornitsky expected to inspect the new cell. The decision had to be sought by the head of the camera department, Anatoly Potemkin.
"Everyone knew that Deputy Minister Kornitsky was the "godfather of Lomo LK-A." It was obvious that the new model of the camera was supposed to be a kind of upgrade," says Pikiotas. "Potyomkin did not want to distract the chief designer Kholomyansky - he was completely busy setting up production and solving other complex problems with the LK-A.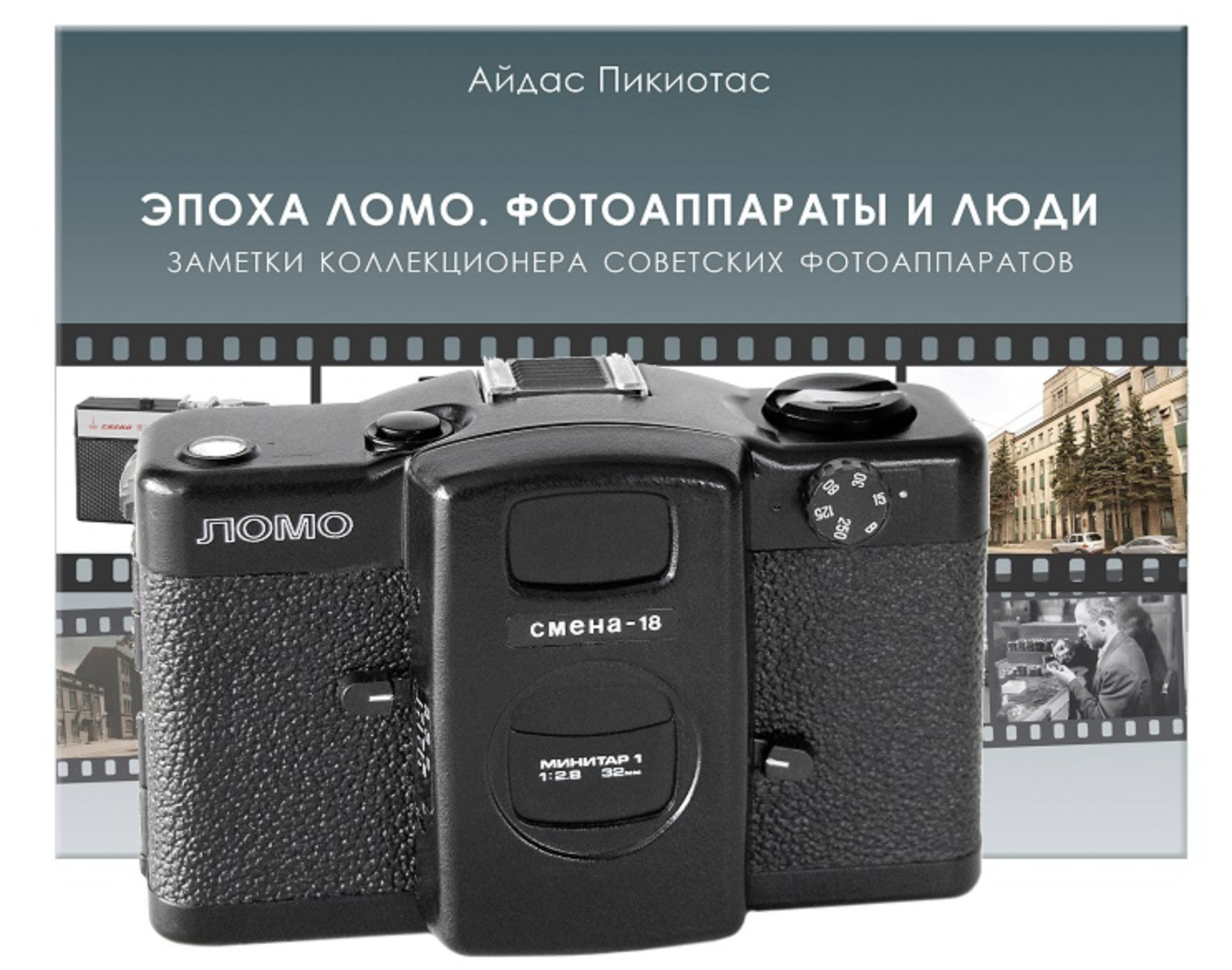 "This is only my reasoning, but it is quite real that Potemkin contacted his friends directly from the experimental section of the assembly shop. A long history of cooperation and mutual respect allowed him to go this way, bypassing all formal obstacles, although this time, I think, he also had the verbal approval of the plant management. "The site, which for many years was led by the legendary Arkady Arkadyevich Ryzhik, was famous even before the Great Patriotic War for its masters of the highest class. Only these engineers could make a camera or movie camera of any complexity. This is where the mechanical version of the LC-A was born."

The Smena-18 looked like an exact copy of the LK-A - except for the shutter speed selector - but there were some important changes under the body. The camera had a manual shutter and got rid of the exposure meter, which meant there was no need for a battery compartment.

When Kornitsky arrived for an inspection, Panfilov (the director of LOMO) actually had two cameras on the table - Smena-18 and Smena-19. Kornitsky left, apparently satisfied that this LK-A would also be put into production.

"Smena-19" was put into production in 1985. In total, about 10 copies were produced - a drop in the general ocean of Changes.

But Lomo did its best to forget about Smena-18. With the exception of one mention in a catalog of photographic equipment for amateurs in 1985, the company kept silent about the camera, as Pikiotas notes, "hiding the Smena-18 from prying eyes." It is very possible that only one chamber was made - the same one that Kornitsky examined during his visit. His only task was completed and he is now in a private collection.




Sometimes I buy photographic equipment from the USSR and not only. You can offer your write me. Help the project: 5469 1200 1062 4624. Comments can be left without registration and SMS