Boke Wave-9 can hardly be called artistic, and in the case of shooting portraits, the back must be worked out. to eliminate unnecessary details from the background, or to avoid scales.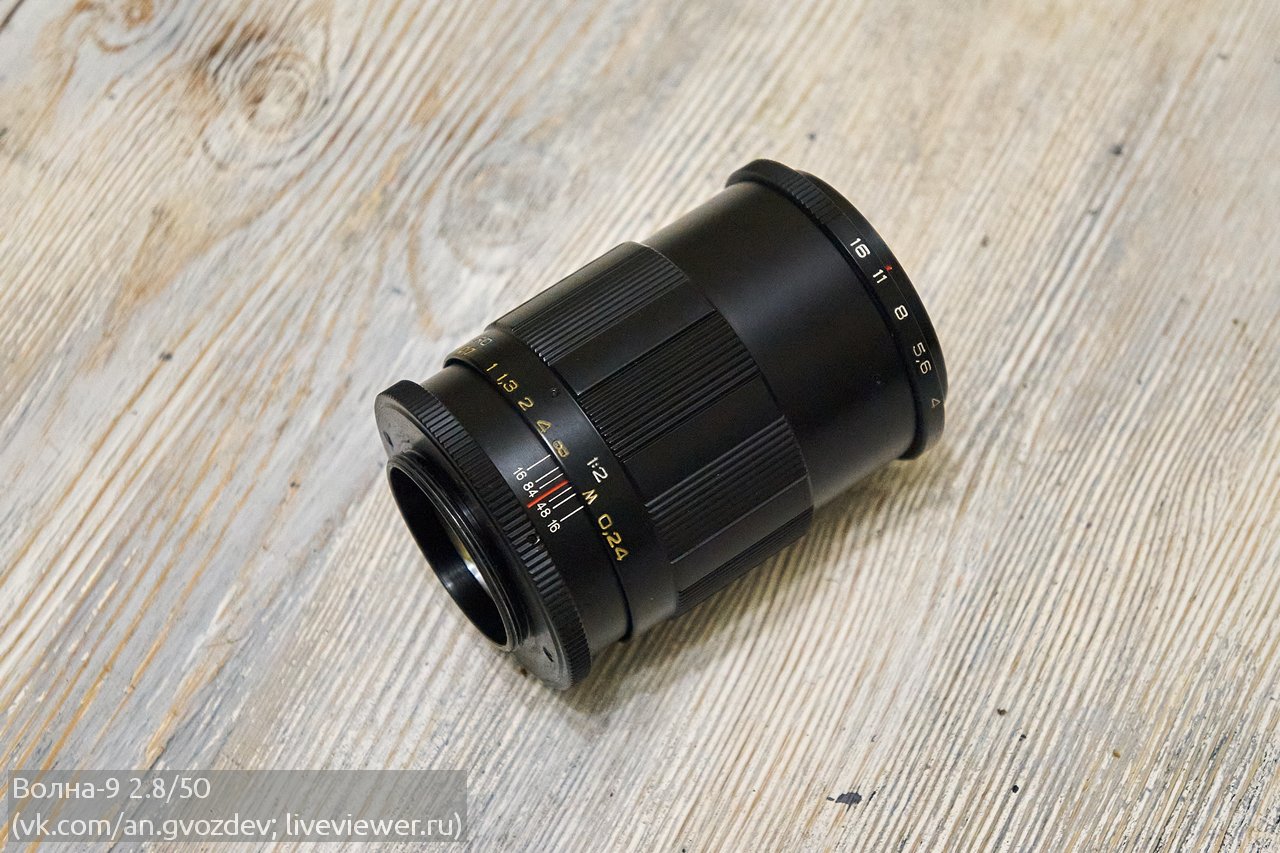 Aperture preset can be used on modern cameras, but for me, for example, it was not useful. The viewfinder of the Sony A7 camera allows you to immediately see the finished picture, and there is no need to focus on the open aperture, and then close it to the required value.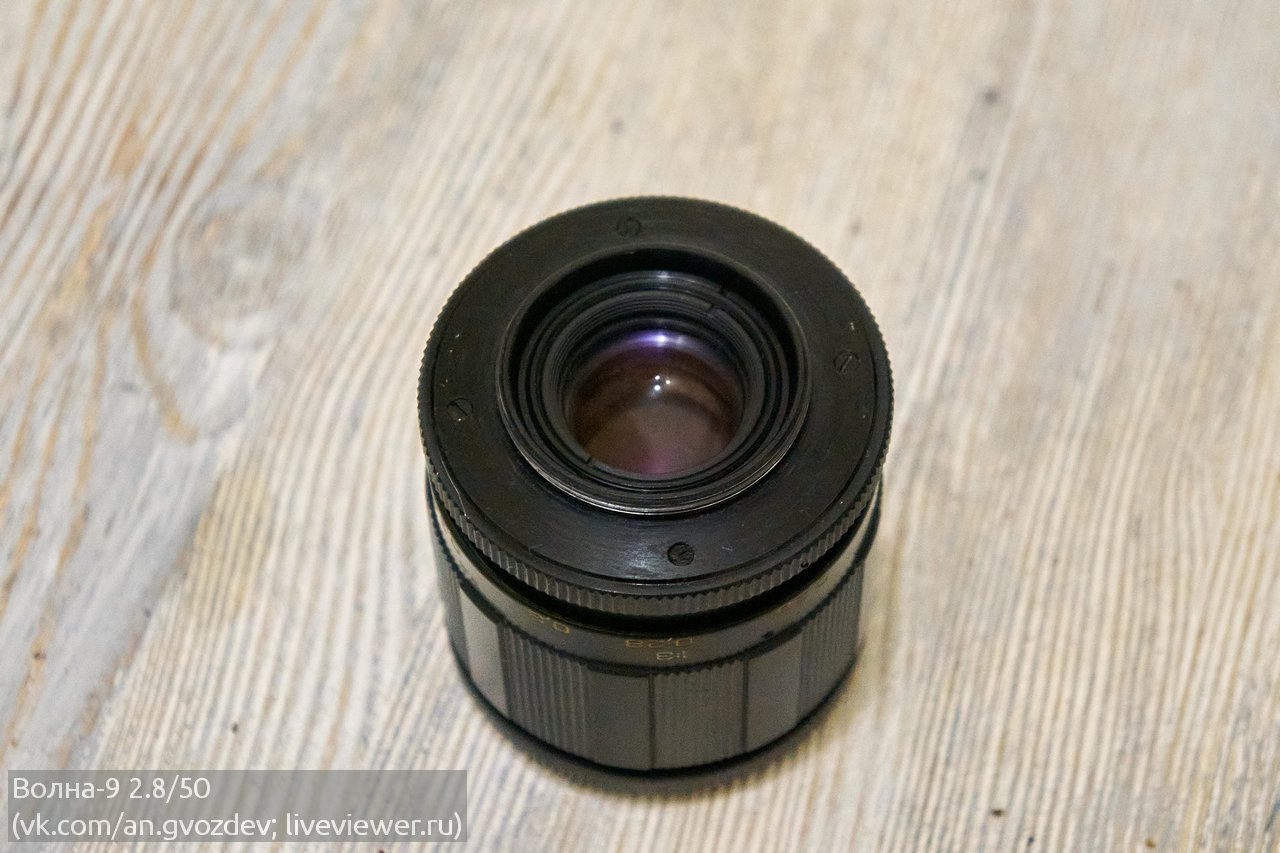 Lens Sharpness very good starting, again at f/4. It copes well with backlight and flare from sources in the frame. Of course, these are the technologies of the eighties, and now lenses come straight from the tray with excellent enlightenment and work in backlight, but then, I think, it was not just the users of this product who gave this lens good quality characteristics. Actually, the references show how the lens works with artificial light sources.
Next




Sometimes I buy photographic equipment from the USSR and not only. You can offer your write me. Help the project: 5469 1200 1062 4624. Comments can be left without registration and SMS