Well, first of all, you can be a fan and shoot with the FKD "as before" - that is, on the plates. There are videos on YouTube with a complete description of the process. But you can go the other way ...
Remove the back cover from the FKD. We twist the fur so that up to lens remained about 15-20 cm. Let's take a modern digital SLR - and better a full-frame one. The point is that the lens Industar-51 covers an image field of 13x18 cm. That is, even a Canon 5D Mark III for him ... a cropped camera. And if you try to shoot with a camera with a crop factor of 1.6, then the angle of view will become even narrower.
Further. We unscrew the lens from the digital camera. We put the mode M, AutoISO... Looking through the viewfinder, we literally "interfere" with the camera into the interior of the FKD. We catch the sharpness, press the shutter. If necessary, we make a correction to the exposure (changing ISO or excerpt)
This is the easiest way. If you want to get down to business more seriously, then you have to build a mount inside the PDA for a modern digital camera.
Pros - the focal plane will coincide much more accurately with the matrix. Simplified focusing... With a certain revision, you will be able to install instead of the standard lens Industar-51 glass from medium format cameras
Cons - the process of reworking the FKD is quite laborious. If you want to familiarize yourself with it in more detail, then read here
Until then, check out some sample shots captured with the PDA and the Canon EOS 5D Mark III. All photos are published without processing, intra-dimensional JPEG.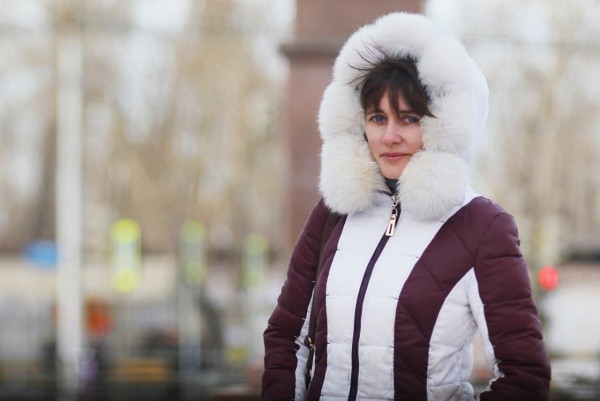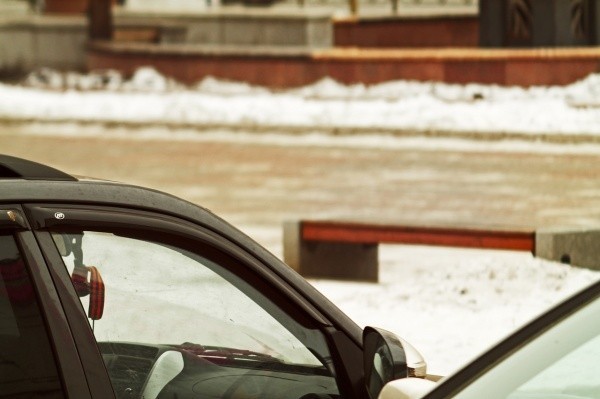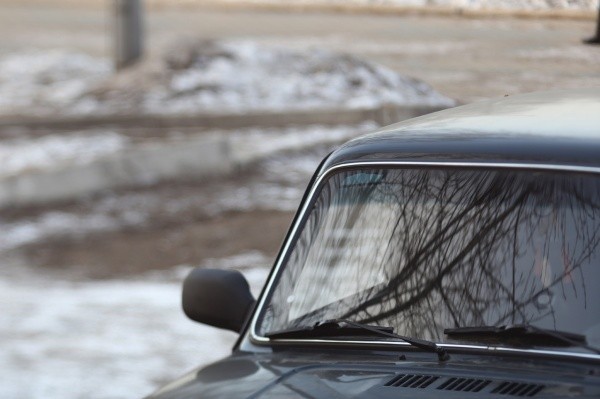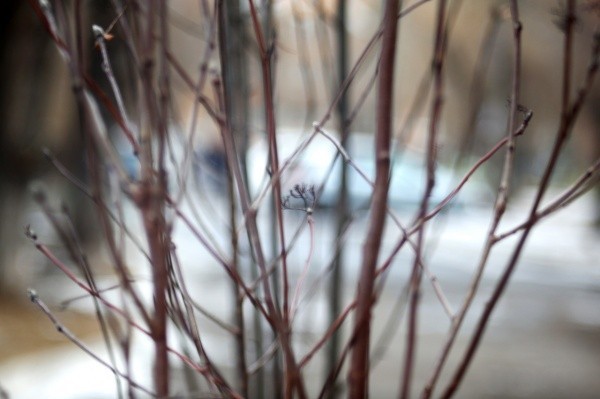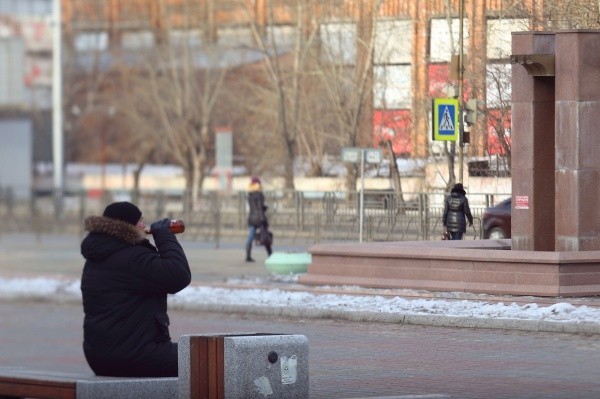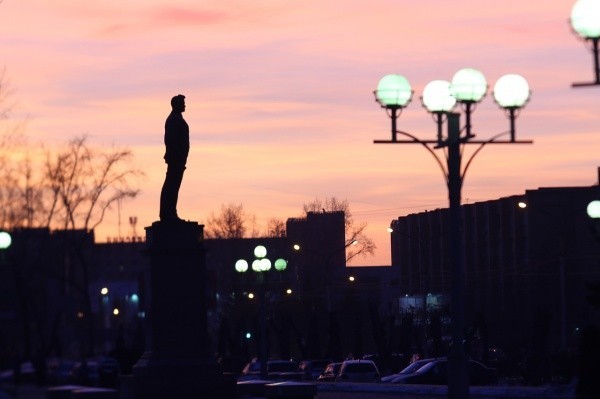 Photographer, consultant, teacher



Sometimes I buy photographic equipment from the USSR and not only. You can offer your write me. Help the project: 5469 1200 1062 4624. Comments can be left without registration and SMS