The story is called: "I am an engineer with my mother."
There is a lens from a semi-frame 18X24 mm "Seagulls" "Industar-69" 28 / 2,8. It has an M39 thread and can be put on a rangefinder. On a 24X36 frame, you get a decent wide-angle. It's good.
But Industar-69 does not have a pusher and the rangefinder on the camera will not work. This is bad.
At the same time, the 28 mm wide-angle can be adjusted according to the scale.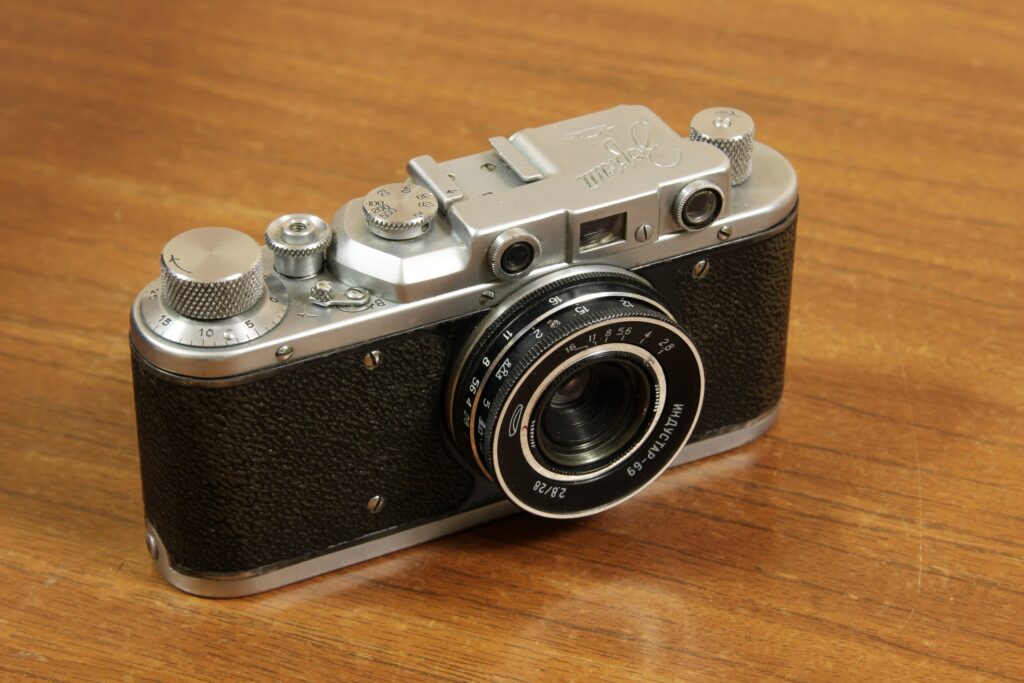 DOF allows. It's good.
But its working distance is 27,5 and, therefore, there will be no infinity on the rangefinder. This is bad.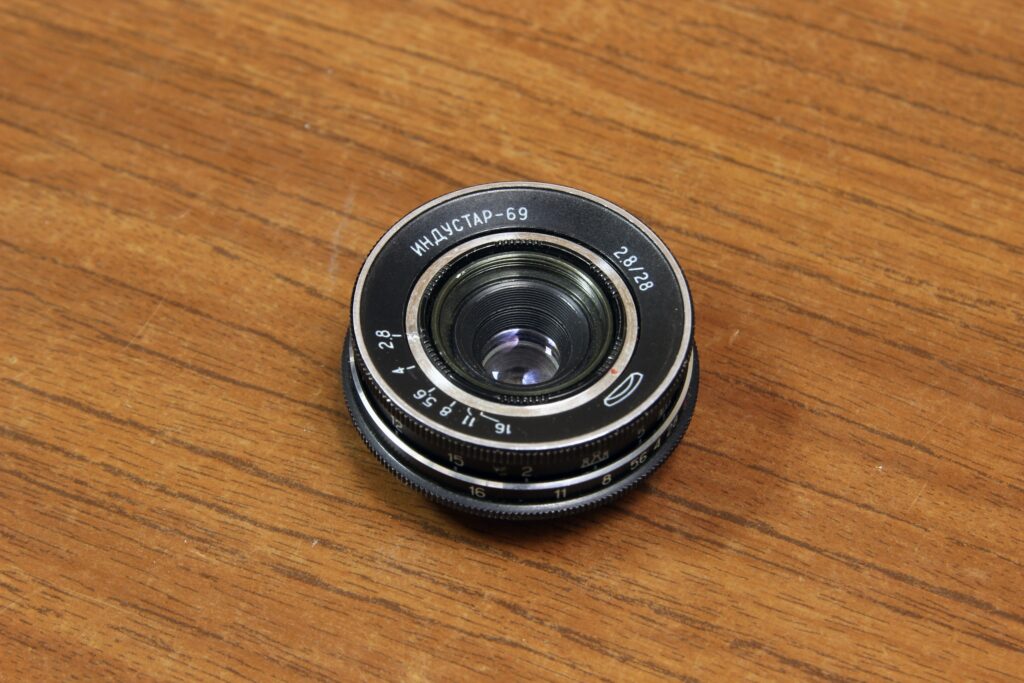 However, the rim lens can be easily disassembled, and if you drown the lens unit by 1,3 mm, then the flange distance will be 28,8 mm and infinity will appear. It's good.
But the full frame 24X36 "Industar-69" will not cover anyway - the edges will remain lamination of varying degrees, depending on the set aperture. This is bad.
Bottom line: from "Vigilant" with "Idustar-69" you get a chic scale. Small, comfortable, sharp in the center, all glass and iron. Stylish caching is included by default :) And that's good.
PS And for a hipster girl, finally fire!
Perm, 28 December 2018
Examples of photos on Industar-69: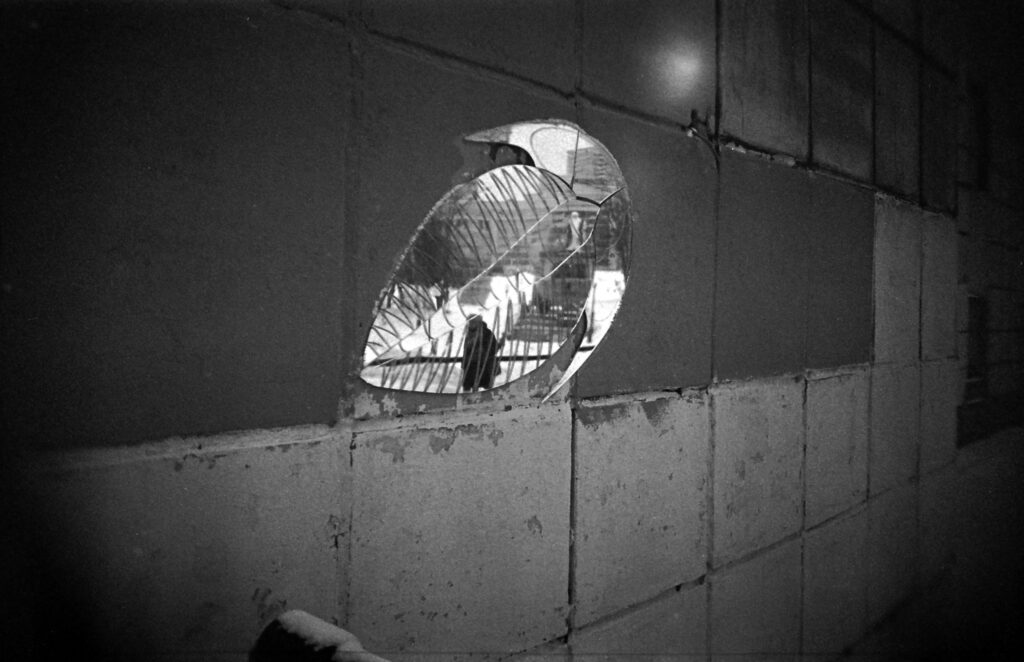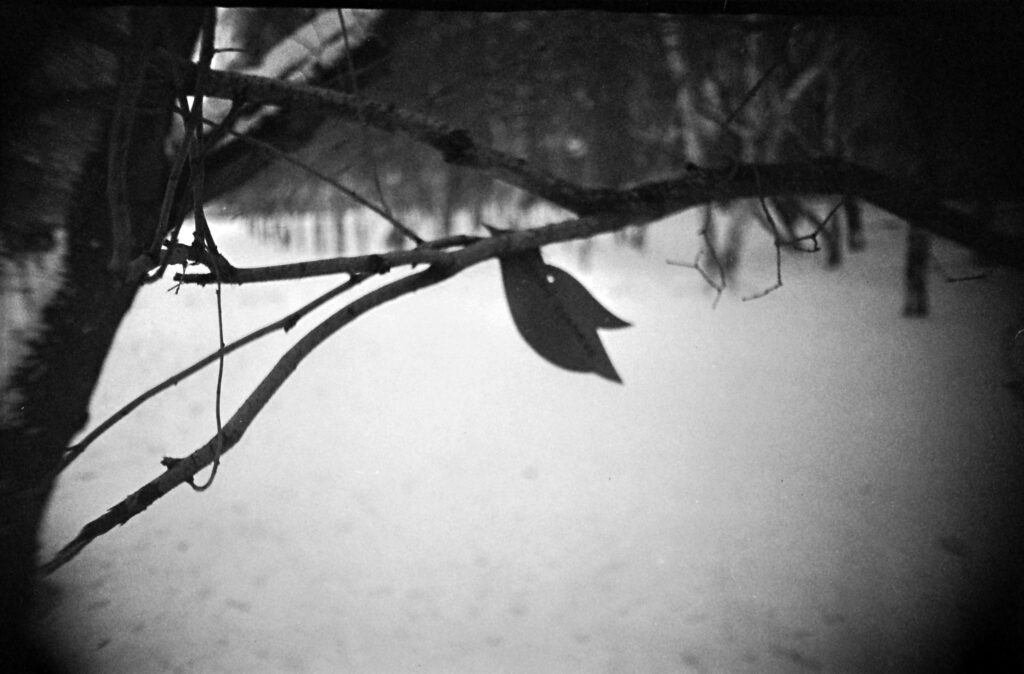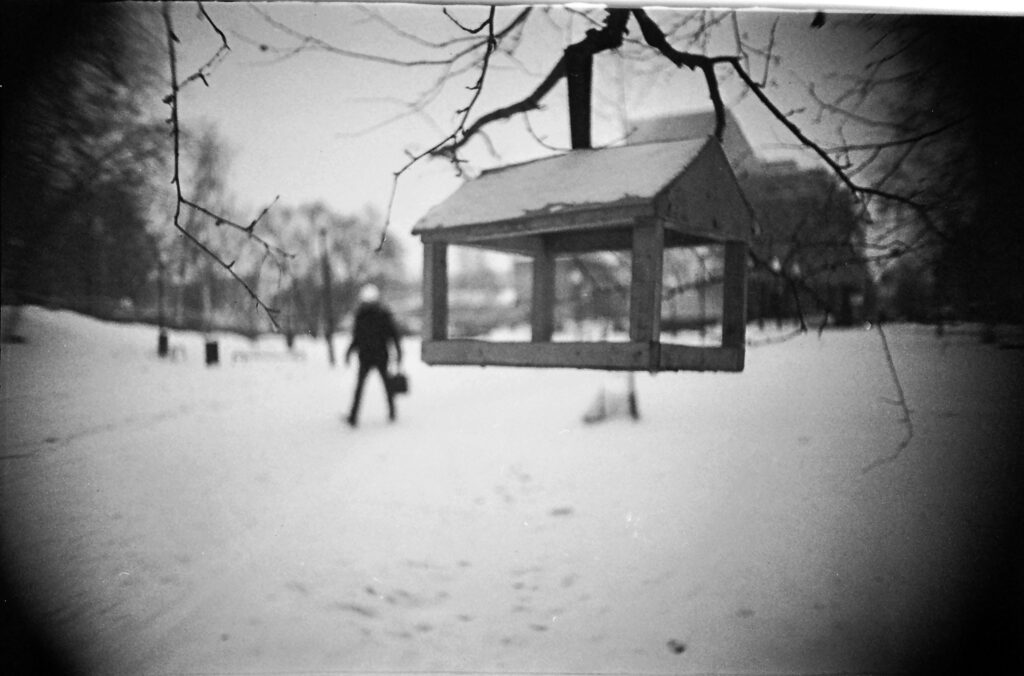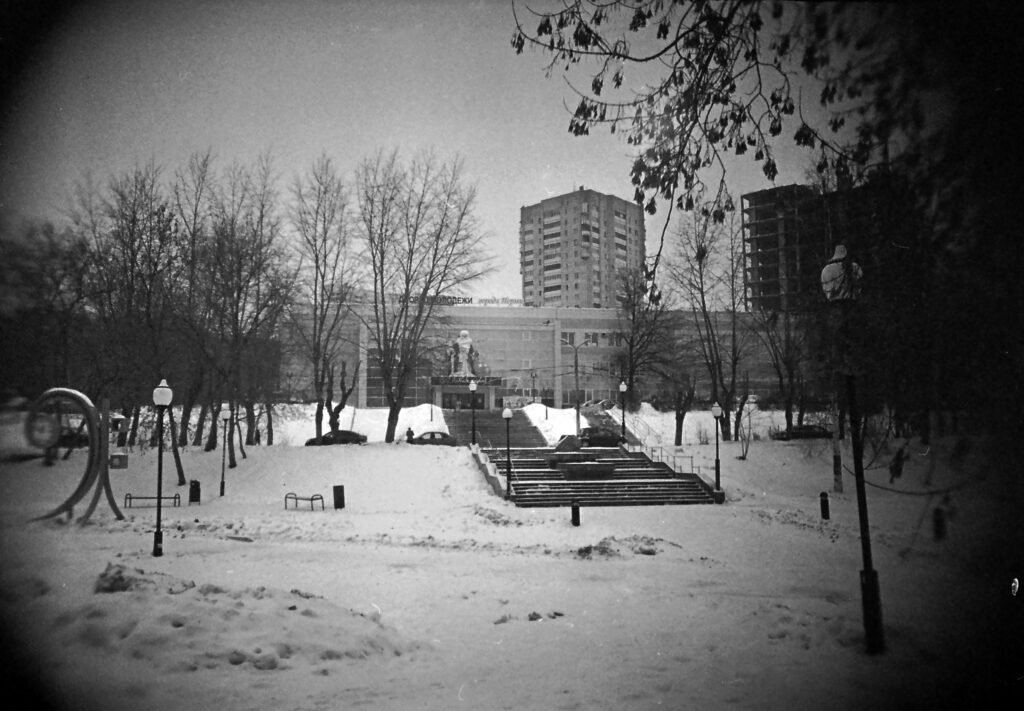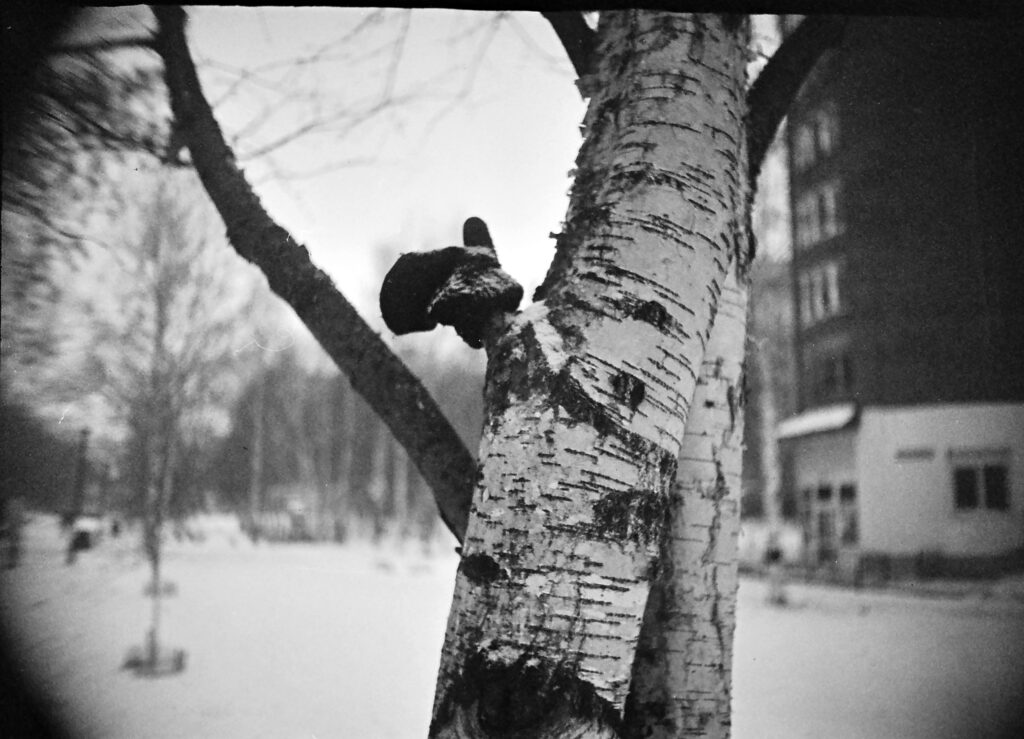 "Sharp" with "Industar-69" 28 / 2,8
Kodak Vision 500T Film.
Development in b / w mode. ISO 200, excerpt 1 / 500, diaphragm 2,8.
Perm, 27 December 2018

/2015/01/serija-obektivov-industar/




Sometimes I buy photographic equipment from the USSR and not only. You can offer your write me. Help the project: 5469 1200 1062 4624. Comments can be left without registration and SMS