Good afternoon, dear friend! In this article, I'm talking about the most obvious life hack that everyone passes by. All beginner photographers and those who want to improve their level. So let's start in order.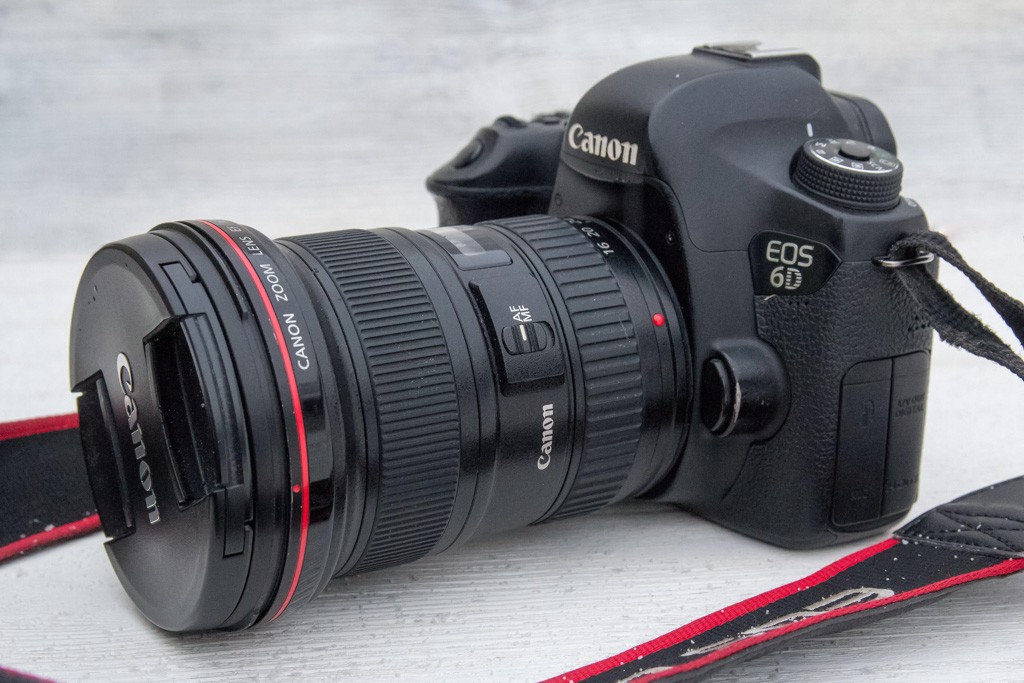 You have a camera, you have a lens. And, undoubtedly, a lot of questions, how to manage all this, and what to do next. You can poke knobots, flip through the menu. Google it, finally).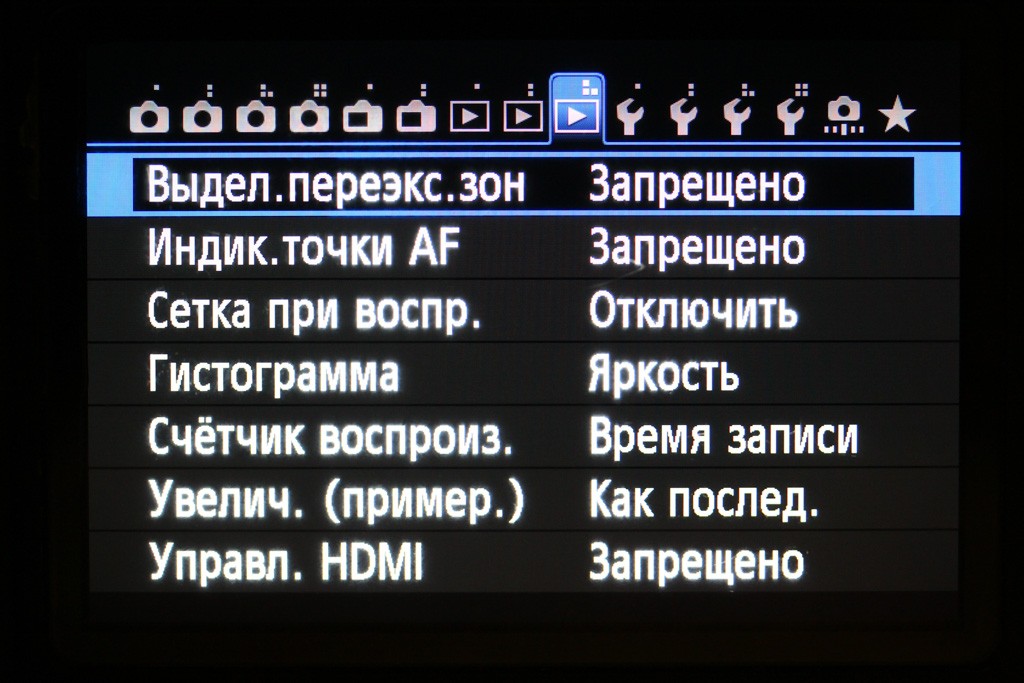 The first thing any beginner comes across is a bunch of settings. It makes sense to find a camera mode that doesn't require any effort for the first shots. AND GO SHOOT. But what's next? Well, we found a machine gun, walked around, clicked, realized that all this did not suit us. Why can't he arrange shooting on the machine? Here are a couple of examples:
others do better
Others have colorful pictures, I don't have
other photographers have light pictures, mine are dark
other photographers have ... beautiful, I do not.
other photographers have a very blurry background, I don't have
other photographers have sharp and clear photos, I do not have
from other photographers ... insert your reason here why you don't like automatic photos
These are somewhat silly examples, but if simplified as much as possible, it sounds something like this.
So, let's not focus on what others have, because they will always be better or worse, the main thing is that they are not competitors, and we have our own way of a samurai. In the process of various walks on Google, raking tons of water, and collecting information bit by bit, you realize that it has become even more incomprehensible. Okay, googled, watched videos of top tytuba bloggers, felt sad. We climbed to put the camera back into the box (let's say, there is one) and ...
we stumble upon the instructions for the camera. Such a plump compact Talmud, in which there are many, many pages on the bird. You look there, and then you realize that it's like your native language, but absolutely nothing is clear. Now they stopped flipping and opened it to the first page. We got to the table of contents, and what do we see?
GUYSTAAAAAA! Yes, this is a magic book with answers to all questions! It tells how to make objects sharp, how to freeze time, how to magically blur the background, how to do well and beautifully! This is not just a manual for the camera itself.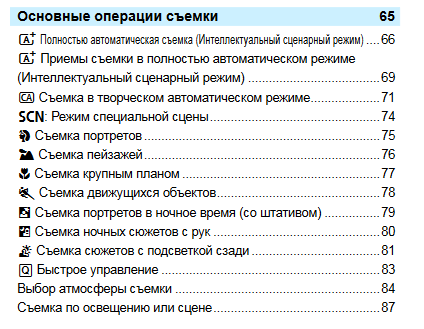 This is a photography guide! Fotik is not a microwave oven, the instructions for which only tell you how to press two buttons, and that you should not dry hamsters in it. It is very strange that many beginners ask me the same type of questions, and they have to explain on their fingers what specific numbers are responsible for. After all, if you buy a new camera, it comes with detailed instructions on how to use it.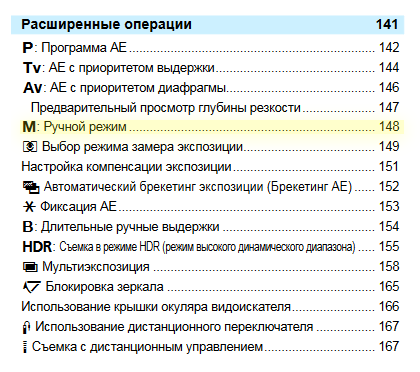 Yes, it not only describes in dry language what this or that function means, but also gives examples of how to use it all in practice! HERE HE IS A LIFE HACK! The most useful life hack for a beginner!
No need to run headlong to google tons of water in the world's binary trash, no need to spend big money on presets and sign up for courses for beginners at the same exorbitant prices. You just read the instructions and only then ask specific questions.
You learn how to properly expose, catch objects in motion and take your first steps.
It works best like this:
I read the instructions, did not understand anything.
I poked buttons, took pictures, googled, cooked for 3-4 months in a heap of information. I opened the instructions again.
And now, something is already clear.
Tested on myself and my students. Works!
This is where I will end.
Have you read the instructions for the camera?