Minimum price, but good performance PC for work in lightroom, photoshop and large memory!
Article continuation "A budget computer for a photographer." Even cheaper!
Compared to what they sell for the cheapest build from China, mostly on Avito some ten year old insane trash at wild prices. Most likely it will be assembled from what the assembler had at hand. This is usually repaired motherboard, and all other components that are left over from upgrades or repairs. Unlike this trash, ordered in china has many times greater productivity, and some kind of guarantee, if you're lucky.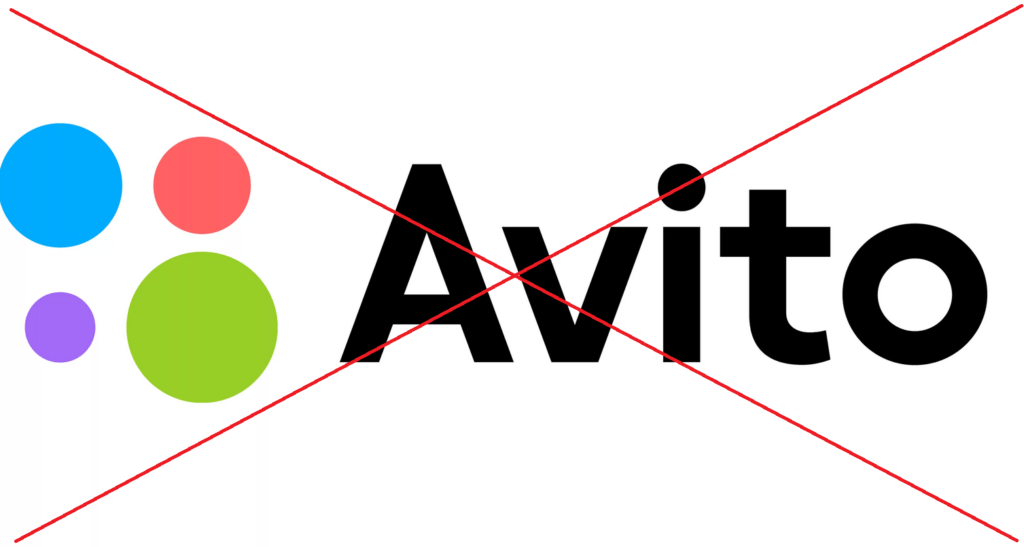 Computers that will pull everything, and even a little more... Multi-core platforms, which, due to the current economic situation in the country (primarily in terms of price / performance ratio), it makes sense to order in China.
Three or four years ago, the Chinese began to massively sell server processes for gaming solutions. It turned out that with a little alteration, they can be used either in desktop motherboards, or you can buy a motherboard and a kit with memory straight from there. Server processes are the processes that stand in high-performance computers for processing huge amounts of data. Progress does not stand still, and a lot of processes are simply out of work. There are many reviews of various platforms on YouTube, you can google it. I will focus on some that seem to me the most. suitable in terms of price / performance ratio. In fact, it will be a high-performance solution for games, and for photo processing, and for video rendering, if you plug in a powerful vidyuhu.
Processors
The processors will be all multi-core and multi-threaded, you can take something more or less fresh or not so much, because even the weakest server processes are able to compete in performance with modern cheap and mid-range solutions. There are a lot of prots, and it is very easy for an inexperienced person to get lost in them. Since there are actually not very many relatively ready-made hemorrhoid-free solutions, ready-made assemblies we will consider on LGA2011, LGA2011-v3 and motherboards from China. If there is a desire upgrade your old computer to LGA775 or 1366, then in fact, there are upgrade options for these platforms. But they require a certain set of knowledge and courage.
Since for our purposes the performance of any server processor will be excessive for us, we will take several percentages as a basis:
LGA2011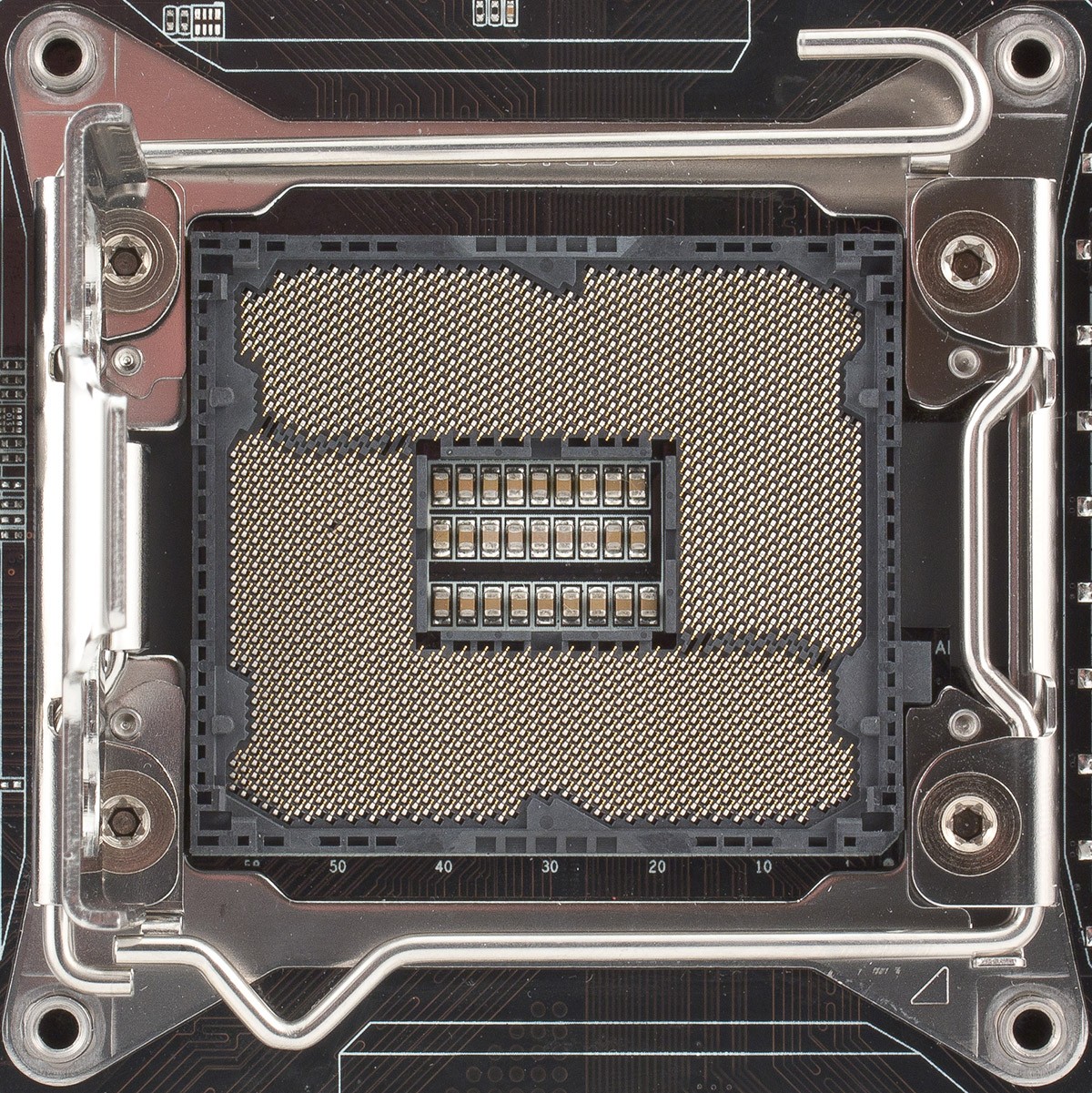 LGA2011-v3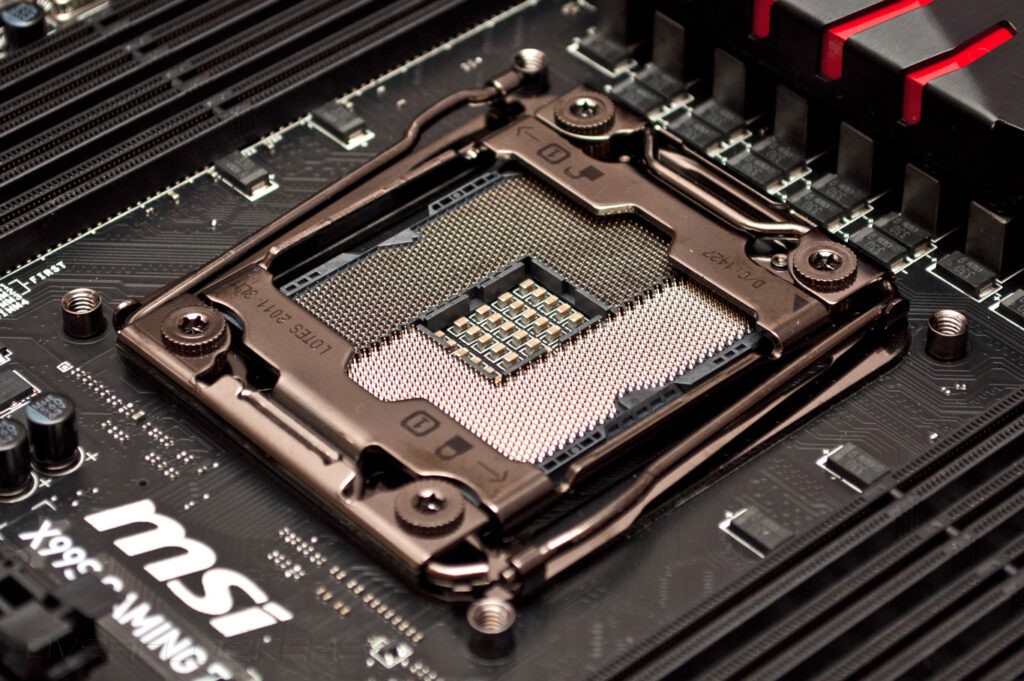 Xeon e5 2620 v3: 6 cores, 12 threads, stock frequency 2.4 GHz, accelerates up to 3.2 GHz. Best budget optionproviding comfortable work. The cost of the processor is only 1500 - 2000 rubles.
Xeon e5 2678 v3: 12 cores, 24 threads, stock frequency 2.5 GHz, accelerates up to 3.3 GHz. Besides the impressive level of multi-threaded performance, the processor is capable of running both DDR4 and DDR3... This can be used to reduce the final cost of the assembly.
Xeon E5 1650 v3: 6 cores, 12 threads, supports overclocking by a multiplier and takes the frequency from 4.2 to 4.5 GHz without any problems. He easily copes not only with all modern games, which means that if you have extra money, you can spend it on it.
Video Cards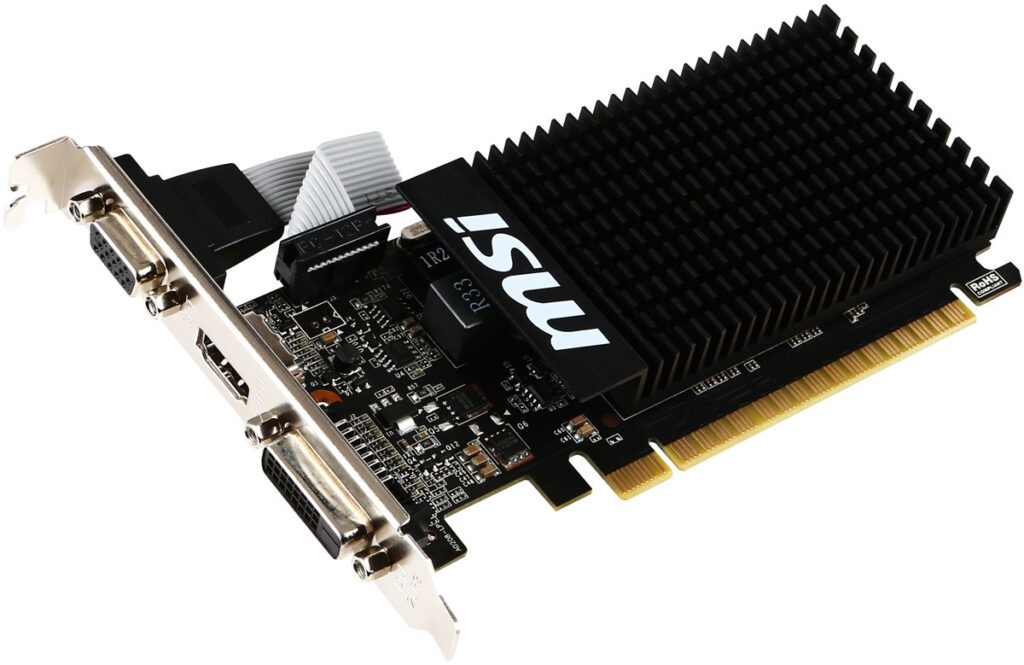 As server processes are not equipped with embedded video, then you can use some inexpensive solution from AMD or Nvidia as a plug. For example, RX550 Radeon or GT730. Modern cheap new from the store will supported by both lightroom and photoshop, but most likely a powerful processor will not need their help.
Motherboard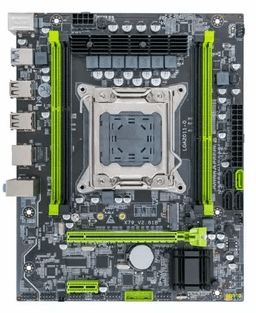 Immediately on the cons
If before that you did not have experience with Chinese components, then you should familiarize yourself in advance with some of their features and disadvantages:
Sleep mode does not work well on most Chinese motherboards... This is expressed in the fact that after the system falls asleep, all coolers continue to spin, the backlight of the mouse and keyboard does not turn off.
The temperature sensor is showing incorrect information. A small but annoying bug still not fixed in some boards. Fortunately, this is not critical, all other thermal sensors will work correctly.
LGA2011
X79T (PlexHD) Is the cheapest board tested with support for quad channel memory. Allows overclocking processors with an unlocked multiplier up to 3.9 - 4.2 GHz and RAM up to 1866 MHz. For your money, this is a fairly good option, earlier for such a price you could take only mATX boards with 2 slots.
Huananzhi 2.49pc - the latest revision of the popular board. A stable and proven option, it has been used for several years in such assemblies and has collected enough positive feedback.
X79 v2.81 \ 2.82 Is one of the few Chinese mATX boards with a full-fledged four-channel memory mode.
LGA2011-V3
Huananzhi x99-8m-f- the most decent of all the current budget boards. Good quality, low price, availability of all modern ports. Access to timings - after flashing, performed directly from under Windows in a few minutes.
Huananzhi x99-tf: one of the highest quality Chinese motherboards with work sleep and minimum glitches. Modern design, full-fledged four-channel memory mode, many ports, active vrm cooling and the ability to use both DDR4 and DDR3 memory modules.
Huananzhi x99-f8 - is also one of the best Chinese boards for this socket. 8 DDR4 memory slots, vrm active cooling, out of the box timing management and modern design.
RAM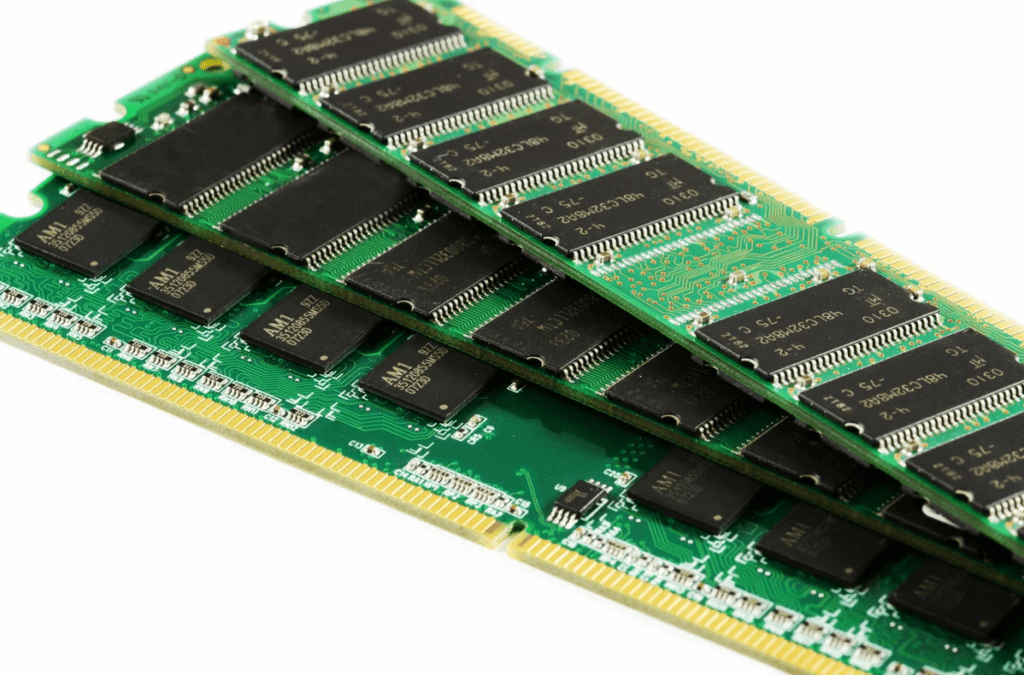 2011
4 strips of 4 gigabytes most budget server memory. In a four-channel, even at a low frequency, it will provide us with sufficient bandwidth. We choose the memory frequency based on the budget, if there is a possibility - we buy 1866, if not - we take 1333. If the money is very tight - you can limit yourself to two planks and 2 more to buy later. To use the four-channel, we select a set of 4 memory modules. Recommended volume - 16 GB (4 x 4GB), but if you want, you can take modules and 8 GB each, having received only 32 GB of memory.
2011-V3
The limiting frequency of RAM is limited by the characteristics of the installed processor. For most models, the maximum frequency will be 2133 or even 1866 MHz. An exception is processors with an unlocked multiplier, for which the frequency is already limited by the board and amounts to 2400 MHz. Don't worry about the low frequency by today's standards, since most motherboards support four-channel memory operation.
For 100% compatibility, it is recommended to choose server DDR4, but if you wish, you can stop the choice on desktop memory (in this case, you will need modules for 16 banks).
2 modules of 8 GB DDR each will cost us around 4 - 000 rubles. The maximum frequency is limited by the processor memory controller, so there is no point in taking high-frequency modules, we choose the budget 4 MHz. Let's give preference to server DDR500-ECC modules with a frequency of 2133 MHz, if the mother is on DDR3. The resulting bandwidth will not be much different from DDR1866, which would have been capped at 3 MHz, and the price difference will save you some money. We select the amount of memory based on the needs. 4 modules of 2133 GB server DDR4 will cost us only 8 - 3 rubles. 5500 GB will cost about 6500 rubles. Depending on the budget and needs, we select the required volume, not forgetting that for a full-fledged four-channel, you need to use 64 or 10 memory slots. 000 GB DDR4 will cost ~ 8 rubles, 16 GB - already ~ 4.
Жесткий диск
Better to take MORE NEW MODELS!
SSD read and write speed must be at least 500 MB / s
HDD speed must be at least 7200 rpm
Be sure to get the cheapest 5400 RPM HDD for BACKUP!
For the system strictly SSD, for everything else, you can use the usual hard. If you have the money, you can take 2 SSDs - one larger, the other smaller. In any case, 2 disks are better than one. System and files in one = brakes when exporting photos, when building a preview, or working with Photoshop plugins. Okay, absolutely according to deshman you can, of course, by 1. Depends on the budget. And yes, 2 TB is easily clogged in a year if you leave the raves on your computer.
SSD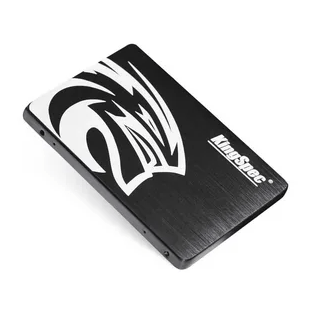 Inexpensive, but reasonably reliable solid state drives kingspec... From 1200 rubles for 120 GB. Sold in official store.
SSD NVMe
Even faster drives. We give preference again kingspec for a good combination of price and quality. Price from 1600 rubles for 120 GB.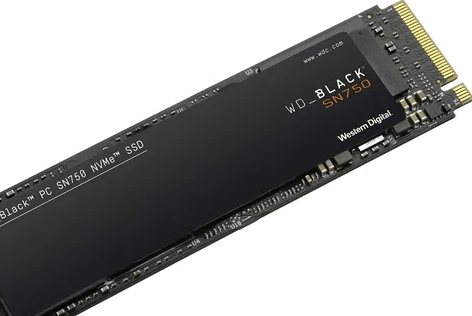 HDD
Let's take it at the store nearest to us. If you order in China, we will not win the price, since most likely it will arrive faulty. Hard drives do not like the Russian Post very much.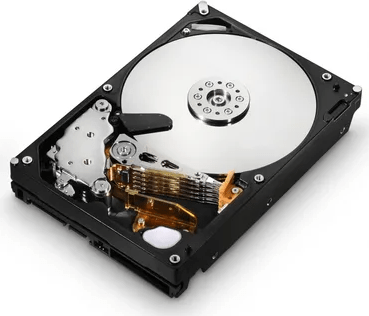 Power supply unit
For solutions like this it is better to take from 500 watts, fortunately now the most inexpensive are around 2500r plus or minus. I recommend FSP.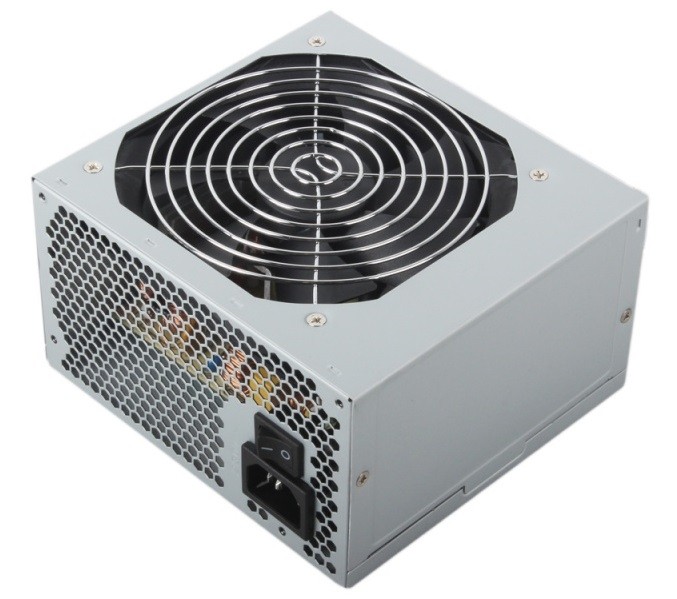 Chassis
Any ATX to choose from.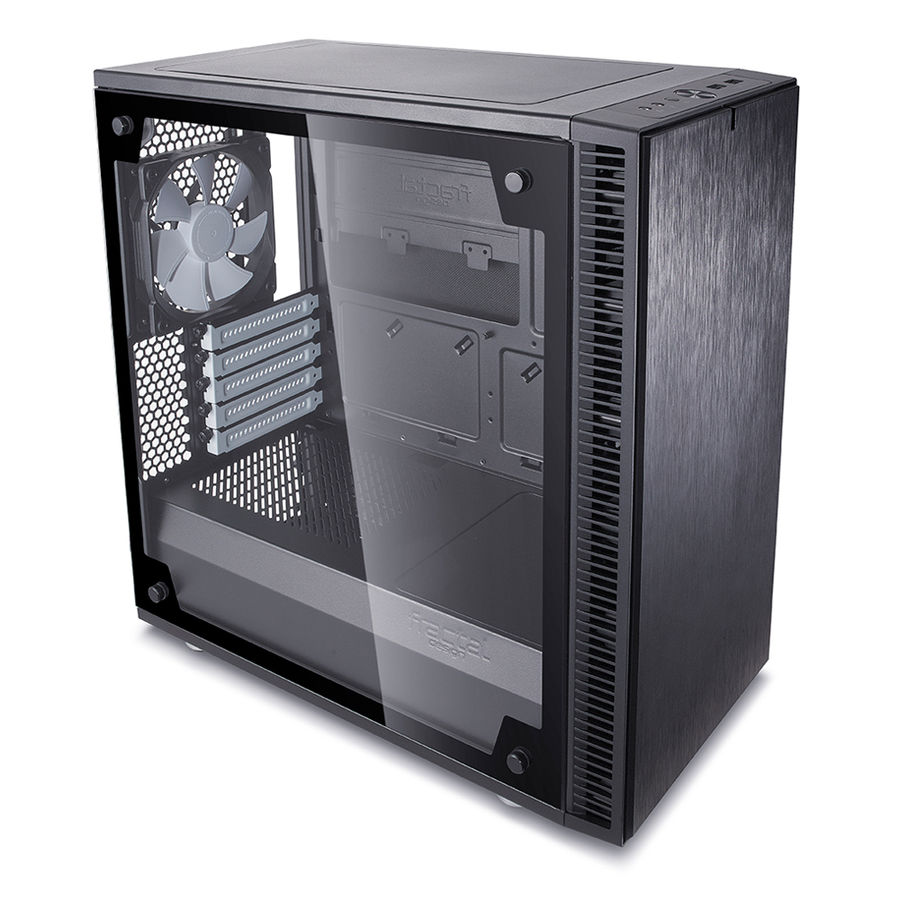 Охлаждение
Some kind of cooler won't quite fit, it must have a mount to socket 2011. On Ali, for example, you can take Snowman... In addition to the kits.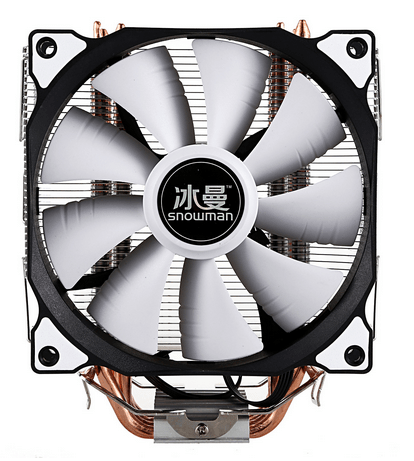 CONFIGURATIONS
Ready-made configurations on alika:
2011
2011-v3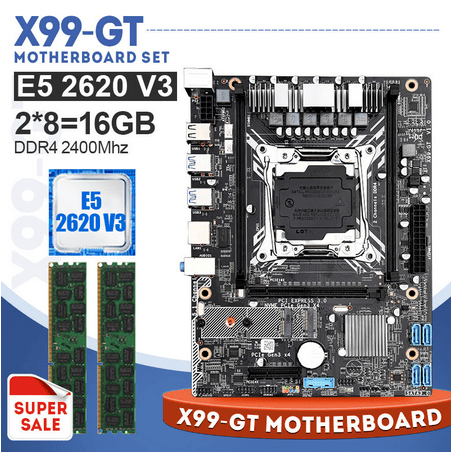 Be sure to check the parameters, description before ordering. It will be very difficult to sell later what you ordered incorrectly.
What do we get in the end
As a result, the assembly price in relation to performance, despite the ancient hardware, we get just excellent. Lightroom flies (no), C1 and photoshop too. In addition, having a normal vidyuhu, we can play everything that is relevant now. Judge for yourself, the first kit on the list on LGA2011
It has 16 gigs of RAM on board in four-channel mode (bandwidth like DDR4 in two channels), 6 cores and 12 threads with a large cache, and even in the drain it digests everything we want without straining. Has a price of 6600 rubles. Let's add to it
Tower fan (1500)
Case (new in DNS 1200, but it may not be bought at all)
SSD + HDD (1200 + 3500)
Vidyuhu as a plug (3200 new, 500 for Avito)
Power supply unit 500W (2500)
Comp for 19600, which can do everything, and even a little more. What's on Avito at this price? i5-7400 and mother. Used 3 years) I have everything.
Don't forget about BACKUP!