Many do not know, and, in principle, do not think that manufacturers, in pursuit of profit, by making the product cheaper, also simplify its consumer characteristics.
For example digital cameras the lower price range can slow down, dull with focus, freeze, reboot.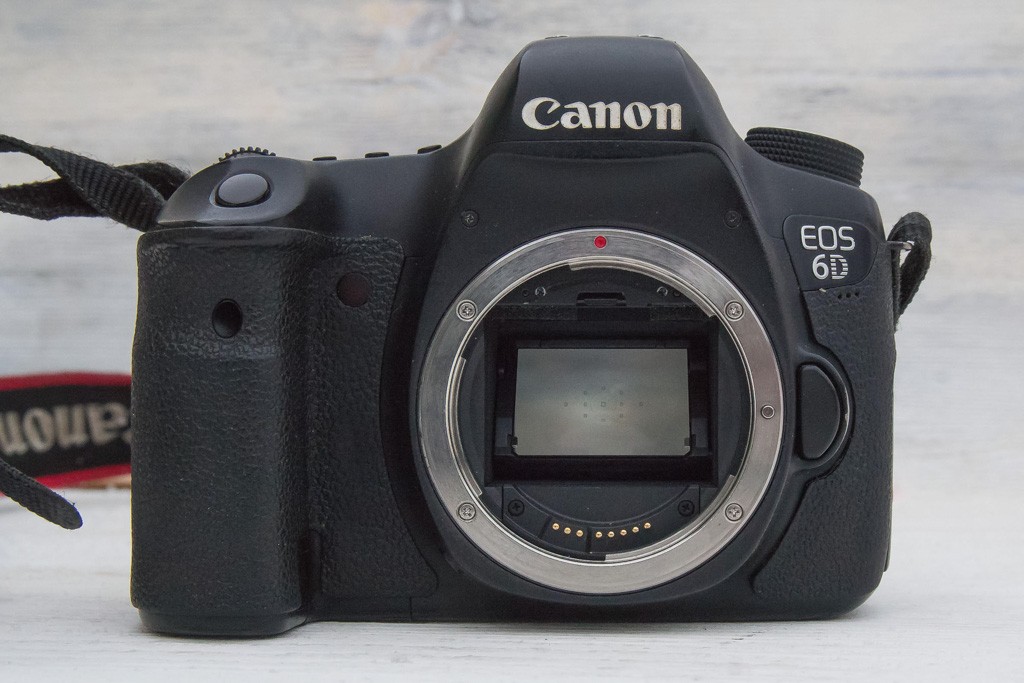 And, nevertheless, it is not at all strange - smartphones have been crushing the digital camera niche for a long time and quite successfully, but they still cannot overcome a creative person like you. With your knowledge and skills, holding a mirrored camera from an inexpensive range in your hands, you can perfectly work wonders. But still, for some genres, silence is required. And the quieter the photographer, the more imperceptible.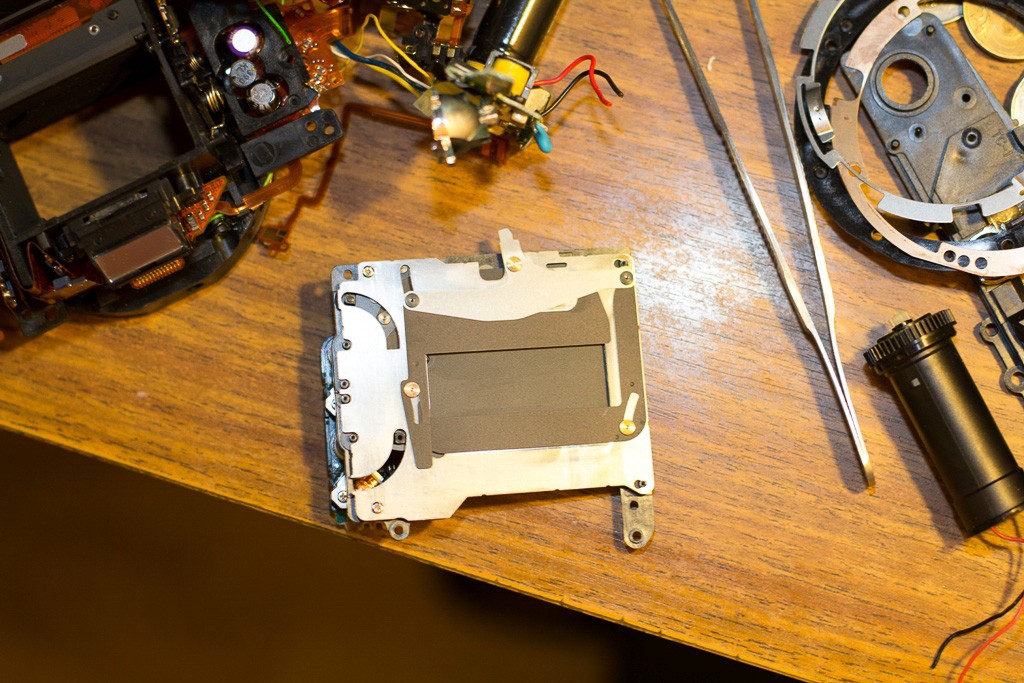 Take Canon DSLRs for example. With the sound of work shutter they are not as rosy as we would like, and if suddenly you choose a DSLR on the secondary, you should heed my little advice (if silence is important, of course):
- series with three-digit numbers (correct me if this has not been the case for a long time) and with four-digit numbers in the model name - they make the loudest and most terrible sounds when working. The series with two digits is already quieter (50D, 60D, etc.), and with one (6D, 5D) - they can work as mirrorless. That is, making virtually no noise. By the way, film versions of cameras are much quieter than their digital counterparts. I recorded the sounds especially for you. Listen and compare yourself.
Canon 1300D\4000D\1200D\1100D\1000D\etc:
Canon 550D \ 600D \ 650D \ etc:
Canon 60D \ 50D \ 70D:
Canon 5D \ 6D \ etc:
You too are pissed off by the loud ones cameras?