How did it happen that the world of photography was split into two kinds of cameras? Well, relatively speaking, we do not take into account all sorts of different compacts such as Smena, or Elikon. Classically. The rangefinder compact camera was invented by the Germans over a hundred years ago.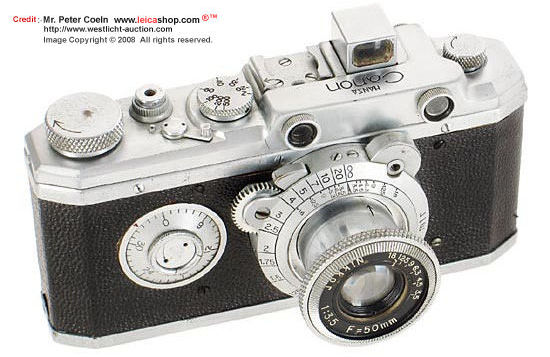 To focus on an object in a rangefinder camera, you need to combine 2 pictures into one to get sharpness in the photo. This was in theory, but in practice it caused inconvenience - when changing lenses, it was necessary to adjust the camera and lens, plus there were restrictions on the use of optics. Because the image fell on the film through the lens, and the person saw the frame through a separate device on the roof of the camera - a rangefinder. Also, different manufacturers made lenses differently. Interchangeability is zero. But then, if it worried, it was only professionals - reporters.
In general, closer to the 1940s, a reflex camera was invented. And a whole ecosystem to it. It turned out that you can live better and more fun. True, the camera was very exotic - instead of the viewfinder eyepiece, which is familiar to everyone nowadays, it was necessary to look into the shaft.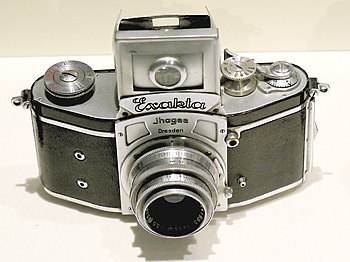 And the demand for rangefinder cameras began to fall slowly. Now with digital technologies, mirrorless cameras are again gaining popularity among manufacturers, since with the advent of digital and on all fronts the mobile photography squeezing out the market, they had to move.
Alas, the DSLR is the last century. And this is the bitter truth. Digital SLRs have been faster and more autonomous for a while, but it seems that this issue has already been resolved. Mirrorless cameras are making a comeback.
Powerbank and compactness!