The first photo shows an officer with a camera on his chest - military photojournalist Yuri Chernyshev. This man walked with his faithful "FED" from Stalingrad to Berlin, to the very Victory. Just imagine what courage you need to have to capture and record all the events that happened in those years, for the next generations. Living here and now, you go through everything and go forward. Taking pictures of something, you live it all the time. I think photographers will understand me. Retouching photos in the 21st century, willingly or not, we constantly experience the emotions stored in pictures over and over again. Now we photograph mostly joy ... Thank God!
In this photo, Yuri Andreevich stands at the Brandenburg Gate, near the defeated Reichstag. A long journey that began when he was not yet eighteen years old. He was sent to the newspaper of the 62nd Army, which was then being formed in Vologda. With this heroic army of guards, commanded by Vasily Ivanovich Chuikov, he reached Berlin.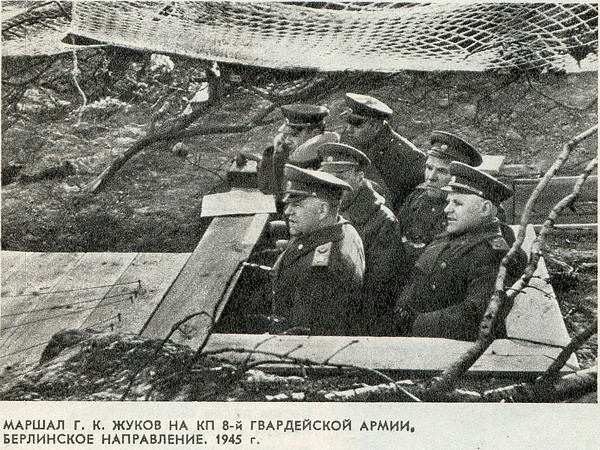 Yuri Andreevich filmed a lot, with passion. In his collection there are pictures of Stalingrad, calling for protection. There are pictures of victory and struggle.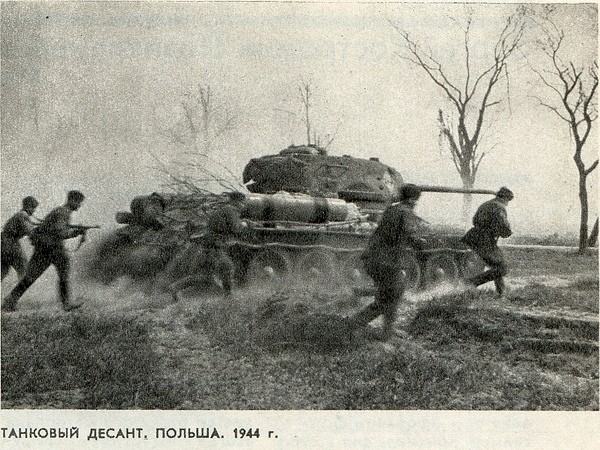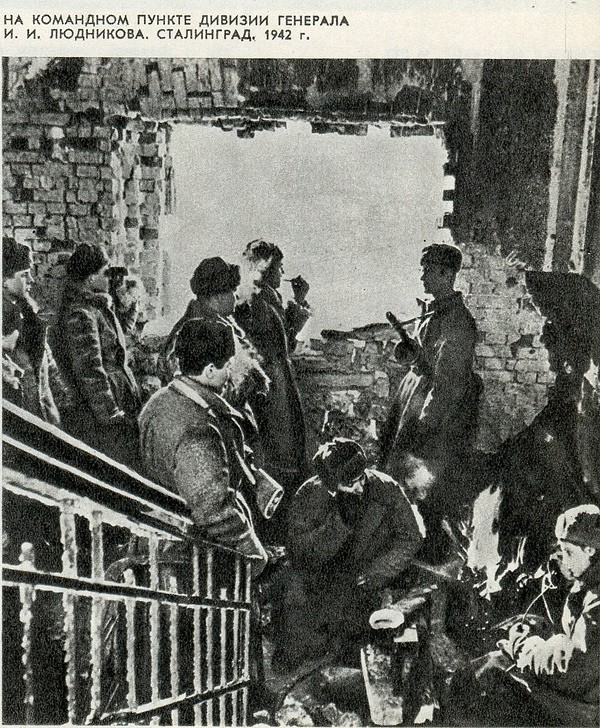 Most dear to me are photographs of people who lived their lives in parallel with all the evil that is happening in the world. Kind, despite the time.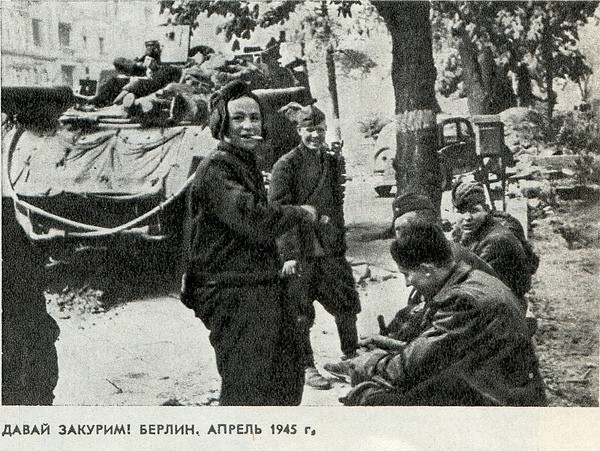 "Let's have a smoke!" - around the combat vehicle, "thirty-fours", young tankers, funny, laughing, they pose for a photojournalist, their peer. "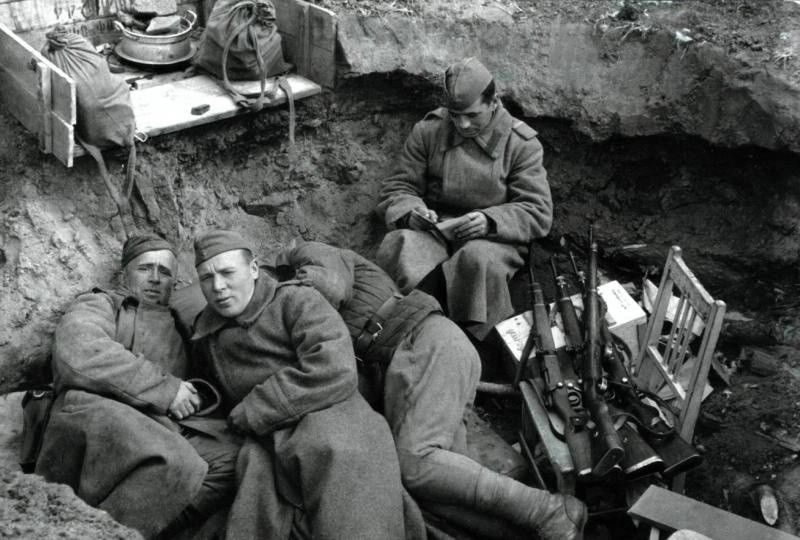 Seelow Heights. Our guardsmen are in the trenches "
Date taken: 1945
There are very few of his personal pictures, they are almost impossible to find on the net. I especially like his portrait in the magazine "Soviet Photo" in February 1990. There, the author stands against the background of his works, at the opening of his own exhibition "Thank you for the talent." Smiles.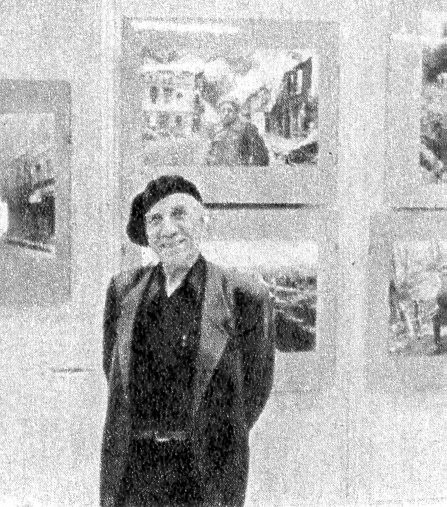 If you search, you can find Yuri Andreevich in general photographs. Below is a frame of photojournalists at a meeting dedicated to the 40th anniversary of the victory of the Soviet people in the Great Patriotic War.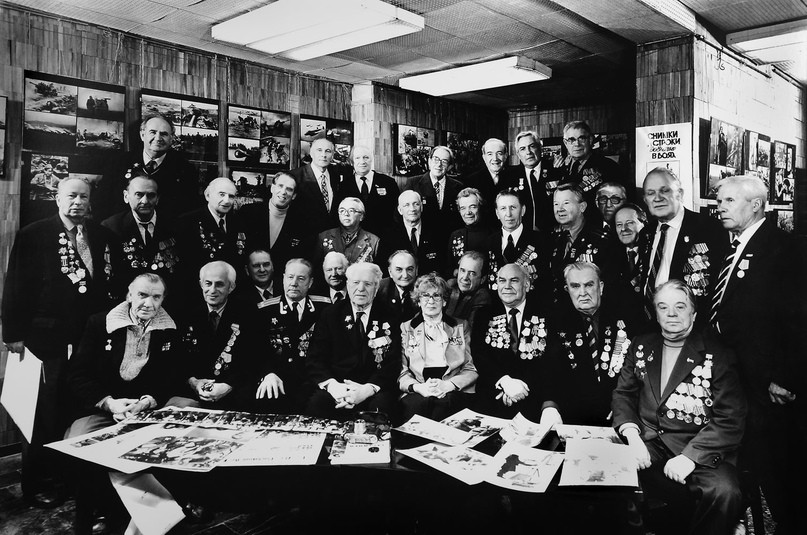 Moscow, editorial office of the magazine "Soviet Photo", 1985

photo: Nikolay Rakhmanov.

The camera with which Yuri Andreevich Chernyshev went through the entire Great Patriotic War is now kept in Volgograd, in the Museum of the Defense of the Volga Stronghold.

It is very painful how such important names slip from our memory. We see photos on the web, post pictures before May 9, and less and less often think about how all this was created. Who was behind each shot, how much work was invested. I wonder if we ourselves will remain in the memory of our children and future generations? Sometimes we shoot, as it seems to us, something very important, but in fact we are remembered for completely different pictures. An ordinary street becomes more important than a pop star, which over time has become completely different. The house in which we lived, a courtyard that no longer exists.

Yuri Andreevich filmed a lot after the war. He loved to photograph children, portraits of people. Already, unfortunately, I did not find them on the Internet.

I have special gratitude to the magazine "Soviet Photo" for keeping this memory in themselves. We all now hope for the "cloud", contact, instagram. I deeply doubt that these resources, like a Soviet magazine, will preserve SUCH memory about us, and after a large number of decades, someone else will be able to see our work.




Sometimes I buy photographic equipment from the USSR and not only. You can offer your write me. Help the project: 5469 1200 1062 4624. Comments can be left without registration and SMS