The Tarcus 135mm f / 2.8 is one of those Japanese manual lenses. about which I could not find information on the Internet.
But this photo lens is interesting not only for this.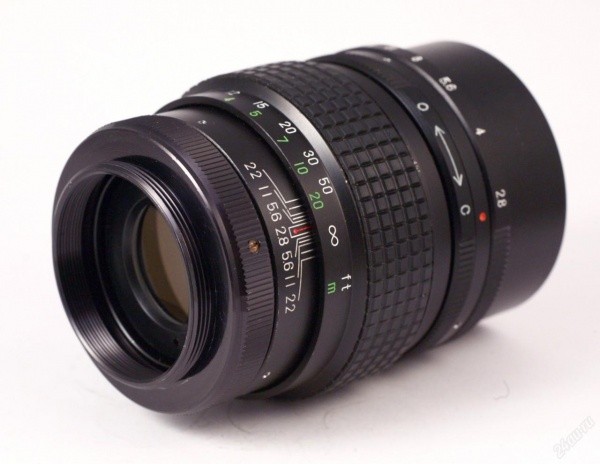 For example, the Tarcus 135mm f / 2.8 has 10 aperture blades - and in fact, more often at such a focal length there are 8 or 16. In addition, it has a very long focusing distance - 2,2 meters. Lines in the zone hips often double. And the glare in the out-of-focus area tends to turn into regular circles (see the enlarged fragment with a cyclist)
The aperture can be smoothly set to any value, which makes the lens convenient for videographers. For photographers, the aperture presetting ring will be useful. The diameter of the thread for the light filter is 55 mm. The lens has a T-mount (this is a system with interchangeable shanks, that is, you can mount almost any lens on the lens bayonet).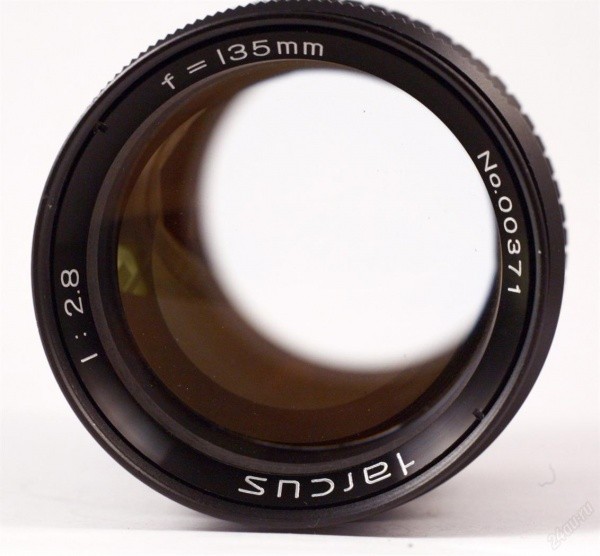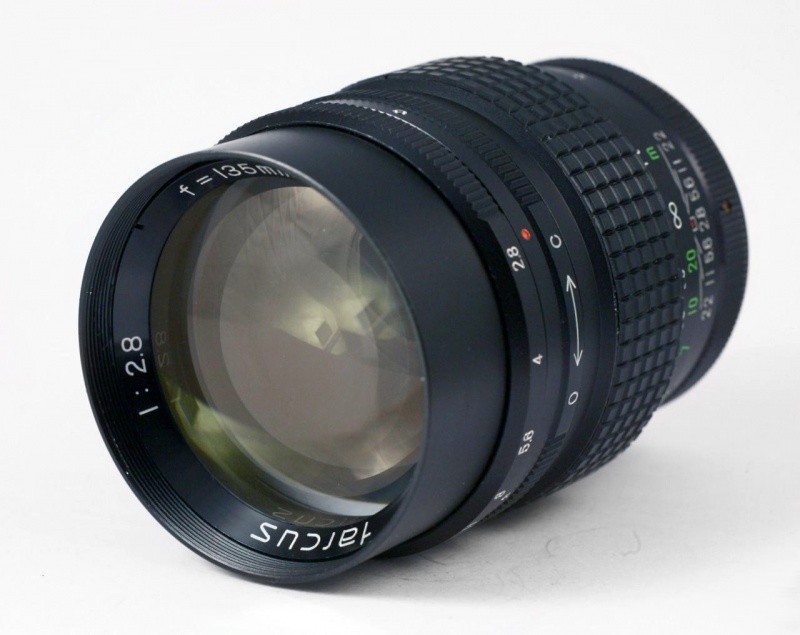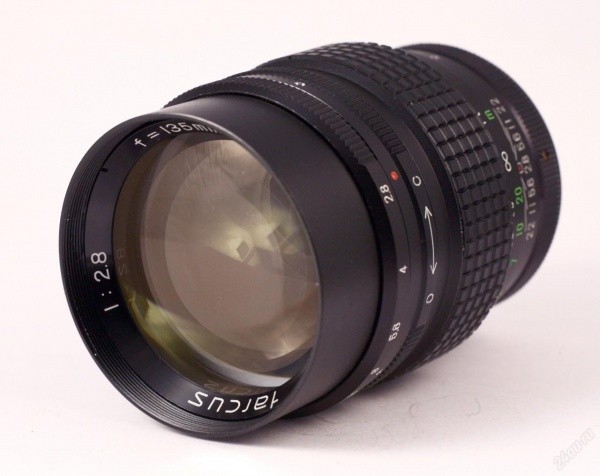 The Tarcus 135mm f / 2.8's color rendition is correct and somewhat "restrained" in my opinion. The sharpness is quite good. The lens blurs the background in an interesting way at the edges of the frame - and slightly twirling, and as if "rubbing" the background from the center to the edges of the picture. I also note that with a fully closed aperture hips retains flexibility and softness (the last two pictures in the review were taken with a fully open and fully closed aperture). Vignetting is sometimes noticeable at the edges of the frame, which, however, only adds expressiveness to the picture.
The Tarcus 135mm f / 2.8 is very compact (95mm high), well built and can be recommended for artistic photography. Thank you for the lens provided by Andrey Spirin.
Tarcus 135mm f / 2.8 sample photo
Photographer, consultant, teacher



Sometimes I buy photographic equipment from the USSR and not only. You can offer your write me. Help the project: 5469 1200 1062 4624. Comments can be left without registration and SMS