Overview lens The Takumar 135mm f / 3.5 I am completing my testing of an entire series of manual lenses with a focal length of 135mm. The results, to be honest, discouraged me a little ...
Any amateur photographer goes through the stage of worship in his development. lensm. It seems to us that it is worth finding "the same", "legendary" "masterpiece" and "hipsnator ", how our creative goals will be achieved by themselves. But as the years go by, lenses change and we understand that the basis of a good shot is not in them ...
I started testing manual 135s with enthusiasm. But already in the middle of work, I vaguely felt that I did not see much difference between them. Yes, there are more interesting specimens and less interesting ones. But in general ... take any, and take off. It is not without reason that it is said that "There are no bad hundred and thirty-fives." And I think the same statement applies to other focal lengths.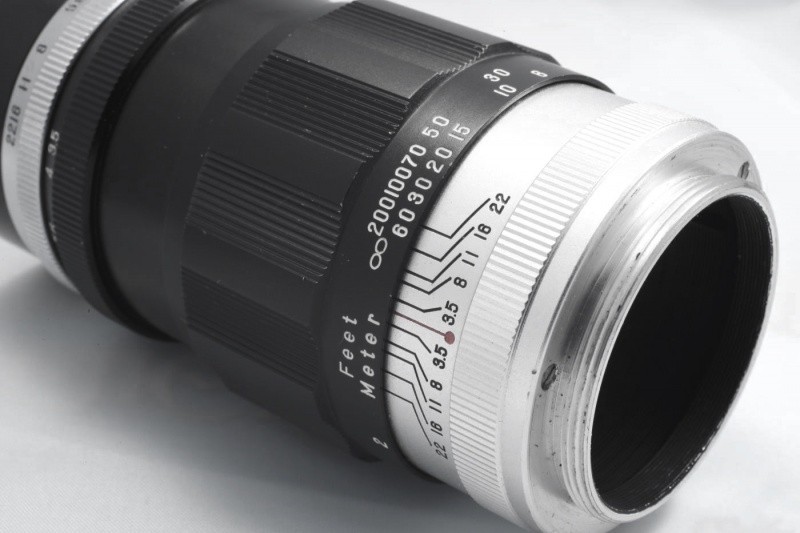 Well, below are the pictures taken with the Takumar 135mm f / 3.5 with 8 aperture blades.
Cutting? Yes. Does the back one hold badly? As expected. Is the color rendition normal? Yes ... Damn, it just reduces the cheekbones from the same definitions. In general, choose the lens that suits your soul. After all, good pictures can be taken with a lens. worth 250 rubles.
I would like to express my gratitude for the lens provided to Dmitry Terskov.
Photographer, consultant, teacher
PENTAX



Sometimes I buy photographic equipment from the USSR and not only. You can offer your write me. Help the project: 5469 1200 1062 4624. Comments can be left without registration and SMS