It is always interesting to pick up glass, about which there are almost no reviews on the Internet. The disassembled lens belongs to the budget class, but in terms of the picture it gives very good results.
Most likely, we have before us an OEM copy of Minolt glass with the same focal length and the same aperture ratio. The Soligor 50mm f / 1.7 lens was removed from the budget Soligor SR-200PK, that is, it has bayonet Pentax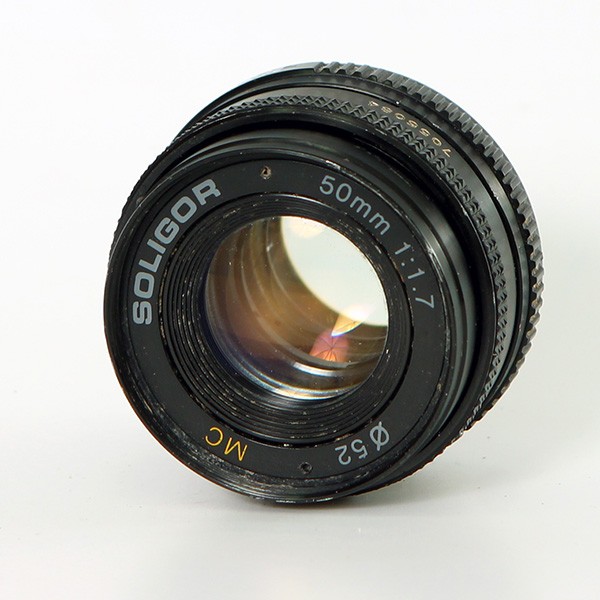 The construction is made of iron, but the aperture and focal length control ring seems to be plastic. The lens has not stood the test of time until the end - a small fungus is visible on the lens inside, and the focusing ring is scrolled - to visit the sharpness, you have to squeeze it with your fingers with effort.
MDF - 45 centimeters. Filter thread - 52 mm. The lens is multi-coated and has six brilliantly frosted aperture blades. In theory, all this should provide increased resistance to side and back light. Well, now let's get to practice.
This glass immediately struck with a dense, sharp pattern at a fully open aperture. Although, to be honest, it would be strange to expect from lens with such a luminosity of a bad picture.
In the zone hips the picture is very calm, even, but by no means boring. The color rendition slightly goes into a yellowish tint, which sometimes gives the effect of toning (as if they were poring over the picture for a long time in Photoshop)
The lens is a prime example of a Planar pattern. He turns the background so actively that this effect will be noticeable even on cropped cameras.
The "planar" optical scheme is also indicated by the very nature of the image - it is calm, even, and sufficiently artistic. So this glass should definitely not disappoint - sharpness, contrast, aperture and hips at him at a very decent level.
Soligor 50mm f / 1.7 sample photo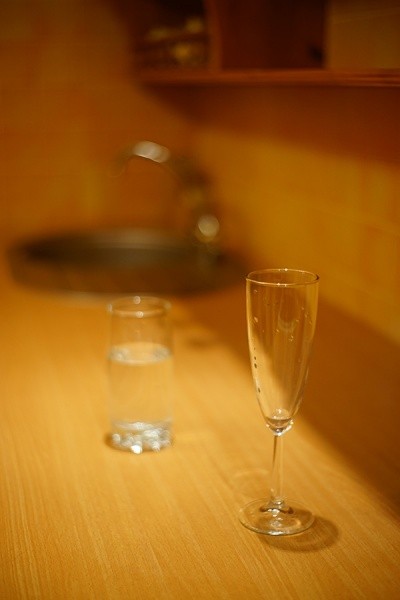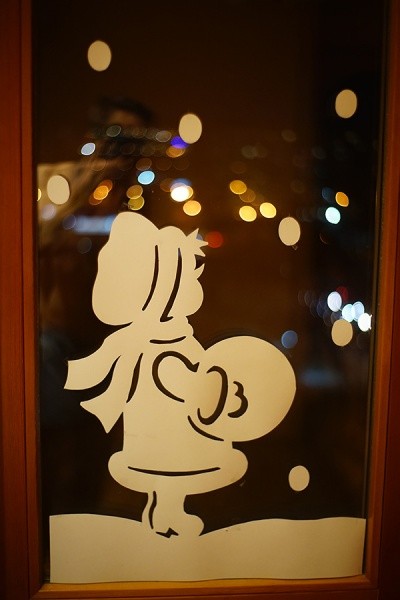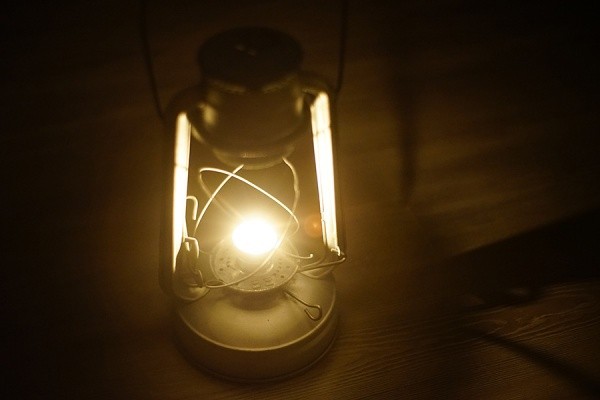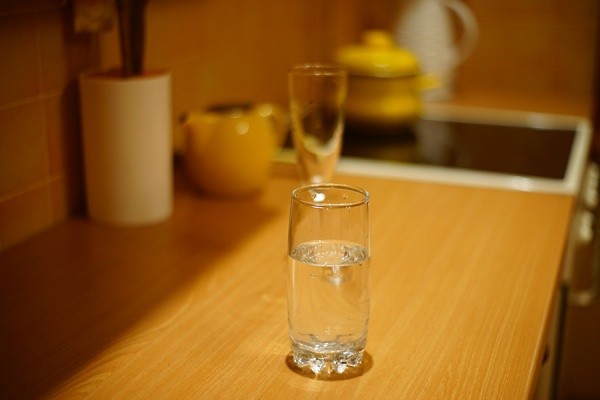 Photographer, consultant, teacher, candidate of historical sciences



Sometimes I buy photographic equipment from the USSR and not only. You can offer your write me. Help the project: 5469 1200 1062 4624. Comments can be left without registration and SMS