Sigma AF 24mm f / 1.4 DG HSM - i I am fond of landscape photography and therefore I was attracted by the opportunity to test this glass. Choosing definitions for him, I tossed between the words "light", "gentle", "airy", until I settled on another - "elegant"
Let's start with the package. As expected lensm for such a price, it is packed flawlessly. I was especially impressed by the rectangular case - you don't see one like this every day. Together with Sigma AF 24mm f / 1.4 DG HSM Art there is a hood (without a pile coating inside).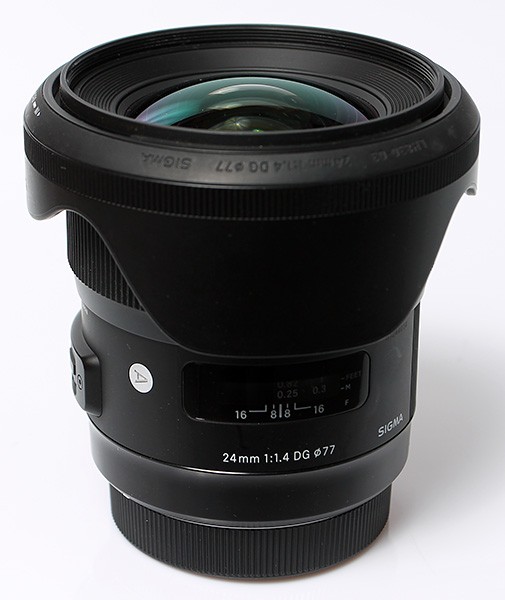 The lens is heavy, equipped with a convenient "gripping" cover. The design is made in the best traditions of our digital age - laconic and dull ... The focusing ring is very large and comfortable.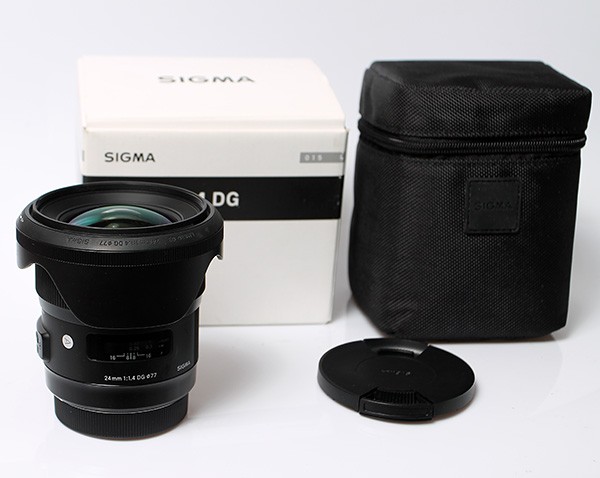 Well, now about the picture.
I compare this glass with widths such as the Canon EF 17-40 f / 4.0L and the Tokina 16-28 f / 2.8. Just want to note the very fresh, light, "flying" colors of Sigma. The color rendition is natural - perhaps with a slight departure to the cold tonality (hence the feeling of "freshness"). The bokeh is pleasant, unobtrusive, soft. There is a watercolor splitting of lines.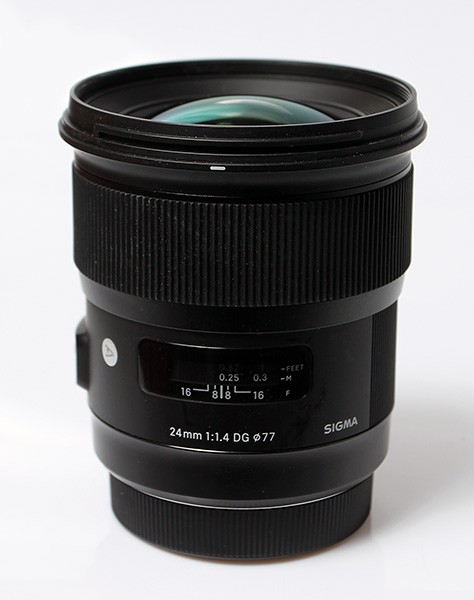 Sharpness is amazing even when open. If you are a supporter of the idea that "there is never too much sharpness" - this lens is for you.
Vignetting is weak, chromatic aberrations are corrected very well, distortion is within acceptable limits.
Autofocus can slow down a little in low light conditions. The front lens requires careful attention as it comes close to the frame. The lens does not like backlight - if you shoot against the sun or just at a slight angle to it, then everything goes into "milk", becomes whitish.
All in all, wonderful glass. Optical and mechanical properties. But by its nature ... it seemed to me that it works, as it were, separately from me. Could not find touchpoints. But this, of course, is a purely personal impression. I'm a man made in the analog age, and the Sigma AF 24mm f / 1.4 DG HSM is one hundred percent product of the digital age ...
The pictures below were taken with a Canon EOS 6D, picture style "Auto" with all settings at default.
Photographer, consultant, teacher, candidate of historical sciences
SIGMA



Sometimes I buy photographic equipment from the USSR and not only. You can offer your write me. Help the project: 5469 1200 1062 4624. Comments can be left without registration and SMS