When I first started shooting with the Voigtlander Color-Heliar 75 mm f / 2.5 SL, I always had the feeling that I could not "stir it up". He seemed to me unperturbed and unemotional. However, my opinion changed when I started reviewing pictures on the monitor.
This is a lens of "noble blood", so to speak. He is akin to the modern European millionaire who does not boast of his wealth, but if you just see what elegant suit he wears, you immediately understand that the thing is expensive ...
The focal length is, of course, unusual. I love shooting with the Canon EF 85mm f / 1.2L and this angle of view is quite comfortable for me. But those boundaries that the focal 75mm gives out ... you still have to get used to them.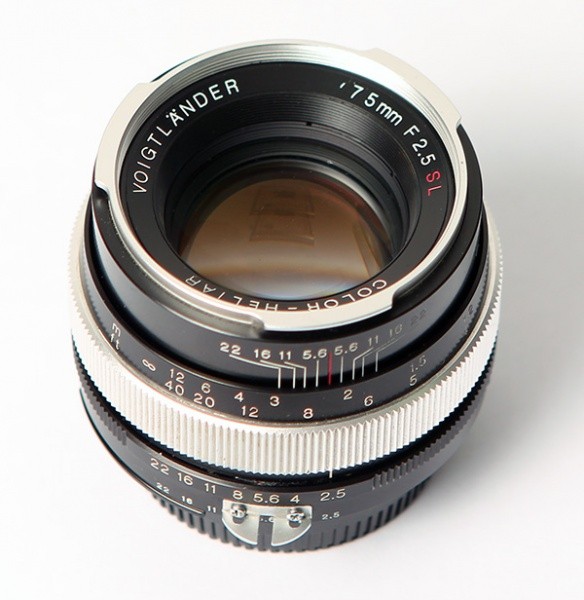 The picture, although restrained, is very lively, emotionally warm, light. A kind of calm sanguine :-)
The build quality is amazing. It is no coincidence that they gave me a lens for a test already in three packages :-) True German (Austrian?) Quality.
The only problem that an object has is its poor resistance to backlighting. Here he openly folds and here is such a picture, like Canon FD 55mm f / 1.3 SSC cannot issue: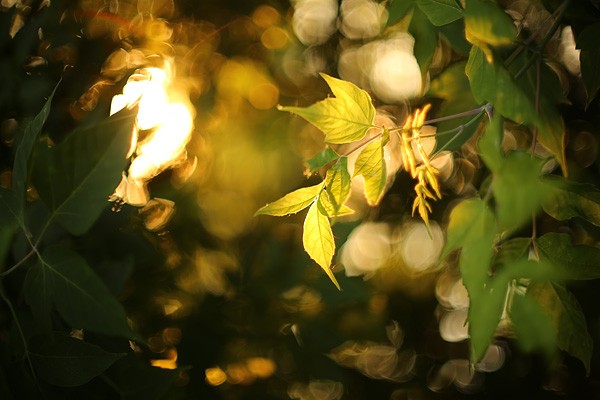 У lens Voigtlander Color-Heliar 75 mm f / 2.5 SL, when trying to shoot in backlight, the image immediately falls into a whitish exposure.
But the rest of the lens is good - very sharp with an open, with an organic vignette and its own recognizable pattern. And then let the lens tell about itself. Almost all shots were taken at full aperture. And let's start, by the way, with backlit shooting.
Voigtlander Color-Heliar 75 mm f / 2.5 SL sample photo
Photographer, consultant, teacher, candidate of historical sciences
/2017/11/obektivy-germanii-obshhaya-statya/




Sometimes I buy photographic equipment from the USSR and not only. You can offer your write me. Help the project: 5469 1200 1062 4624. Comments can be left without registration and SMS