Telephoto lens LOMO PO500-1 with a focal length of 90mm and aperture of f / 2.0 is the easiest to convert toa non-projection lens.
To be honest, I didn't even alter it for this test. I just took the M39-Sony E adapter, found the right extension tube for a more or less normal flange distance ... and please!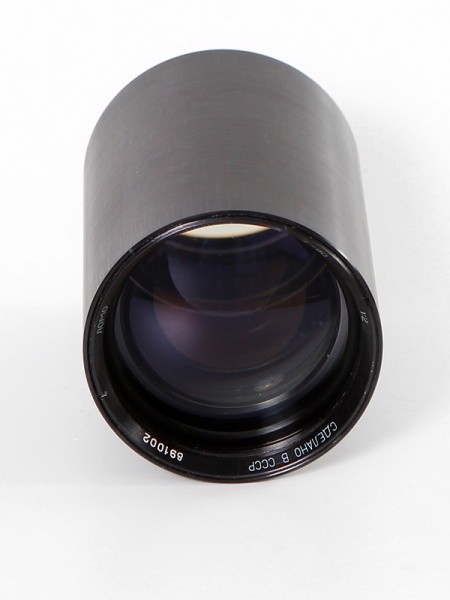 What surprised the lens?
First, the sharpness and density of the picture
Secondly, excellent resistance to side light (and this despite the fact that I shot without a hood)
Thirdly, a plastic, soft, classic planar picture in the blur area.
LOMO PO500-1 without exaggeration can be called an artistic portrait lens. This is facilitated by the great focal length, and a high aperture ratio, and a peculiar, unique hips.
Below is a series of pictures. Unfortunately, in winter you can't shoot much, but I think that in the midst of spring, when the first fresh greens break through, I will get with this lens really wonderful pictures.
LOMO PO500-1 sample photo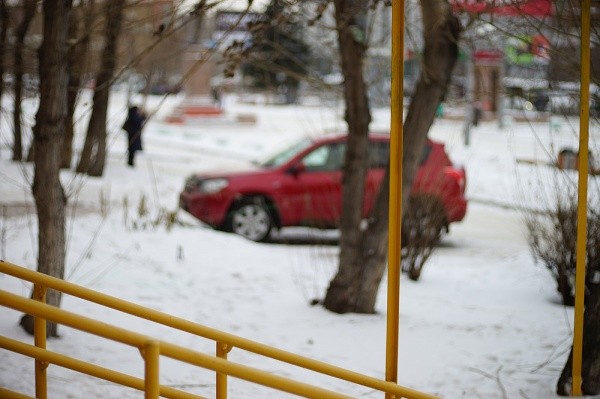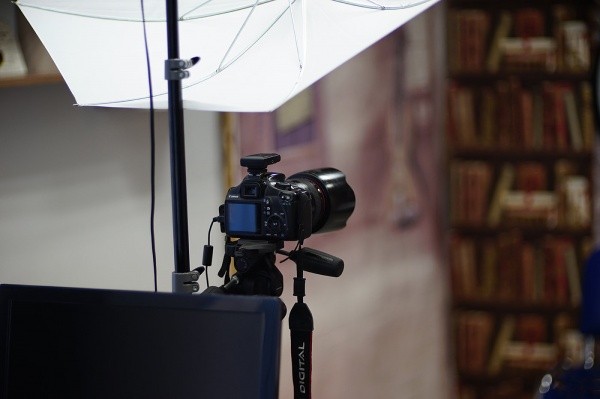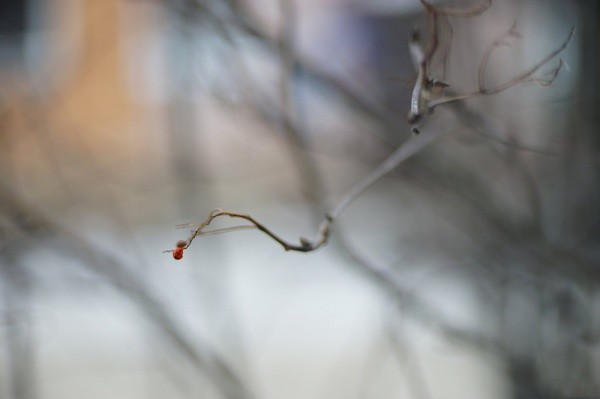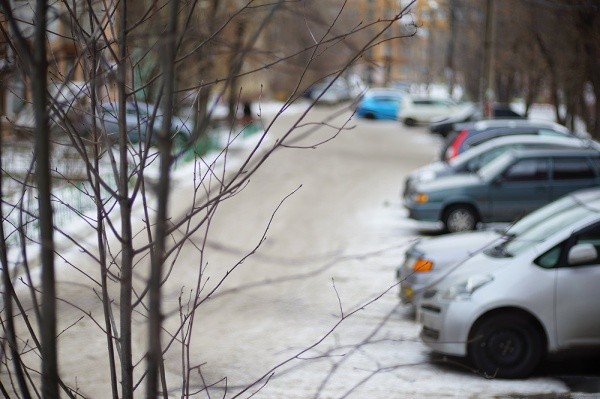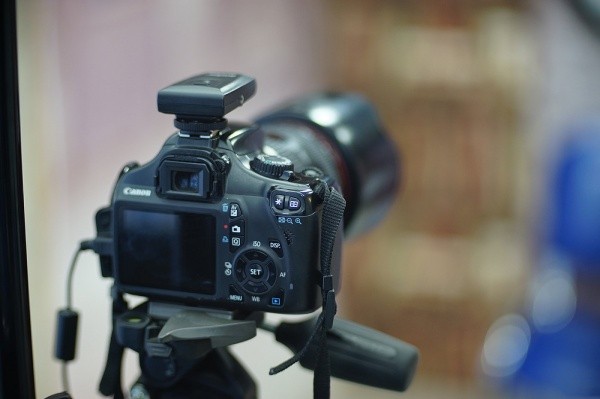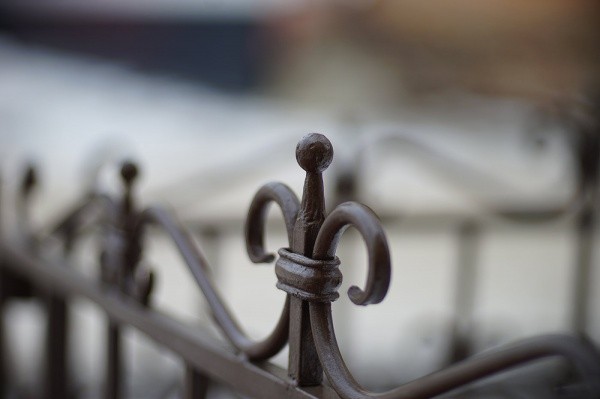 Photographer, consultant, teacher, candidate of historical sciences



Sometimes I buy photographic equipment from the USSR and not only. You can offer your write me. Help the project: 5469 1200 1062 4624. Comments can be left without registration and SMS