The lens under test is one of the first-born in the line of high-aperture moderate telephoto lenses, which began to be produced at the end of the XNUMXth century.

Now they seem to us a little cumbersome compared to their more modern counterparts - but after all, the final result is more important for the photographer, and not the process of working with the lens.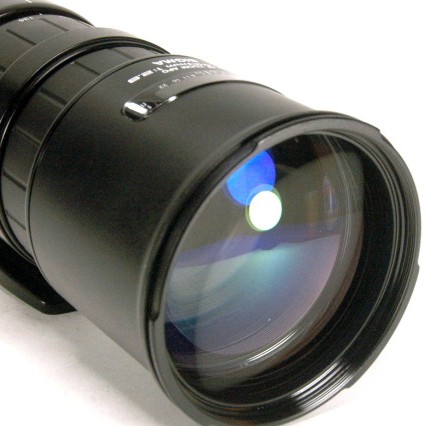 The Sigma AF 70-210 mm f / 2.8 Zoom APO (first version) has a rather loud focusing motor. The lens may sometimes wobble while focusing is being achieved. The focusing accuracy raises no objections.
The camera's built-in exposure meter sometimes gets confused when working with this lens and makes the picture a little brighter.
The bokeh is smooth, restrained, calm. Chromatics within acceptable limits
Sharpness at the long end is sometimes not entirely satisfactory. But maybe I just came across such a copy. Most likely there is a discrepancy between the protocols of the camera and lens - is treated by installing a chip.
Sigma AF 70-210 mm f / 2.8 Zoom APO (I) sample photo
Photographer, consultant, teacher, candidate of historical sciences
SIGMA



Sometimes I buy photographic equipment from the USSR and not only. You can offer your write me. Help the project: 5469 1200 1062 4624. Comments can be left without registration and SMS