The Sigma AF 28-105 mm f / 3.8-5.6 UC-III Aspherical IF lens is quite rare on the market. Meanwhile, it can serve as a very stable all-round budget zoom for full-frame cameras.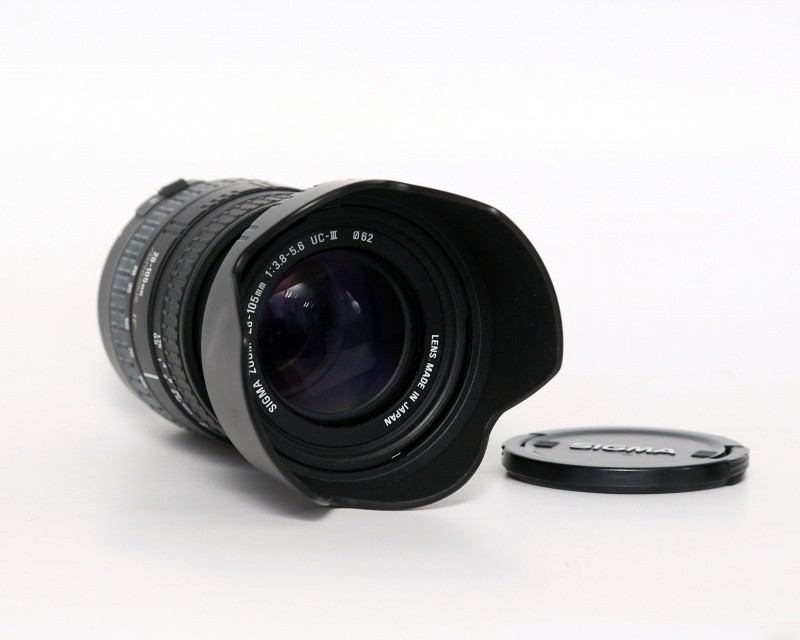 Focusing lens noisy, "prowling", but in daytime conditions quite accurate. In terms of focusing speed, there are sometimes concerns that the lens will not be suitable for shooting dynamic, rapidly changing prices.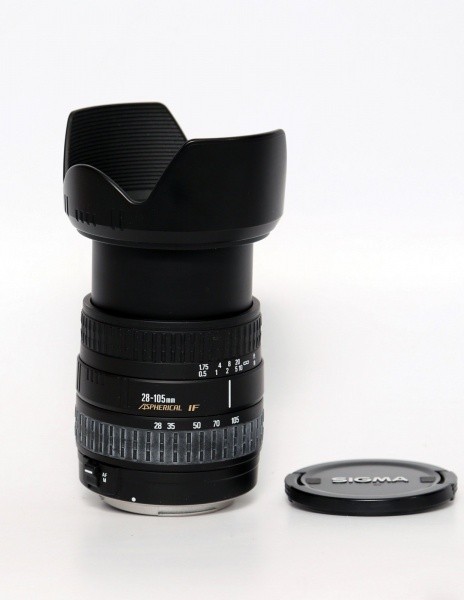 Vignetting in the open is minimal. Sharpness, contrast and color rendition are at a very satisfactory level.
AND - hips! Surprisingly smooth, not annoying, not budget at all. So, given the low price on the secondary market, such a lens can be safely recommended to those tourists who need a light zoom on a tough trip.
Photographer, consultant, teacher, candidate of historical sciences
SIGMA



Sometimes I buy photographic equipment from the USSR and not only. You can offer your write me. Help the project: 5469 1200 1062 4624. Comments can be left without registration and SMS