MC Volna-3 is a lens for medium format cameras like Kiev-80. With some skepticism, I took the lens in my hands, because the examples of images from Volna-3 I had seen before did not impress me. However, having made the first shots myself, I went through a culture shock ...
Lens for medium format cameras with Pentacon 6 mount. This lens can be mounted on modern SLR and mirrorless cameras using the appropriate adapter. Read the article about adapters.
Sharpness! Razor, clinking, stunning! The lens is so sharp that it shows details that we would normally not see with the naked eye. Do you now understand the meaning of the subtitle for this publication? Of course, the model forbade me to upload fragments of a portrait photo as proof of sharpness.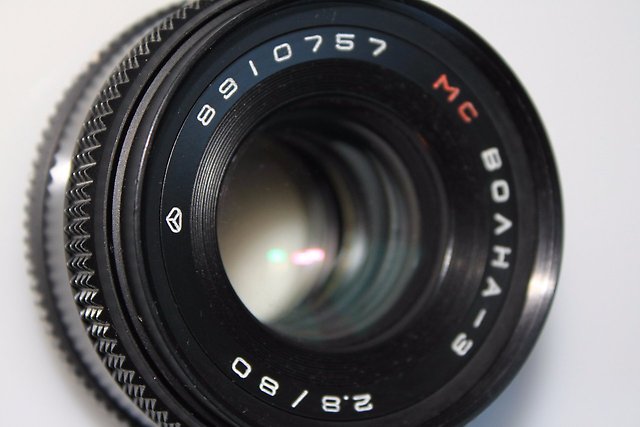 But take my word for it - MC Volna-3 draws on the open in such a way that the Sony A7 Mark II matrix is ​​barely enough to display all the details that fall on it!
As an example, I took a snippet of the back lens Canon. These two small barely noticeable dots on white metal - it is impossible to see them with the naked eye! The shooting was carried out from MDF, that is, from 60 cm.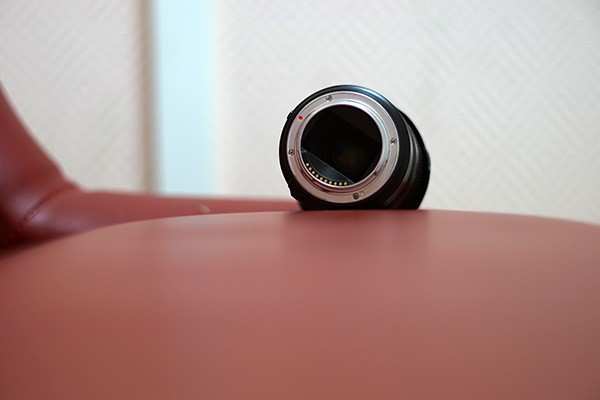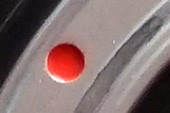 Well, I will not post a portrait of a girl, which she indignantly forbade showing in a big shot. I will try to describe my impressions in words. So how do we usually measure sharpness? The fact that "... can you count every eyelash?" Eh, comrades - take more! If you come to my studio, I will show you that portrait photo in full size! What cilia, what are you talking about ... Wave-3 is like a microscope!
Now let's move from sharpness to another topic. By the nature of the background blur, it is inferior, of course, to such glass as Vega-28V with the same aperture, but a focal length of 120 mm. See example with lens Vega-28B below: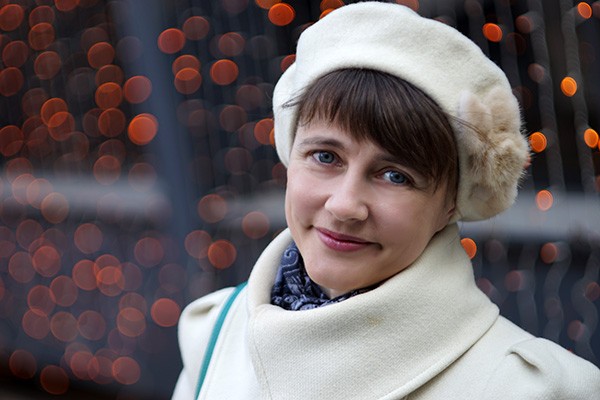 I will say more - it seemed to me that Wave-3, in principle ... weakly blurs the background. Yes, this contradicts both the focal length and the aperture, but ... Comparing it with Vega-12V or MC Biometar 80mm f / 2.0, I was surprised to see that Wave-3 creates a very soft transition into the unsharp zone. That is, it does not "pull out" the object from the background like similar glass.
Wave-3 sample photo
Here are some examples below: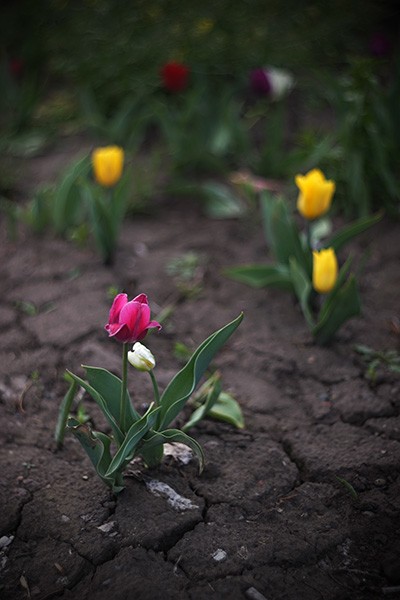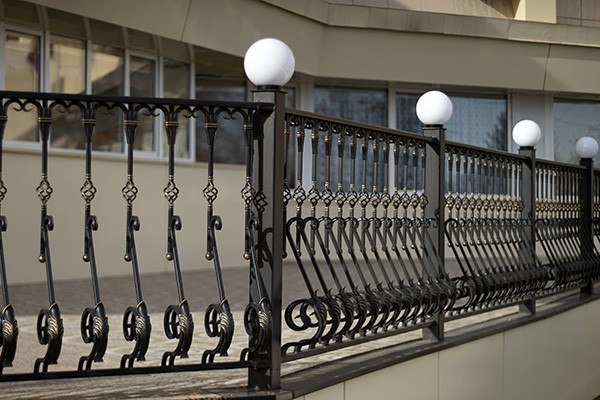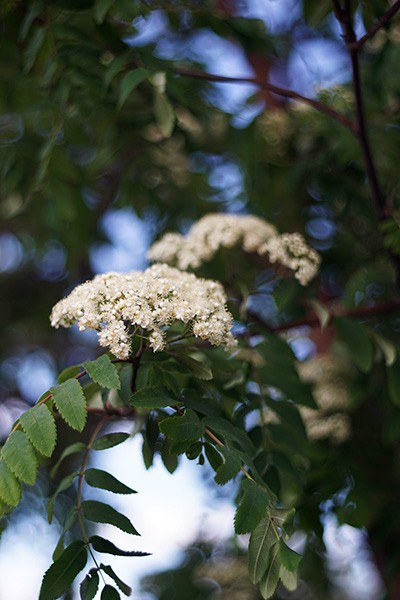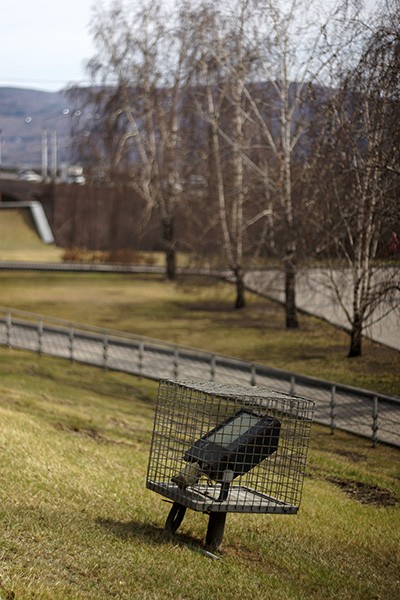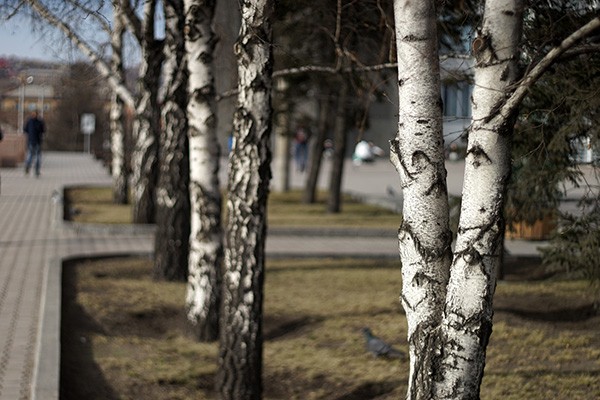 In general, Wave-3 made me think about a lot. First, I have already heard positive reviews about the sharpness of Soviet glasses for medium format cameras. Second, the Arsenal plant, in principle, produced better quality products. Third - maybe I just came across an extremely successful copy?
Anyway, I recommend this lens to all photographers who believe that "There is never too much sharpness!"
Photographer, consultant, teacher, candidate of historical sciences
/2015/08/seriya-obektivov-volna/




Sometimes I buy photographic equipment from the USSR and not only. You can offer your write me. Help the project: 5469 1200 1062 4624. Comments can be left without registration and SMS