Nikon has released quite a few 180mm portrait lenses. The hero of the review was the first to receive multi-coating - it happened in 1975. Otherwise, as Ken Rockwell points out, the lens did not differ from its predecessor.
The lens is solid in all respects, but now it is unlikely to surprise a sophisticated photographer. As if there is no zest in it, but there is only a feeling of hard work on sharpness, contrast and vignetting.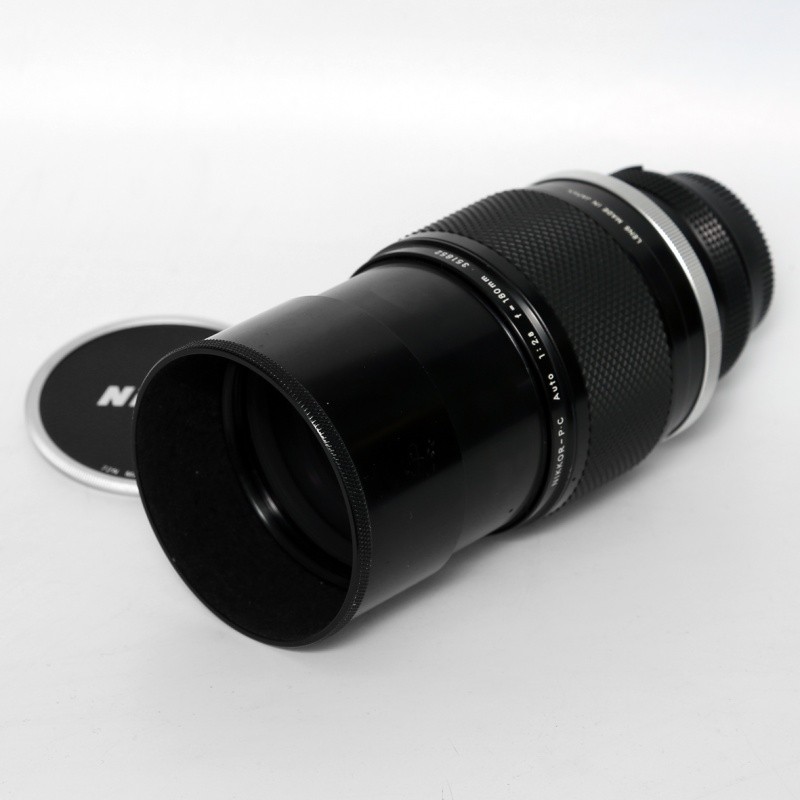 As a result, we have a sharp lens with an open, moderate contrast, almost no vignette - but also without character, aura, handwriting. The bokeh is very even, the colors are smoothed, geometric distortions are minimal, the chromaticity is tolerable ...
In general, there is nothing to scold him for, but I do not want to praise him either. Here is such a paradoxical Nikon Nikkor-PC 180 mm f / 2.8.
Nikon Nikkor-PC 180 mm f / 2.8 sample photo
Photographer, consultant, teacher, candidate of historical sciences



Sometimes I buy photographic equipment from the USSR and not only. You can offer your write me. Help the project: 5469 1200 1062 4624. Comments can be left without registration and SMS