If you often shoot with manual lenses, then there comes a time when from the very first frames you feel that you have good glass in your hands. This is exactly what happened with the Nikon Nikkor 80-200 mm f / 4.5 Ai New lens ...
With experience class lens feel on an intuitive level. Already during the shooting you realize that the picture gets deep, voluminous, lively. And when you start to view the pictures on the monitor, you are tempted to say: "Must have!"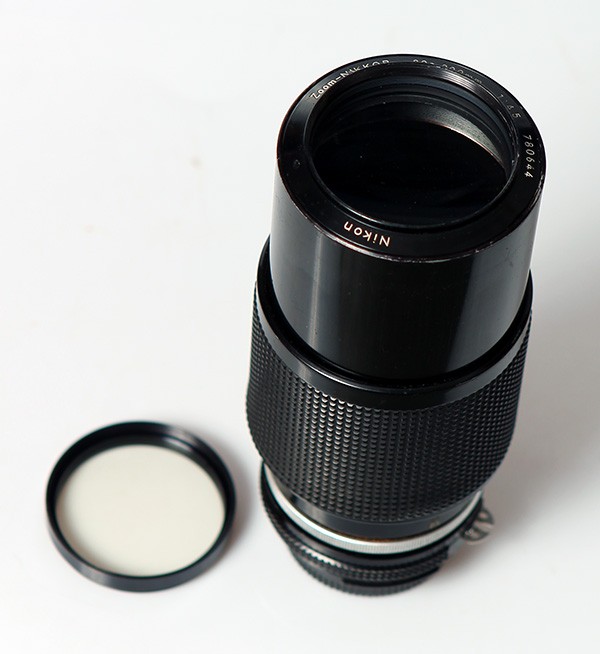 Surprisingly, the resulting image makes you think that you have an f / 2.8 telezoom in your hands, not f / 4.5. Nobility, breed, softness - I don't even know what words to use to express my impressions of the Nikon Nikkor 80-200mm f / 4.5 Ai New.
Nikon Nikkor 80-200 mm f / 4.5 Ai New sample photo
Photographer, consultant, teacher, candidate of historical sciences



Sometimes I buy photographic equipment from the USSR and not only. You can offer your write me. Help the project: 5469 1200 1062 4624. Comments can be left without registration and SMS