Lens MTOM 1: 8 f = 50cm P (or LENINGRAD MTOM) began to be produced in 1959. I got a copy of this particular year for the test and its appearance differs markedly from those options that began to be released later.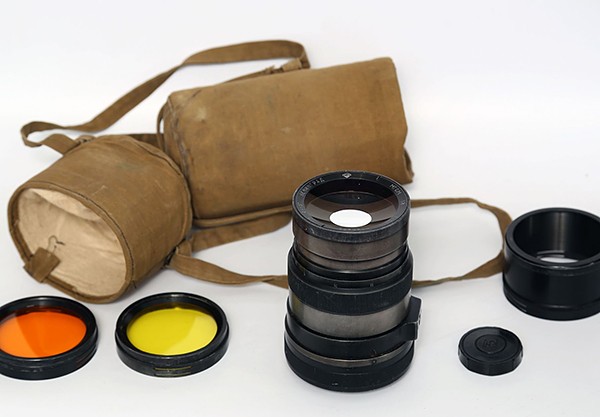 Optical performance lens are: normal sharpness, hard focusing, fear of backlight. Let's analyze them sequentially.
I have worked with different versions of MTO-500 and I can say that they are superior in sharpness to MTOM. However, even for the latter, it is at an acceptable level. At least, the lens allows for photographic reconnaissance (I think that, like Tair-3, this glass was first produced in the interests of the military).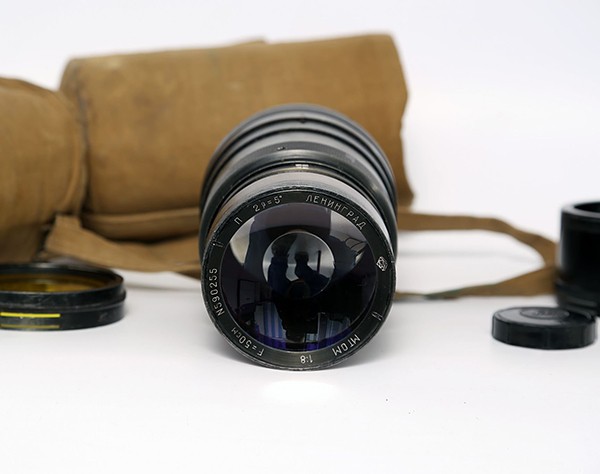 The difficulty in focusing is due to the very long travel of the focusing ring. We are not talking about any reportage or photo hunting. Only leisurely work from a prone position or from a tripod.
The lens categorically does not accept backlight - flares appear right away. It is no coincidence that the creators immediately provided the MTOM with a large removable hood - but it does not always save the day.
MTOM 500mm f8 sample photo
Summary
Summing up, we can say that today the lens will be of interest primarily to collectors, and not to photographers looking for a manual telephoto lens.
/2021/12/obzor-mto-500-f-50cm-1-8-s-primerami-foto/
Photographer, consultant, teacher, candidate of historical sciences



Sometimes I buy photographic equipment from the USSR and not only. You can offer your write me. Help the project: 5469 1200 1062 4624. Comments can be left without registration and SMS