Mir-11M is a wide-angle lens from the Kiev-16 UE amateur film camera. The lens is designed for 16mm film, so on a full frame, as well as on APS-C sensors, vignetting will eat up most of the frame
The pictures below are already cropped in a 4: 3 aspect ratio. When open, the lens has low contrast and, moreover, is not very sharp. During the test, I could not even resist and, contrary to usual, closed the diaphragm a couple of times (the difference, I think, will be noticeable even without the caption under the photo).
Mir-11M color produces natural, but smoothed. On closing
diaphragm
forms an "asterisk", but it is almost impossible to notice this in the frame.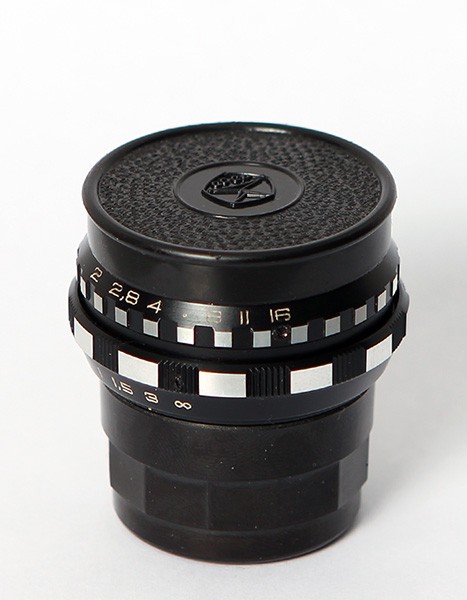 Joining Mir-11M to any adapter for a mirrorless camera is very laborious and does not cost either time or money. Yes, the pictures taken show that it behaves like a classic wide-angle lens, but does not have any outstanding performance in relation to the camera.
Mir-11M example photo
Photographer, consultant, teacher, candidate of historical sciences
WORLD



Sometimes I buy photographic equipment from the USSR and not only. You can offer your write me. Help the project: 5469 1200 1062 4624. Comments can be left without registration and SMS