Yes, bias is a terrible thing. When I took this lens in my hands and saw that its aperture blades were not matted as thoroughly as is usually the case with Minolta, I immediately curled my lips skeptically. Like, the aperture is not a record one, diaphragm glitters - I guess I got my hands on a very, very budget copy ...

But it turned out that the Minolta Auto Rokkor-PF 55mm f / 1.8 has both decent contrast and noble hips and in general - somewhat vintage, "warm and tube" character of the picture. Perhaps this is facilitated by the barely noticeable golden tone of the images, or perhaps the optical design itself and the large number of aperture blades.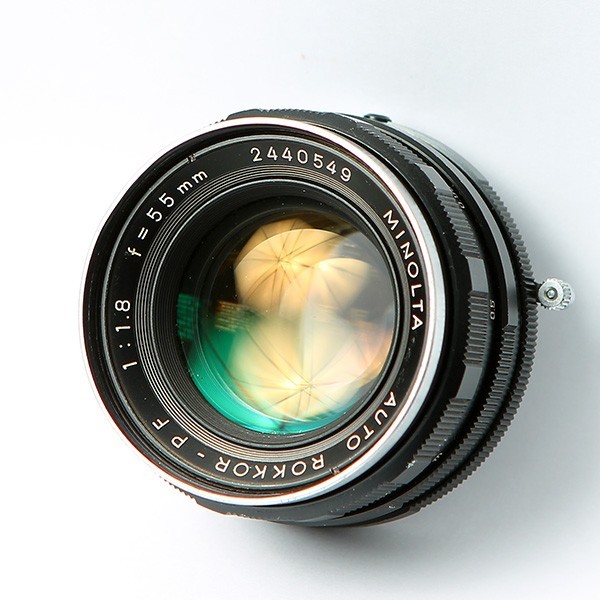 So, with some surprise, but quite confidently, I recommend this lens for purchase - especially for those people who appreciate the unique design of glasses of a bygone era.
Photographer, consultant, teacher, candidate of historical sciences
MINOLTA, sample photos



Sometimes I buy photographic equipment from the USSR and not only. You can offer your write me. Help the project: 5469 1200 1062 4624. Comments can be left without registration and SMS