Having worked with this lens, I once again became convinced that the Zenitar family is a very successful model range in the Soviet optical industry.
The first thing that catches your eye is an exquisite, noble, restrained character hips... No variegation in the blur area, no fuss and "scales" in the glare ... It seems that hips painted with large brush strokes. This is typical for both Zenitar-M 50mm f / 1.7and for the Telezenitar.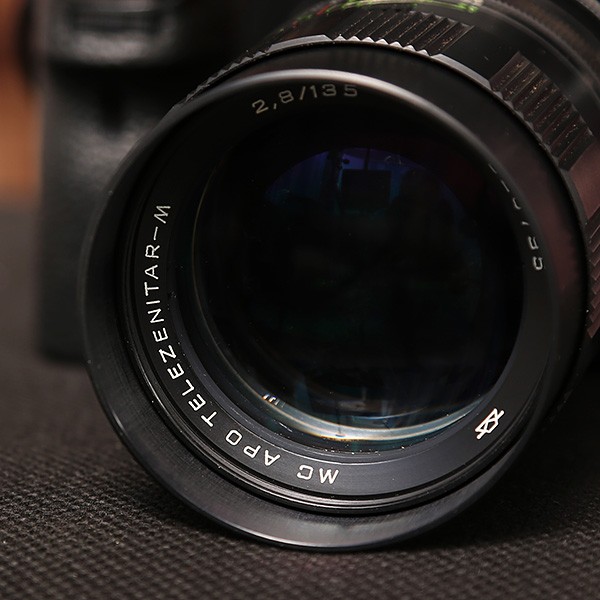 Color rendering lens correct, rich. The built-in hood, coupled with multi-coating, provides increased image contrast. Open sharpness is characterized by a kind of "softness" - that is, the lens is well suited for female portraits. Vignetting at f / 2.8 is quite strong, but it can also be used for creative purposes when working with models.
The lens has a modern look and looks good on current mirrorless cameras. Telezenitar is easy to operate.
MC APO Telezenitar-M 135 mm f / 2.8 sample photo
Photographer, consultant, teacher, candidate of historical sciences



Sometimes I buy photographic equipment from the USSR and not only. You can offer your write me. Help the project: 5469 1200 1062 4624. Comments can be left without registration and SMS