Jupiter-36V is a huge and heavy lens from a Kiev-88 type medium format camera. He has focal length 250 mm and good aperture f / 3.5.
Usually when testing this, the stackla focus on its properties of the bodylens... I discovered its uniqueness when working with close-ups from a short distance.
Firstly, I would like to note the excellent sharpness that Jupiter-36B gives already at a fully open aperture.
Secondly, the lens is quite contrasting, draws tightly, hard, "brutally". But what has been said is true only for favorable shooting conditions! Because in the backlight, the lens immediately "fades". Throughout the practice of my reviews, it turned out that Jupiter-36B is the weakest lens in terms of flare and contrast drop in backlight, it is simply depressing. Moreover, even the proprietary deep hood does not help.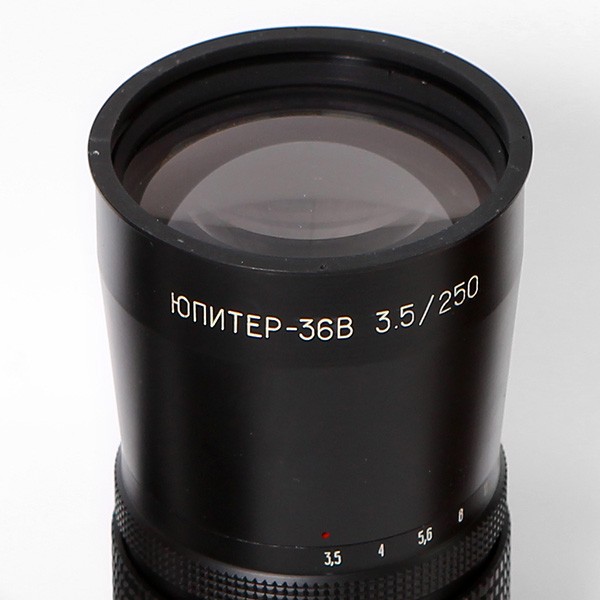 Nevertheless, if the shooting conditions are favorable, then you can get expressive close-ups, which will convey the texture of the object, its volume and structure. The pictures below, I think, prove this.
Jupiter-36B example photo
Well, in conclusion - a general view of this impressive set. No joke - the weight is almost one and a half kilograms and the diameter of the filters is 82 millimeters!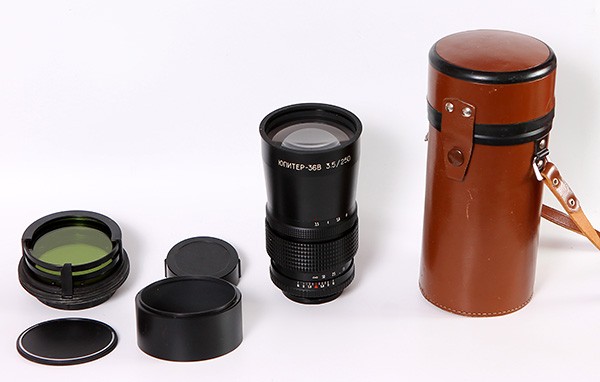 Photographer, consultant, teacher, candidate of historical sciences
/2018/09/seriya-obektivov-jupiter/




Sometimes I buy photographic equipment from the USSR and not only. You can offer your write me. Help the project: 5469 1200 1062 4624. Comments can be left without registration and SMS