I-96u is a lens from a photographic enlarger. Manufactured at the Feodosia Optical Plant. Has 5 blackened aperture blades. The focal length is 50 mm, the aperture value ranges from f / 3.5 to f / 11.
On SLR cameras Industar-96U allows you to shoot only at very close range. I was interested to see how it would behave on a mirrorless camera when the focal plane was much closer to the lenses.
The working camera is Sony NEX-C3. The first shot was depressing - I could not focus on any object! There was no infinity, there was no focusing at the minimum distance. However, I tried to twist the lens a little ... and it went! The lens began to focus at a distance of about 2 to 10 meters.
However, the resulting pictures were not impressive. Sharpness? Well, maybe (after all, a lens from a photomagnifier). The bokeh turned out to be very even. Contrast is not enough (I could not resist and added Auto Contrast in Adobe Photoshop in a couple of shots)
In general, nothing surprising. The lens is designed for completely different tasks, and not for photography. My experience will save your time from fruitless attempts to get something interesting with the I-96u on a mirrorless camera.
Sample photo of Industar-96U
This picture came out when I simply screwed the lens onto the L39-NEX adapter and tried to shoot something.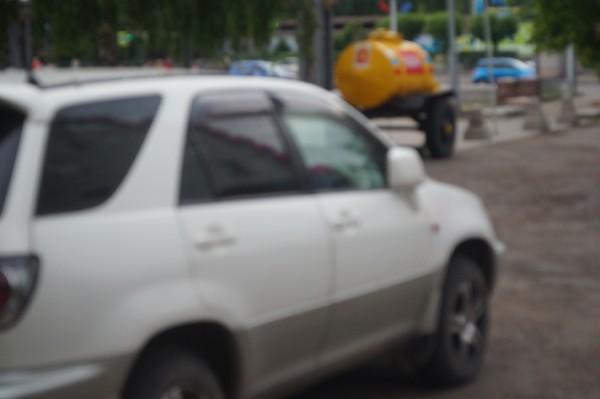 There are varieties lens - for example, such as is shown in the photo below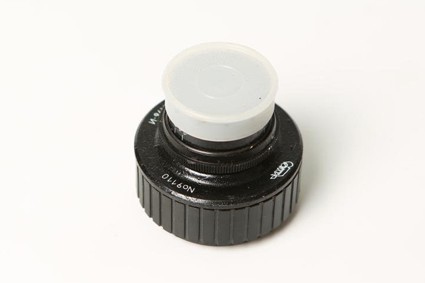 With the M39 macro rings it can be used for macro photography: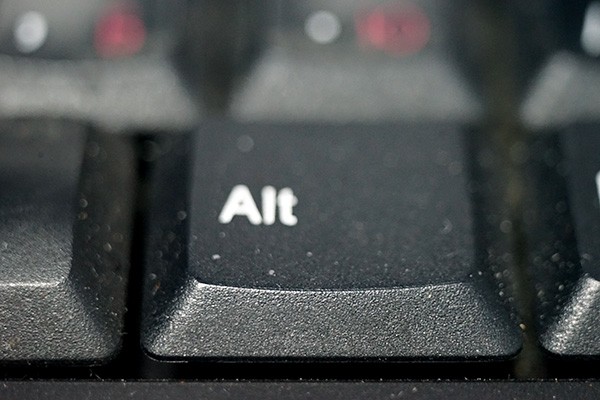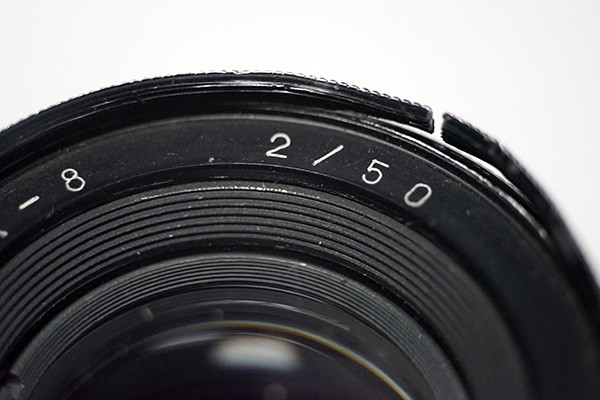 Photographer, consultant, teacher



Sometimes I buy photographic equipment from the USSR and not only. You can offer your write me. Help the project: 5469 1200 1062 4624. Comments can be left without registration and SMS