I will not hide my emotions - this lens surprised me and surprised me in an amicable way ...
No, not for its assembly and ergonomics - why be surprised if this is the famous Carl Zeiss? The lens amazed with its picture - delicate, airy, light! As if you were shooting not at f / 3.5, but at f / 2.8. And as if there are not six diaphragm blades, but more ...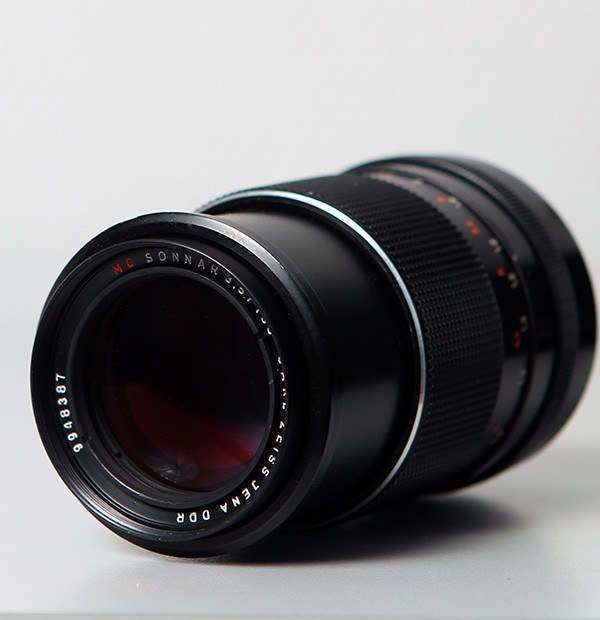 Moreover, on an open lens it is extremely sharp. There is practically no vignetting, chromatic aberrations are hardly noticeable, colors are juicy, fresh, clean - in general, a song, not glass! The only problem is the fear of back and side light - even with the hood on, the contrast starts to drop (see examples)
The general character of the picture is light, cheerful, airy. I think the lens is ideal for shooting portraits of children and women in spring and summer.
Sonnar 135 mm f / 3.5 sample photo
Photographer, consultant, teacher, candidate of historical sciences
/2017/11/obektivy-germanii-obshhaya-statya/